A coroner has concluded that an Inverness-born teacher and former Ukip candidate, found in mysterious circumstances in his London flat had died from natural causes.
Relatives of 33-year-old Ramsay Urquhart reported a claim of death threats prior to his body being found in April 2019.
They secured a review after complaining about the Metropolitan Police handling of an investigation into the circumstances of his death.
The force had concluded there were no suspicious circumstances.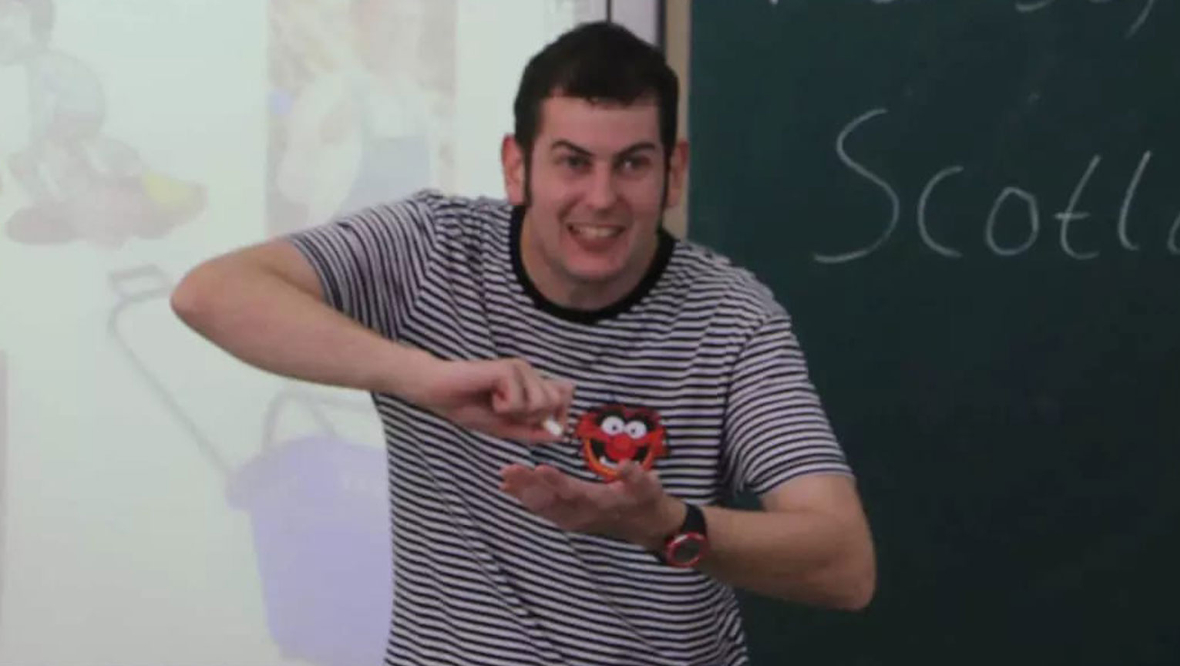 Mr Urquhart's grieving father Murdo, who gave evidence at the hearing, has campaigned for a thorough re-investigation of the tragedy.
Mr Urquhart, a married man, was found alone, face down, wrapped in a duvet in his accommodation within a house of multiple occupancy. He had been dead for some days.
Police were alerted by his family after he had failed to answer phone calls from his wife, Pan Ei Phyu.
They were concerned about his mental health.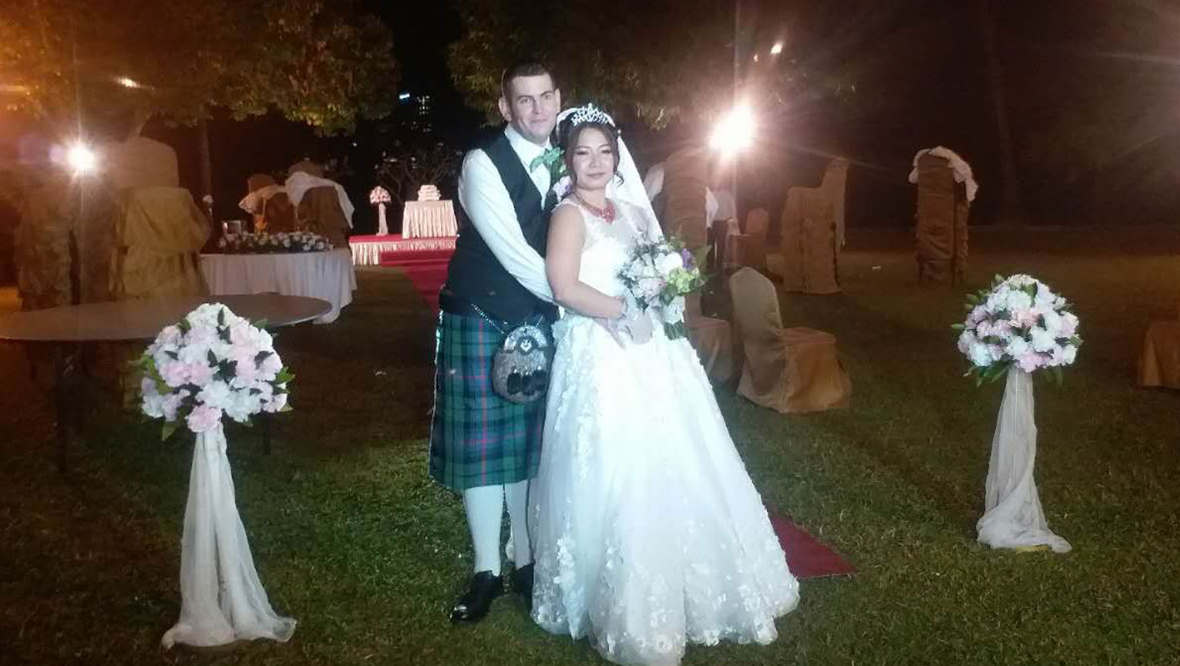 A post mortem had found the death was "unascertained".
After a two-day hearing at Sunderland Coroner's Office, assistant coroner Andrew Tweddle said he was "not altogether satisfied by the manner in which the police did what they did at the time, and how the process of identification unrolled".
Relatives had complained about the force's handling of the inquiry on various levels, not least because family members did not get an opportunity to confirm identify of the body.
"There's nothing to suggest Ramsay took his own life."

Andrew Tweddle, assistant coroner
Summing up, Mr Tweddle said: "There's nothing to suggest Ramsay took his own life.
"The toxicology was negative. There was nothing to suggest that he may have accidentally taken something which might have accidently caused his death, nothing that he might have taken inadvertently that might have caused his death, either.
"The appropriate conclusion to put on the record of inquest is one of natural causes.
"The deceased was found in his bed, in his room, on the night of April 17/18, 2019. He had been dead for some time previous to this and is likely to have died on April 15, 2019."