Scotland's first indoor live music gig since the beginning of the pandemic has taken place in the Highlands.
Tickets for the Torridon concert at the Ironworks, Inverness, were described as "gold dust" and sold out in 28 seconds.
The venue staged a seated and socially distanced event for fewer than 100 fans on Saturday.
There was no dancing or standing ,but the select group of gig-goers enjoyed the event, which was allowed to go ahead with the Highlands currently in level one of the five-tier system.
In level one, small seated indoor events are allowed but only with restricted numbers.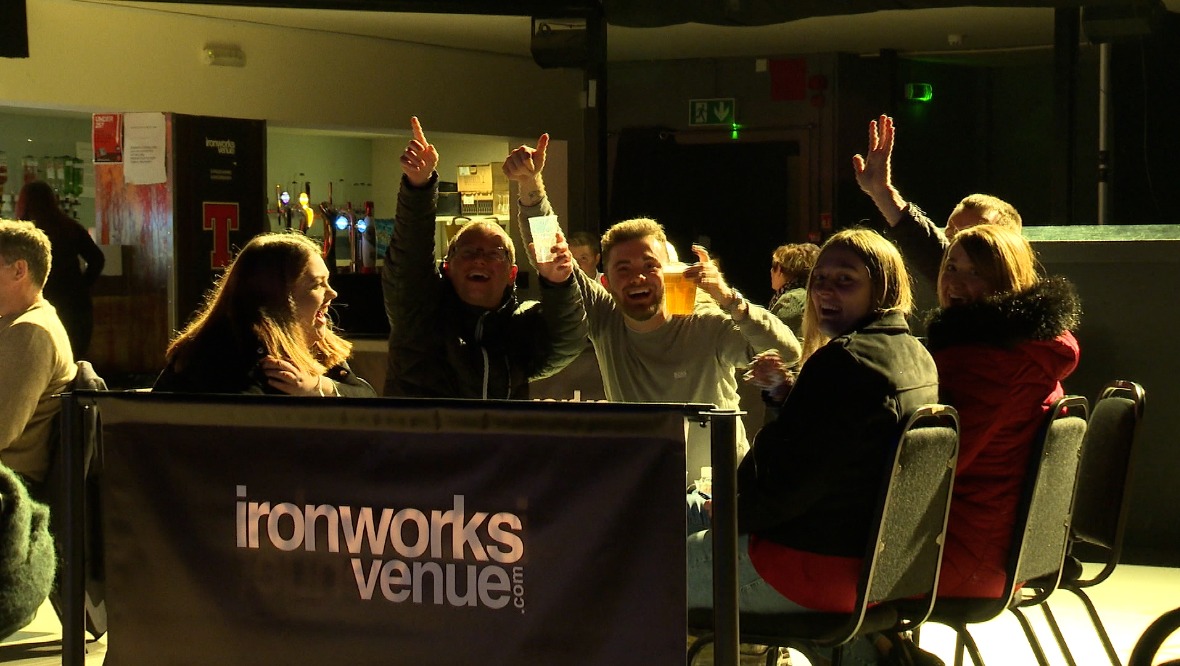 With the excitement, came a raft of mitigating measures. Groups of six or less were seated in a socially distanced manner, while it was table service only and there was strictly no dancing.
However, that didn't stop the enjoyment. One gig-goer said: "You don't realise how much you rely on it, how much you need it, really. You do miss it."
Another added: "It just creates such an atmosphere and makes such a difference. It brings life and soul to a room."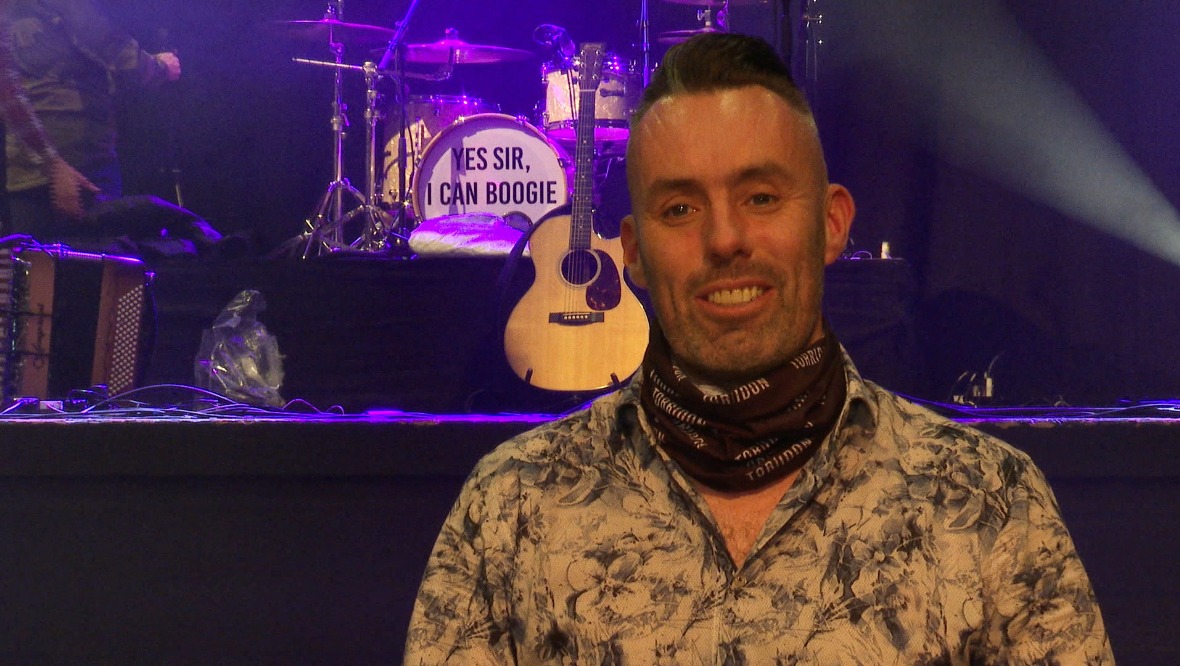 And after eight months off stage, it was a long time coming for the band.

Guitarist and vocalist Kenny Smith said: "It's really weird. We're used to this venue being no standing room left and the place screaming back at you, so that was strange.
"But we just adapted, the crowd adapted, you got more feedback from the crowd. I actually picked on one or two of them, which was good fun, so almost a wee bit of a comedy act thrown in there as well."
The venue has a number of other events booked for the coming weeks.