A plan to breathe new life into a fire-ravaged house on the banks of Loch Ness has been unveiled.
The infamous Boleskine House, a site steeped in tragedy, celebrity and tales of the occult, is undergoing another facelift and is set to rise from the ashes again.
If the £1m project succeeds then it should open to the public next year after the founders of a charity snapped up the listed building last summer.
Kyra Readdy, a co-founder of the Boleskine House Foundation, said: "All around Scotland, there's heritage buildings that can't be restored, they can't be maintained. What is your history worth if you don't look after it?"
According to legend, Boleskine House was built on the site of a 13th century kirk that burned- along with its congregation.
Five days after the charity bought the home, last July, it was gutted by a fire which was the second blaze to hit the site in four years.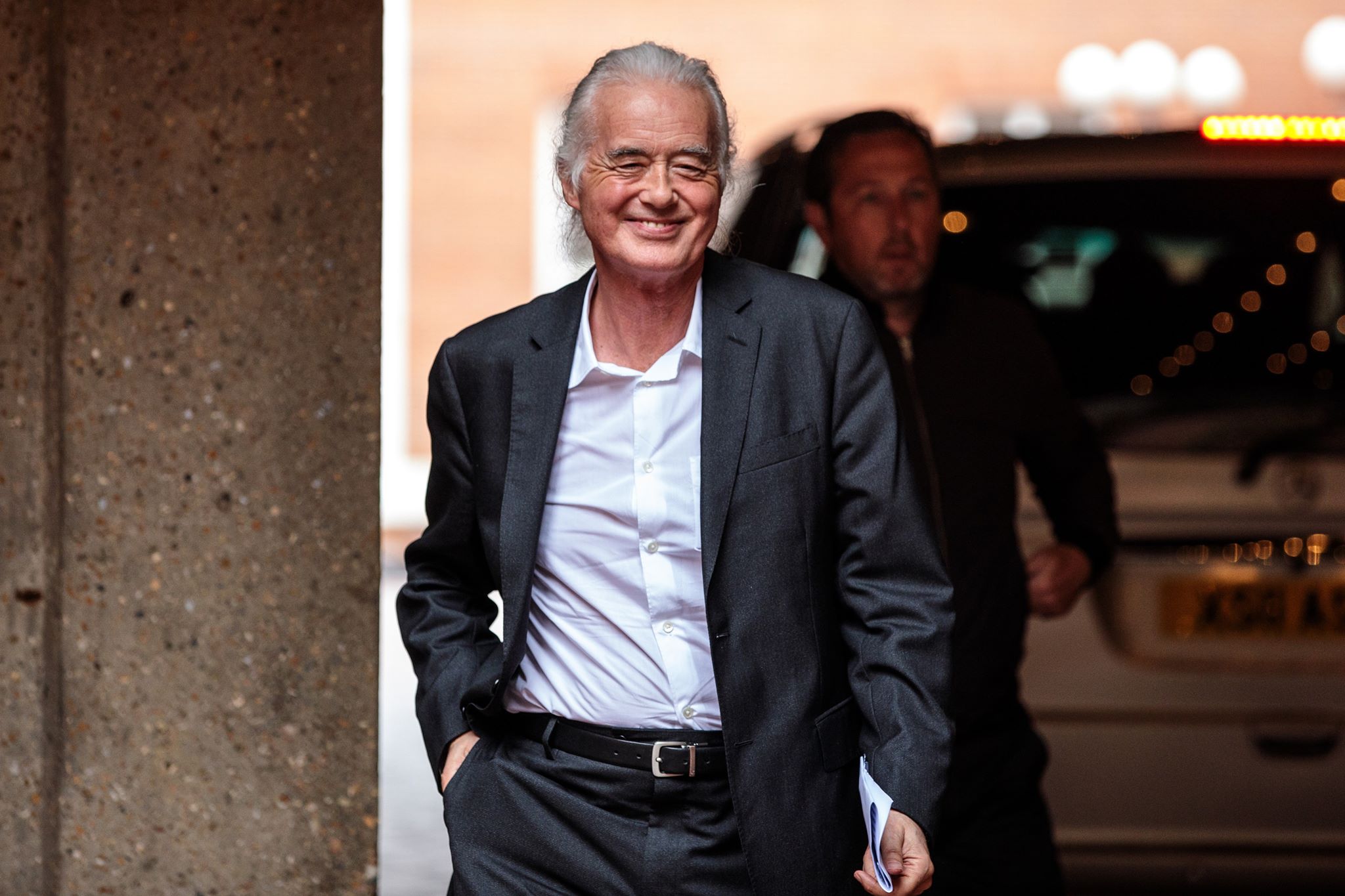 As a former hunting lodge the site was initially owned by members of the Fraser clan.
In 1970, it was bought by rock-guitar legend Jimmy Page who collected memorabilia of English spiritualist Aleister Crowley, considered by some to be a cult leader , who had lived there at the turn of the century.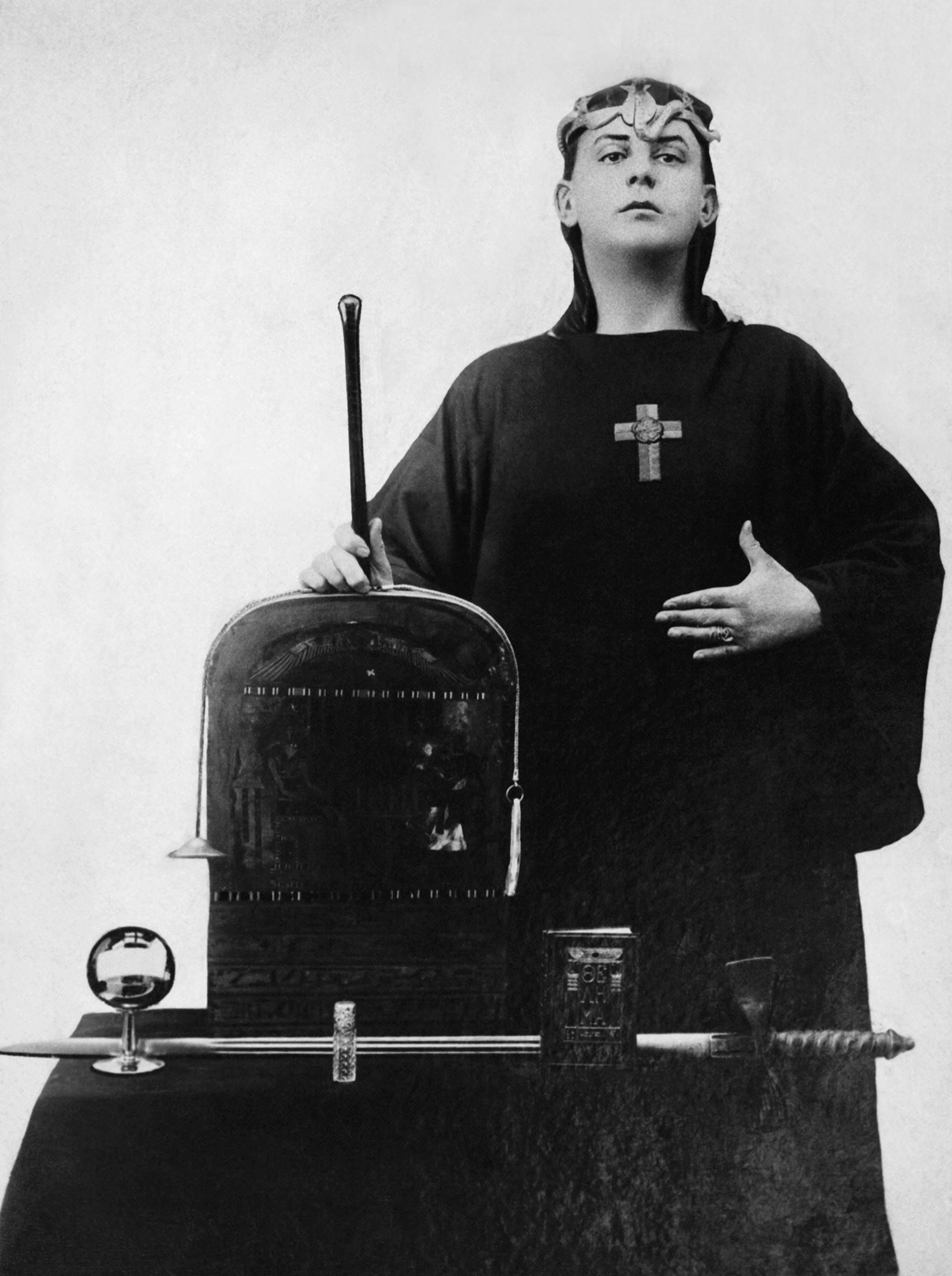 The new charity has dismissed what it considers exaggerated newspaper coverage of the house's history in recent months.
Ms Readdy said: "They've put out a host of scandalous material that a cult was opening up, that there was going to be orgies happening onsite and all these other ridiculous things that are simply untrue."
The foundation is a quarter of the way to reaching a crowdfunding target of £1m and hopes to submit a planning application in the spring.