The family of a man missing for a year have vowed to never give up searching for him.
Finn Creaney, from Tain, hasn't been seen since heading off on a wilderness challenge walk at Loch Naver in Sutherland on March 25, 2022.
His wife Lucy said her greatest wish is to have him home to meet their baby son Bran, who he has never met. She was 31 weeks pregnant when she last saw her husband.
His last message to her was sent as he headed off on a weekend adventure in the wilds of Sutherland, but he never came home.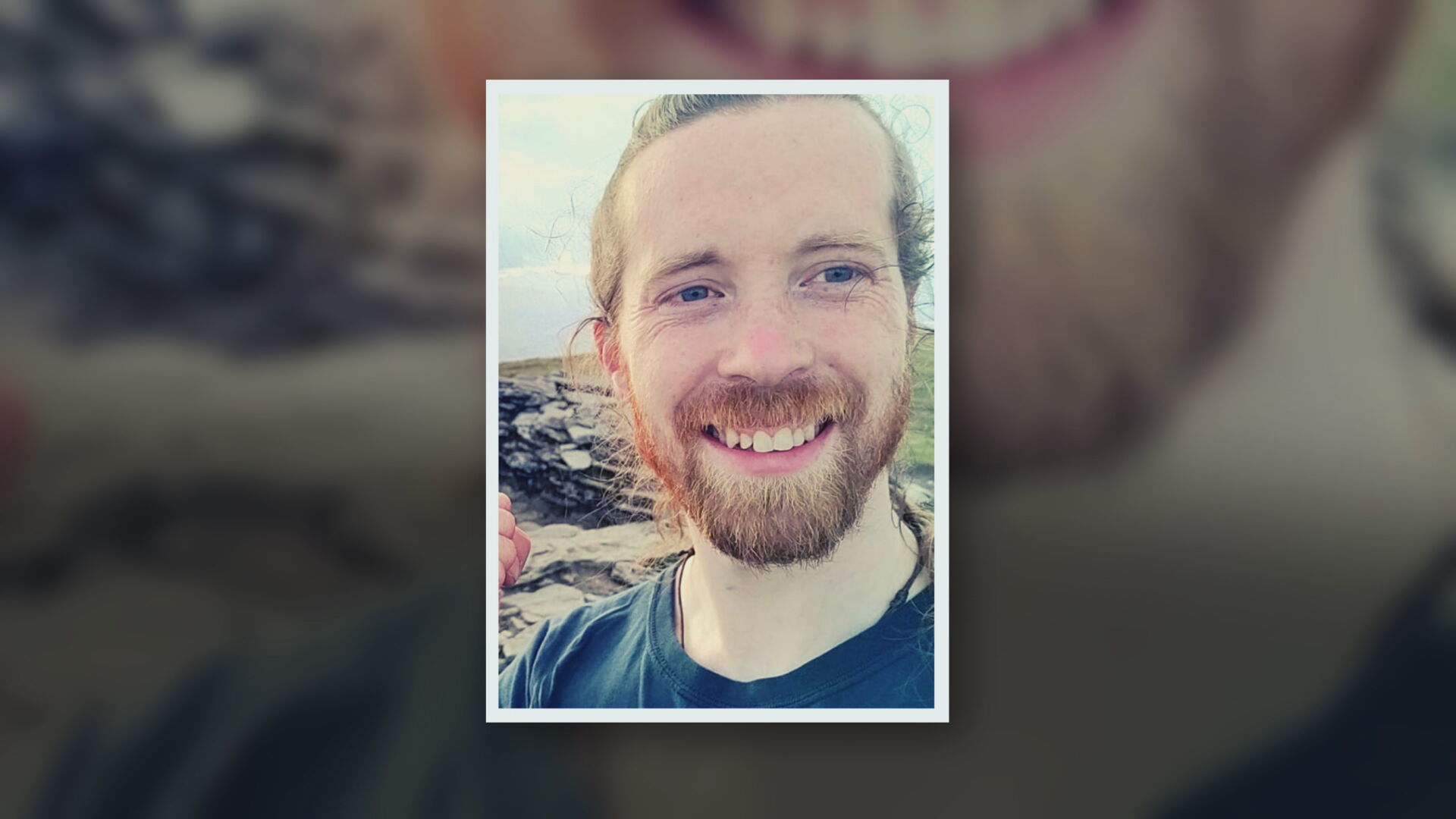 Lucy said: "We have been together for nine years, we got married the year before.
"We said we wanted to get married before we had another child because we have our lovely daughter Luna, and we got married and literally a month later we were pregnant.
"We wanted a baby boy, and we had a scan two weeks before he went missing and found out that's what we were having."
She added: "I never told people about Bran at the very beginning because I wanted Finn to meet him before everyone else, and for many months even friends didn't meet him.
"You can't keep him cooped up, but I just want them together and want their dad home."
The family said Finn's passion is the great outdoors and he has a lot of survival experience, creating YouTube channel 'Wildcat Bushcraft' to share his skills.
His dad Mark regularly goes searching in the area where his son was last seen, using a drone to track inaccessible areas and spending nights out on the hills. This weekend he will be out again.
He said: "I can't be that person who sits at home waiting for somebody else to solve this puzzle for us.
"I think the only way I can keep sane is by just keeping going and keeping looking and trying to find an answer.
"My mindset now is that I am up there really trying to prove he's not there – so every day I don't find him is a good day.
"I am still seeking answers – but I don't want to find him up there, but I have to look because I need to know he's not there."
Finn's wife said everything was going well for the family when he disappeared, and she's determined their children Bran and five-year-old Luna know all about their dad.
Lucy said: "He is an amazing person, he is one of a kind. It would mean everything to get him back, it is like a void that can never be filled at all."