The Scottish Government has been accused of showing "a complete and utter disregard and disrespect" for the people killed on the A9 as the project to turn the road into a dual carriageway suffers delays.
MSPs committed to the dualling, between Perth and Inverness, in 2011 when it was predicted to cost £3bn.
It was supposed to be completed in 2025 but in February then transport minister Jenny Gilruth said that was "unachievable".
She said the project had been hit by delays, highlighting the impact of the Covid pandemic, Brexit and the war in Ukraine.
But the Civil Engineering Contractors Association said engineers have known for a long time that the project was progressing too slowly to reach its deadline.
And on Wednesday it was announced that it could be hit with another delay as new transport minister Fiona Hyslop – who took over from Kevin Stewart on Tuesday – decides on the next stages of the project.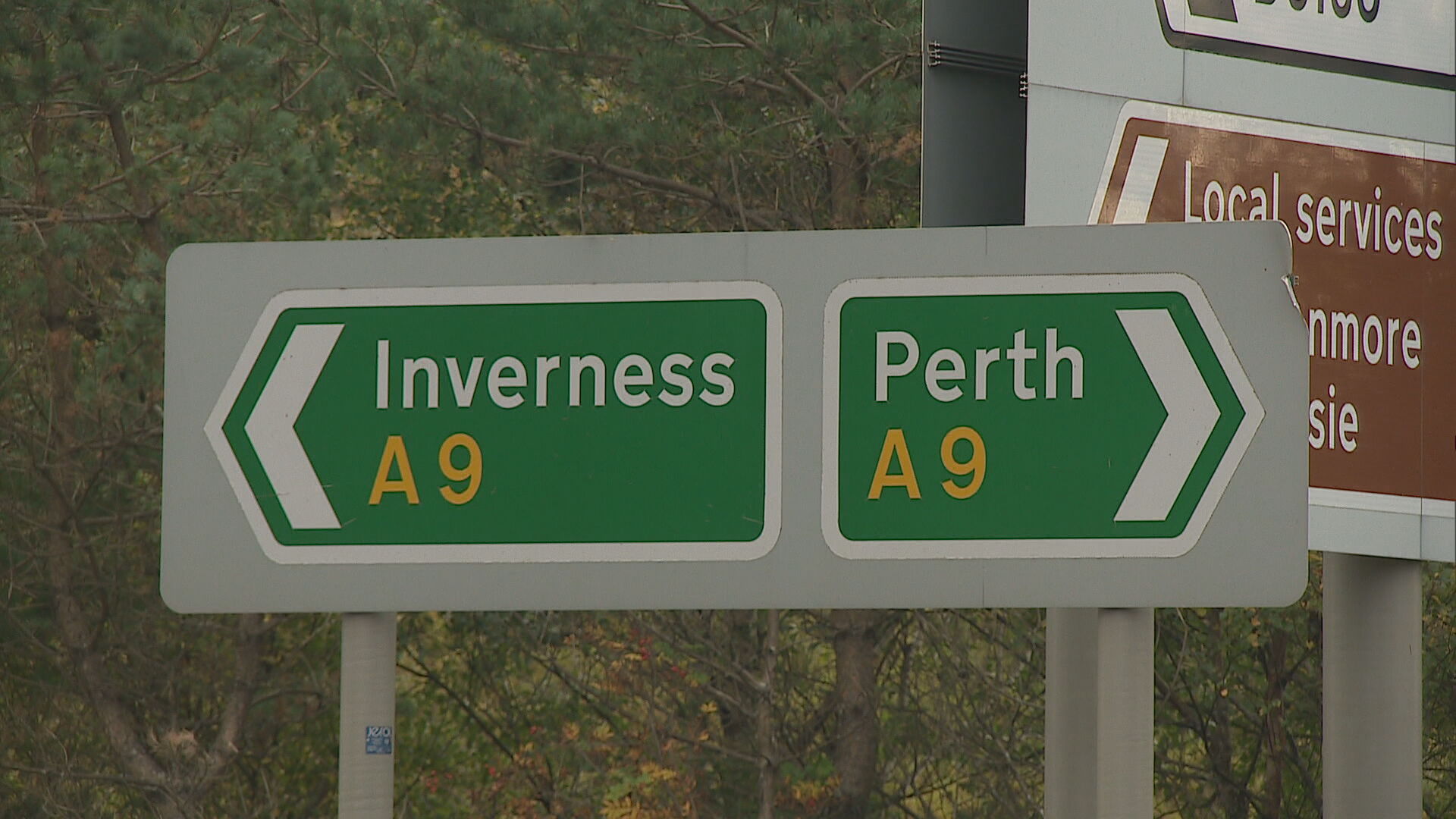 The Government has seen increasing calls from campaigners to urgently complete the project.
A petition by Laura Hansler to finish the dualling received nearly 4,000 signatures.
During a committee hearing at Holyrood, she raised the case of an 18-year-old man who died following a crash on the road near Inverness at the end of May.
"One can't help but think that had the transport minister and Transport Scotland got on with their jobs then maybe, yet again, we wouldn't be in this situation – a family wouldn't be burying their son and a community wouldn't be without its loved ones," she told MSPs.
"We simply cannot allow this wholly unacceptable state of affairs to continue.
"Yes, it's a betrayal of the Highlands, but mostly it's a complete and utter disregard and disrespect to those who have lost their lives and the loved ones left behind.
"A total of 335 people have now lost their lives in 252 collisions on the Perth to Inverness section of the A9 since 1979.
"These people are not statistics that I will allow to be hidden in a drawer to make the situation more palatable."
She said a national memorial to the people who have died on the road should be built, adding that "every name should be etched into the memory of every minister ever involved with dualling the A9".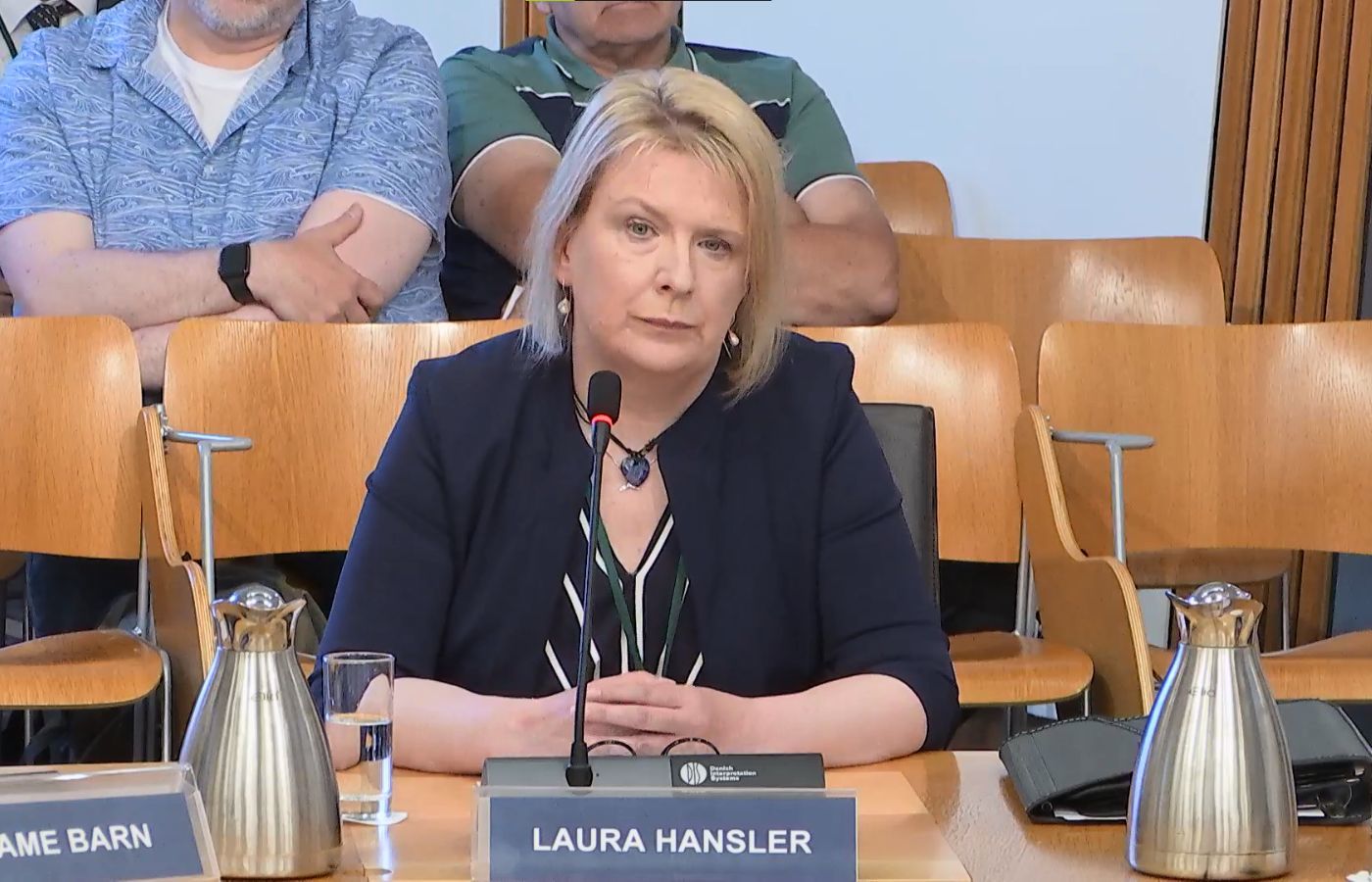 Only 11 miles (18km) of the road has been dualled in the past ten years, with around 77 miles (124km) still to be upgraded.
When she was transport minister, Gilruth said procurement issues on the section of the road between Tomatin and Moy meant the 2025 deadline could not be met.
The SNP MSP said only one tendering offer was made by a contractor which was not good value for money.
She said she hoped a new contract would be awarded for this section before the end of the year, but Transport Scotland officials who appeared before the committee said the timescale is tight.
Lawrence Shackman, the director of major projects at Transport Scotland, said: "I would agree, it is extremely tight to award by the end of the year.
"That is certainly a target that we're aiming for, but we'll have to wait and see when the new minister has decided on the procurement route and when that should be launched."
The agency has come in for criticism around the type of contract it uses to procure tenders for major projects.
In a submission to the committee this week, the Civil Engineering Contractors Association Scotland said Transport Scotland is "the worst client to work for in the UK", due to the contract placing more risk on builders than is found in other parts of the UK.
Shackman acknowledged issues with the type of contract, saying he "cannot see a future" for it, but that there will need to be discussion before an alternative is put in place.
He added it will be "highly unlikely" the current type of contract will be used in the tender for the Tomatin to Moy section of the A9.
A Transport Scotland spokesman said: "To see lives cut short because of road accidents is deeply unfair and it is our view that road casualties are avoidable and can be stopped. One death on our roads is simply one too many.
"Road safety remains an absolute priority and we are determined that we continue to make investments which support our Road Safety Framework to 2030, which sets out our vision for Scotland to have the best road safety performance in the world by 2030 and an ambitious long term goal where no one is seriously injured or killed on our roads by 2050.
"In December last year, the Transport Minister also announced investment of approximately £5 million for additional road safety measures for the A9. These are now being implemented as confirmed at the recent meeting A9 Safety Group.
"These measures include enhancements to signing and road markings and installation of eight electronic signs to display safety messages at key locations between Perth and Inverness.
"We have successfully completed the section between Birnam to Dalguise and we will continue to deliver the remaining measures over the next two years. A road safety campaign targeting driver fatigue ran from mid-February till mid-March this year and a 'drive on the left' campaign was launched in March and is ongoing."