Scientists have uncovered what appears to be evidence of Stone Age porridge-making in Scottish waters.
Researchers from the University of Bristol made the discovery by analysing 5,000-year-old pottery found at the bottom of lochs in the Outer Hebrides.
The chemical analysis of these Neolithic pots helped the team discern that cereals were cooked in pots and mixed with dairy products and occasionally meat, most likely to create early forms of gruel and stew.
They also discovered that these people used smaller pots to cook cereals with milk and larger pots for meat-based dishes.
"This research gives us a window into the culinary traditions of early farmers living at the north-western edge of Europe, whose lifeways are little understood," said Dr Lucy Cramp, co-lead of the research.
"It gives us the first glimpse of the sorts of practices that were associated with these enigmatic islet locations."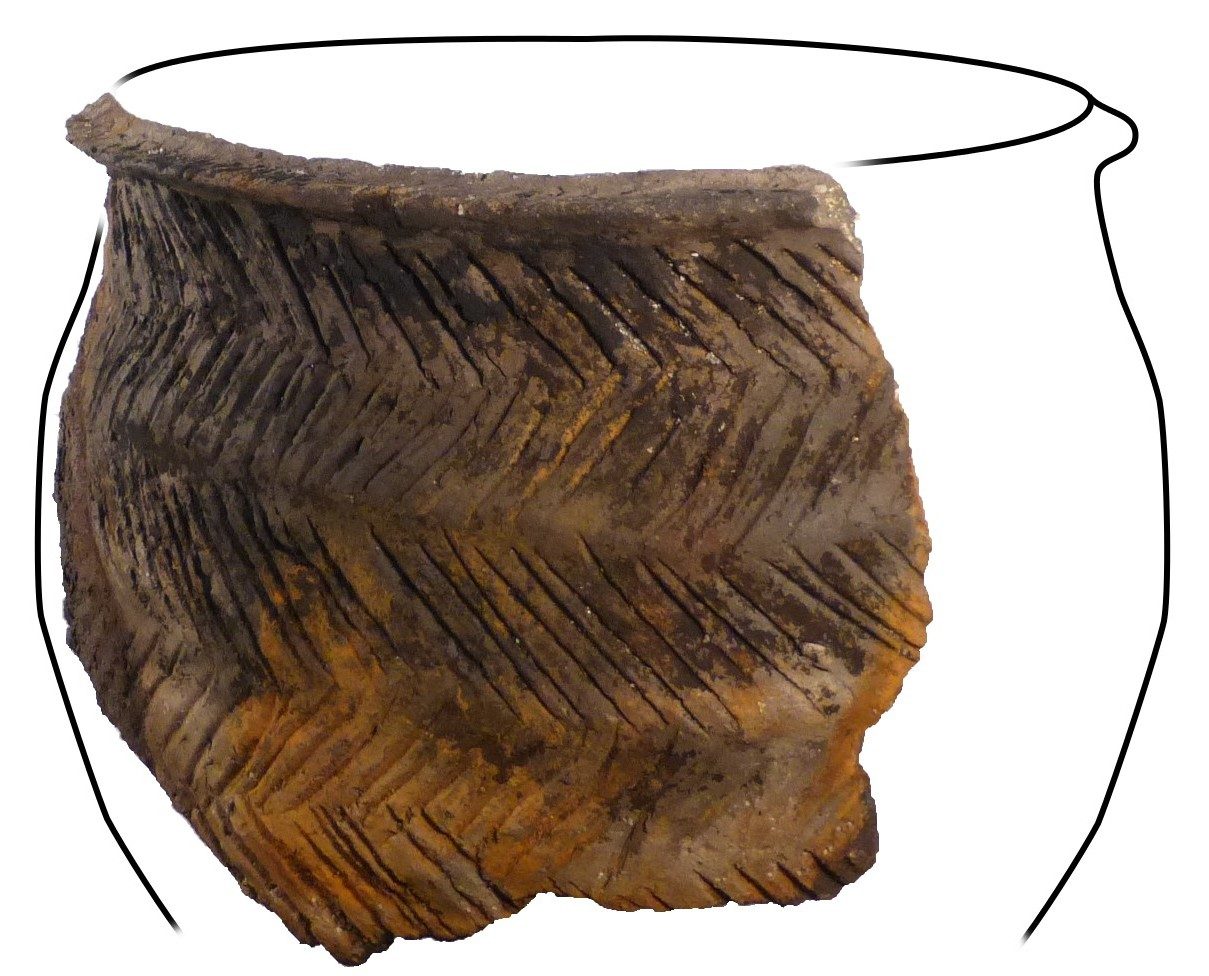 Discovered at the sites of crannogs, or houses created on artificial islands in the middle of lochs, the pots were "incredibly well preserved" despite their age.
Many of the pots analysed were intact and decorated which suggests that they may have had ceremonial purpose.
Dr Simon Hammann, co-lead, said: "It's very exciting to see that cereal biomarkers in pots can actually survive under favourable conditions in samples from the time when cereals (and pottery) were introduced in Britain."
While the function of the crannogs themselves is also not fully understood yet, the research provides new insights into possible ways these constructions were used.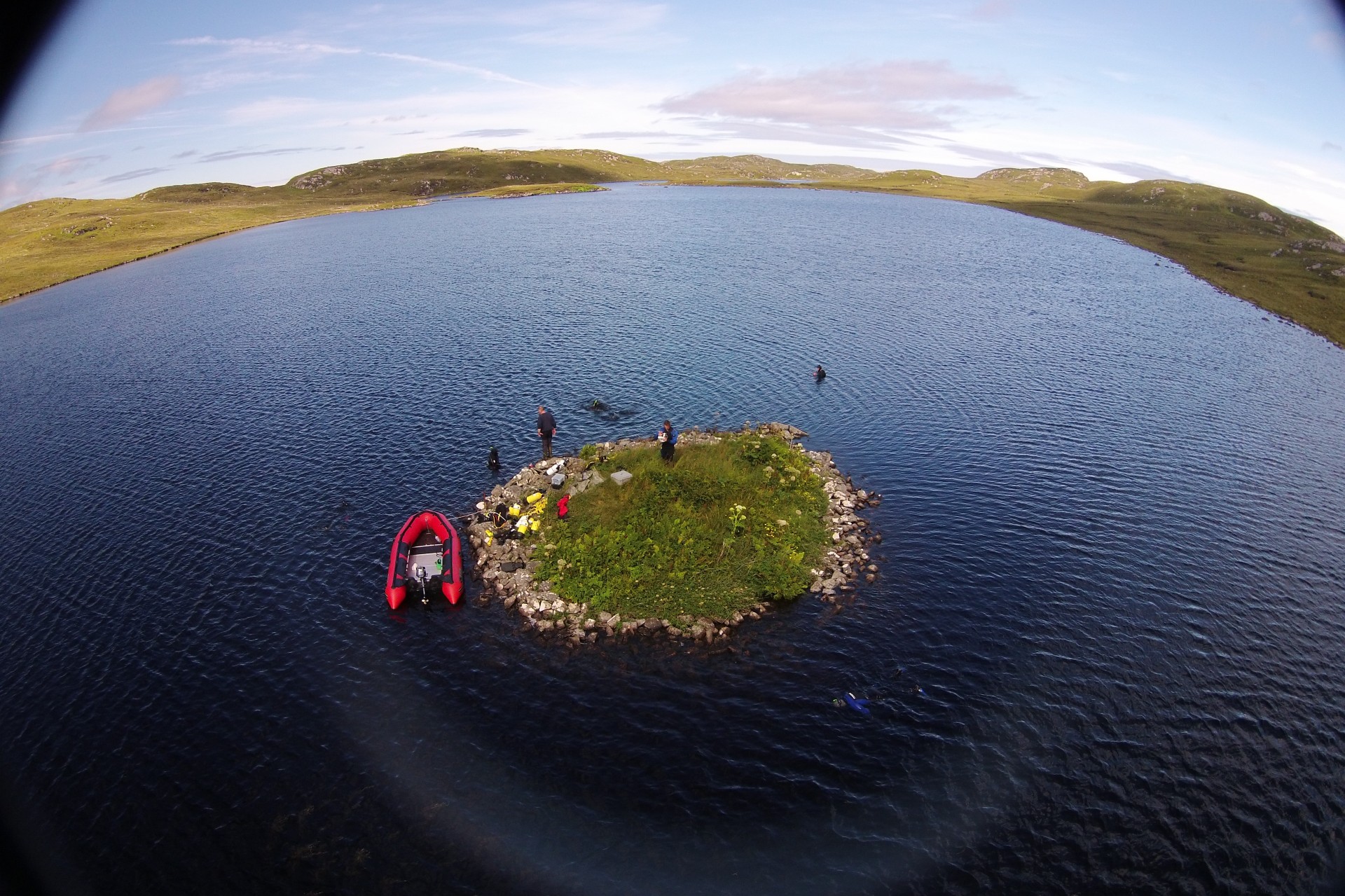 During chemical analysis, researchers picked up cereal biomarkers in one-third of the pots – providing the earliest biomolecular evidence for cereals in absorbed pottery residues in the isles.
The findings were published in the journal Nature Communications on Tuesday.