Two electric 'flying' passenger ferries are to be trialled in Orkney for three years.
The £15.5m funding for the vessels – which have the hull above the water – comes from the UK Government's Zero Emission Vessels and Infrastructure Fund, which is aimed at decarbonising the maritime sector.
The hydrofoil vessels are being supplied by Belfast-based Artemis Technologies for a three-year trial and will be on a route between Kirkwall, Westray, Eday, Sanday and Stronsay.
One will be capable of carrying 12 passengers, and will travel between Kirkwall, Shapinsay, Rousay, Egilsay and Wyre.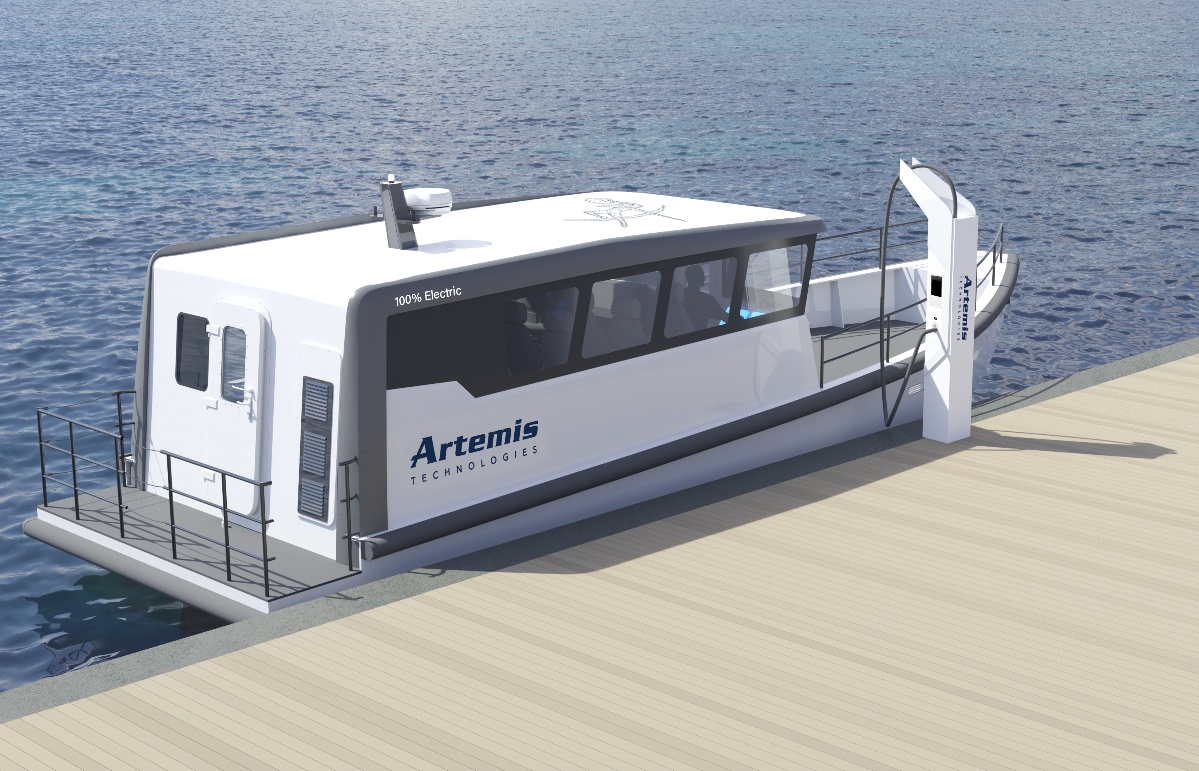 A larger vessel is capable of carrying 50 people and some light cargo.
Both are fully electric and the charging infrastructure is set to be installed over the winter.
Council leader James Stockan said it placed Orkney right at the very centre of the latest developments in the maritime industry.
"The funding announcement comes following a Herculean effort by our officers and I heartily congratulate them on their success," he said.
"This work is about looking at how we can, in the future, decarbonise our fleet.
"Securing two vessels of this smaller size is the first stage in that process, allowing us to see how electric vessels might work, with a view to potentially upscaling in the future when further funding packages are in place.
"Whilst this is tremendous news, this latest development must not be confused with our drive to secure funding for replacement ferries."