Lindsay Macdonald's son Kaden Mcalpine died aged just 18 from a drug overdose. On the day Scotland reveals how many people died from drugs in 2021, the 39-year-old from Wick, Caithness, shares her story and offers a warning to other parents and young people.
"My world stopped on March 20, while everyone else's is still turning.
"There is a hole in my family that can never be filled. There is just emptiness and some days I feel like I'm drowning.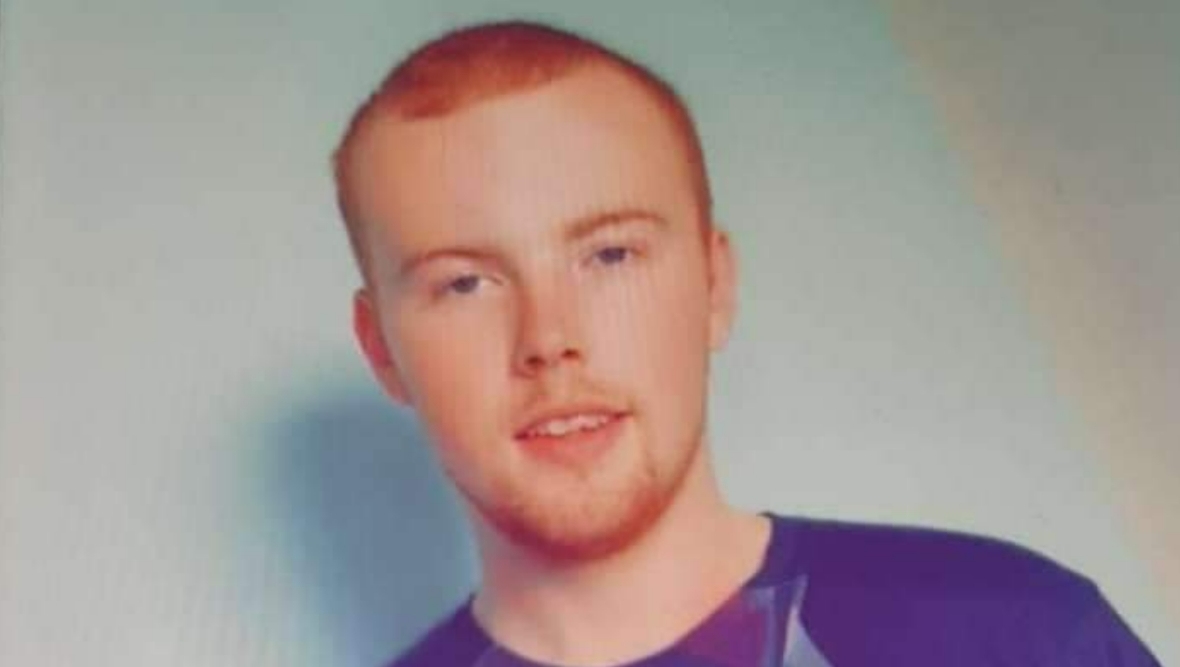 "I have five other kids. My youngest talks about Kaden all the time. He was my other son's hero. They are just devastated.
"A lot of people judge you when they learn someone in your family died from drugs. I would say to them 'this can happen to anyone, no matter what your background'.
"Even when Kaden was at his worst with his drug taking, I never believed this would one day be my reality.
"I would say to other parents – be aware of changes in your child's moods and behaviour. To other young people, please think twice about what you are taking. You don't want your mum feeling like this.
"It's too late for Kaden, but it's not too late for others.
"Kaden and I were extremely close. He was very open with me, but in the early days of his addiction I didn't pick up on the signs.
"He had anxiety and mental health issues throughout high school. He started smoking cannabis from the age of 11. From the age of 14, he started using his lunch money to buy pills, street valium, that were being sold outside his school. He then progressed to buying the pills and pregabalin on the dark web.
"Kaden said the drugs made him forget what was going on his head. He used it to numb his feelings and his anxiety."
'Life of fear'
"The GP put his mental health issues down to teenage hormones. He did get help from CAMHS (Children and Adolescent Mental Health Services) at one point, but that was in Thurso 21 miles away and he didn't engage.
"Things got bad with his addiction and mental health in 2020. At that time, I lived a life of fear. Every time there was a phone call or a knock at the door…
"The lack of resources for both addiction and mental health is ridiculous. When Kaden desperately wanted help, the mental health team said they couldn't help until he had control of his addiction. The drug team then told him they couldn't help until he had control of his mental health.
"In June 2020, aged 17, he overdosed a few times. Once, the police took him to hospital. Another time, his dad found him unconscious on Thurso beach. I really thought I'd lost him that night.
"By July, he was deliberately getting into trouble, he was on a curfew and desperate for help. It took Kaden going to Polmont (young offenders' institute) to get the support he needed. Polmont put him on a detox. It was the first time he had been offered a detox. He was only in there 18 days, but they changed his whole life.
"Thanks to them, my son was clean for 18 months.
"The nightmare went away when he got clean. I could sleep better. He came away from Polmont with determination. He seemed to have more trust in services. He felt like they treated him as an individual and genuinely wanted to help.
"He got a drug treatment and testing order, which he requested because he knew it would keep him clean. A woman from the criminal justice system was regularly on the phone. She was amazing with Kaden. He respected her and liked to please her. She helped him gain employment as a trainee mechanic.
"I couldn't believe the change. I did always have a doubt in the back of my mind, but before my eyes, every week he got stronger and stronger.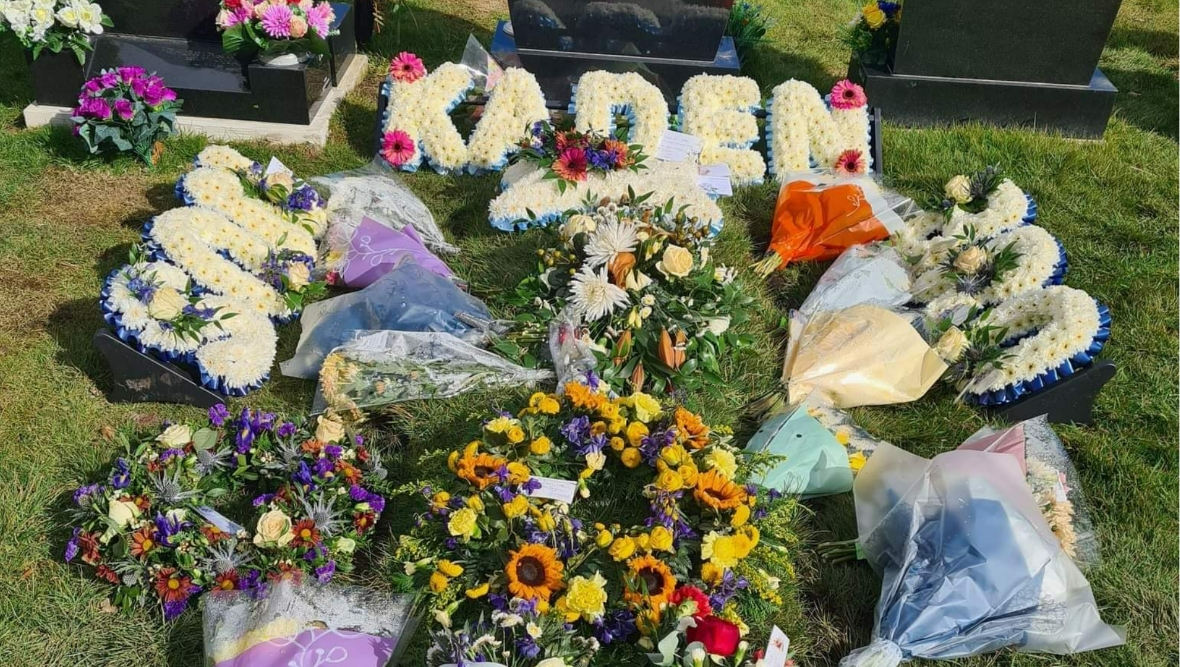 "He turned 18 on April 16, 2021 and was filled with hope. He was doing so well and it was the happiest I had seen him in a long time. My Kaden had come back to me.
"His mental health dipped just before Christmas and he got signed off sick. Unfortunately, he relapsed on March 9, 2022. He overdosed that day and the day after that. Two overdoses within 24 hours.
"His third overdose on March 20 took him from us.
"The day before he died, he told his auntie and uncle that he was going to phone the doctor and his support worker the next Monday to get back on track.
"He never lived to see the Monday. I found him dead the next morning.
"I woke up and I just felt something wasn't right. I felt it in my gut. I phoned his girlfriend and she told me he was unresponsive. I rushed there and called an ambulance and they attempted to give him CPR, but he was gone. I relive this moment every day and night.
"I'm still waiting on toxicology reports, but I was told Kaden died from multi-drug toxicity and that four different substances had been found.
"Kaden had lost a few friends in the last couple of years to drugs and was devastated by that. I raised money at his funeral for a mental health campaign group called No More Lost Souls. It's trying to help those desperate for help. People are trying their best, but the demand is just too great and there are not enough resources to cope.
"His friends still share pictures with me and their memories of him and I find this really comforting. I want them to keep talking about Kaden."
STV News is now on WhatsApp
Get all the latest news from around the country
Follow STV News
Follow STV News on WhatsApp
Scan the QR code on your mobile device for all the latest news from around the country