Fancy working on an idyllic Scottish island with accommodation included for free?
The Scottish Wildlife Trust is looking for a new ranger to join its team on Handa Island off the west coast of Sutherland.
The successful applicant will help to take care of the nature reserve's thriving birdlife and maritime vegetation.
And best of all, the purpose-built ranger's bothy is included free of charge.
Advertising the vacancy, the trust said: "This exciting role requires excellent organisational skills, coupled with a high degree of flexibility.
"You will be responsible for organising work programmes for yourself and a team of volunteers, with the ability to constantly adapt your plan according to changing conditions.
"Living and working with your team, and other occasional guests, will play to your excellent people skills, and you will be comfortable in a highly sociable environment.
"This role at times can be physically demanding yet hugely rewarding and will more than satisfy your desire to work outdoors in a remote and stunning location."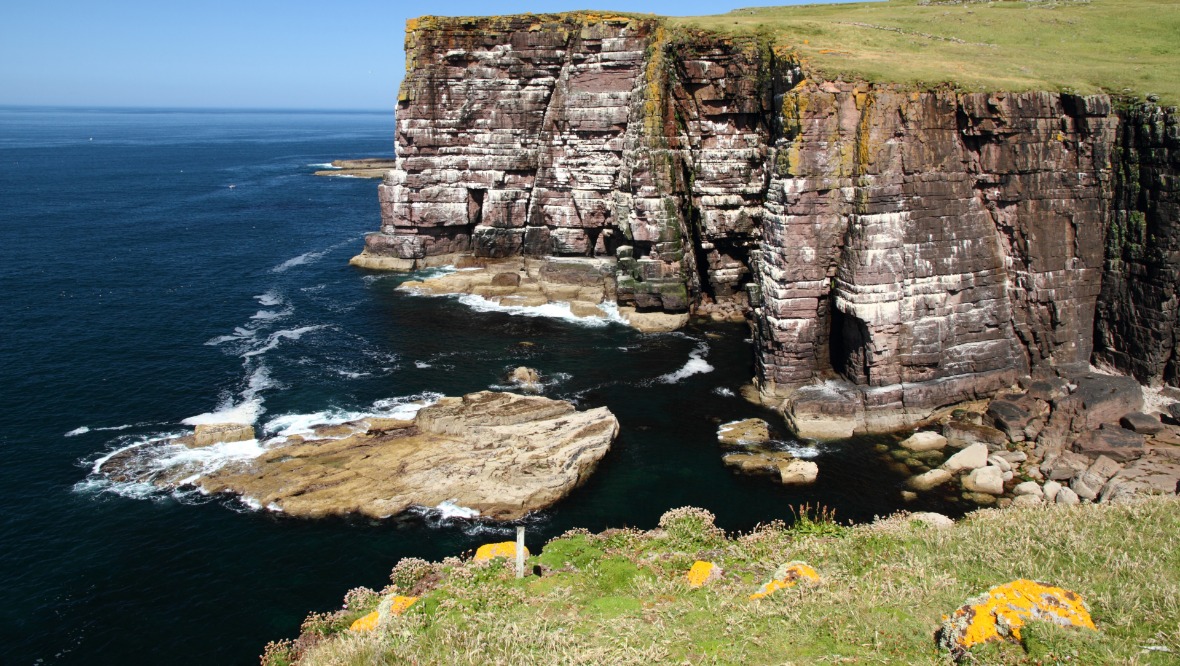 The island is a Site of Special Scientific Interest (SSSI) and a Special Protection Area (SPA).
It is noted for its birdlife, which includes puffins, razorbills and guillemots.
Familiarity with Handa Island would put you at an advantage but is not essential.
Weekly trips to Scourie – the nearest, but remote village – are necessary to carry out laundry, banking, shopping and exchange gas bottles. Therefore, a current driving licence and access to a vehicle are both essential for the role.
Traits the trust is looking for in the successful candidate include emotional maturity, excellent people skills, experience to contribute to island maintenance, and sound knowledge of seabird monitoring methodology and practice.
The six-month fixed-term contract will run from March to September and pays £17,290 FTE per annum pro-rata.
Applications will be considered from individual candidates as well as those looking to job-share.
Applications will close at 12pm on January 17.
For more information and to apply, click here.