A double amputee has crawled Ben Nevis to raise money for a children's holiday camp.
Paul Ellis, from Cheshire, began his journey to the 1345m (4413ft) summit at 6.30am on Saturday, April 16.
Around five hours later, Paul, along with the help of his support team, arrived at the base camp.
Following a pit-stop, the team shed some of their equipment in order to lighten their load ahead of continuing their journey.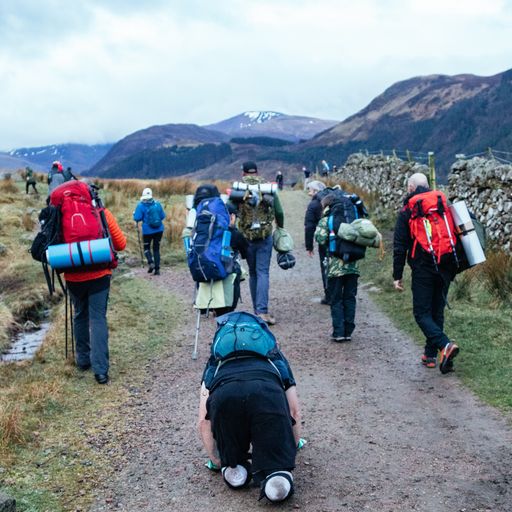 With favourable morning weather conditions, the team made their way on, with Paul at one stage rolling up his shorts and crawling through a waterfall.
As they progressed, rolling mist brought colder and more damp conditions for the team.
At around the 1000m mark, Paul began to slow, with tougher conditions yet ahead in the route to the ascent.
But, Paul managed to press on and crawled through the snow to reach the summit of Ben Nevis by around 6.30pm that evening.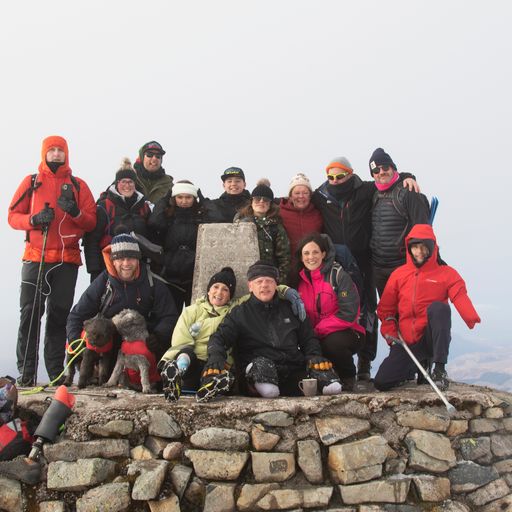 After a group photo at the summit, Paul and the team made their way back towards base camp where they arrived at around 10pm.
A sum of £33,465 has already been raised for the Amp Camp Kids charity towards a £50,000 target.
The camp, a retreat in Tenerife for children who have lost libs, was set up Ben Lovell to focus on wellbeing and fitness for amputees.
Mr Lovell, who has a a fully-blocked femoral artery, can only stand for ten minutes before needing to rest.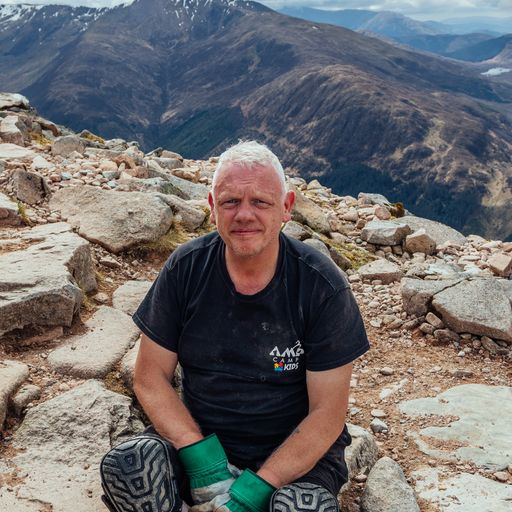 Paul has now outlined his intention to crawl Scafell Pike – England's highest mountain – in Cumbria.
Last year, Paul joined Mr Lovell in making their way up Mount Snowdon in Wales, which took them 13 hours.
Keir Nicholson, climbing leader, praised Paul for the achievement of completing Ben Nevis.
"It was my pleasure and privilege to be given the opportunity to arrange and lead this climb with Paul," he said.
"I could not be prouder of my friend and the cause he raises the funds in need of Amp Camp Kids."
If you would like to make a donation, Paul's fundraiser has been set up on GoFundMe.