Searches are continuing in lochs and rivers near Aviemore for a man who has been missing for nearly three weeks.
Rodrigo Falcon has not been seen since leaving The Vault nightclub in the town during the early hours of Sunday, December 11.
Police Scotland said its Dive and Marine Unit is searching nearby lochs and sections of the River Spey for the 33-year-old.
Mr Falcon's friend, Katie Jachacy, said they desperately needed answers: "It's completely out of character to not tell us where he was going, to not charge his phone.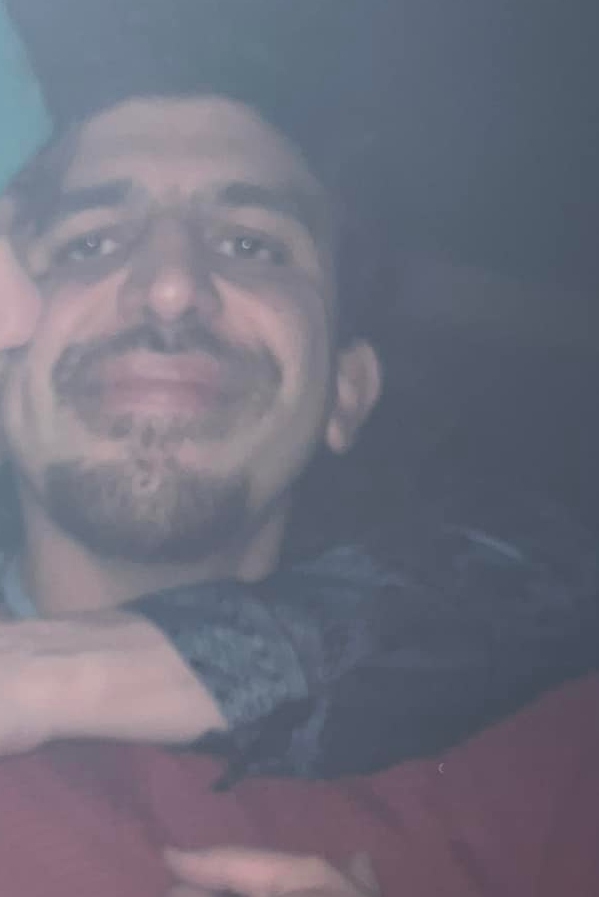 "For him not to come to work, it just wouldn't happen, but we do remain hopeful he'll be found."
CCTV images show Mr Falcon in a red jumper, heading down the town's Grampian Road towards the southern end of Aviemore at around 3.10am on the day of his disappearance.
He is originally from Argentina and has lived in the Aviemore area for around eight years.
Mr Falcon works as a barman at the Pine Marten Bar in Glenmore. When he did not turn up for work on the morning of December 12 his friends raised the alarm.