Cold case detectives reviewing the death of a man who disappeared six years ago will carry out door-to-door inquiries in the area where he vanished.
Stefan Sutherland, from Caithness in the Highlands, was found dead on a beach in September 2013, with investigating officers concluding he had taken his own life.
The 25-year-old's death certificate ruled he was killed by a head injury following a fall from cliffs, however to this day his family believe he was murdered.
Police Scotland began a review into the case last year to address concerns raised by Mr Sutherland's family.
On Tuesday, officers from the force's Major Investigation Team will begin to carry out house-to-house inquiries in the villages of Lybster and Latheronwheel to gather information relating to the death.
A mobile police office will also be parked in Lybster, where people can also speak to officers.
On September 6, 2013, Mr Sutherland had been out for a drink at the Bayview Hotel in the Caithness village of Lybster before he was seen going to a house in nearby Shelligoe Road.
His body was found washed up on rocks 11 days later at the foot of 100ft high cliffs in nearby Occumster.
Police concluded that Mr Sutherland's death was suicide, but his family believe a catalogue of injuries, including a broken leg, missing teeth and the joints of his fingers pulled apart, point to murder.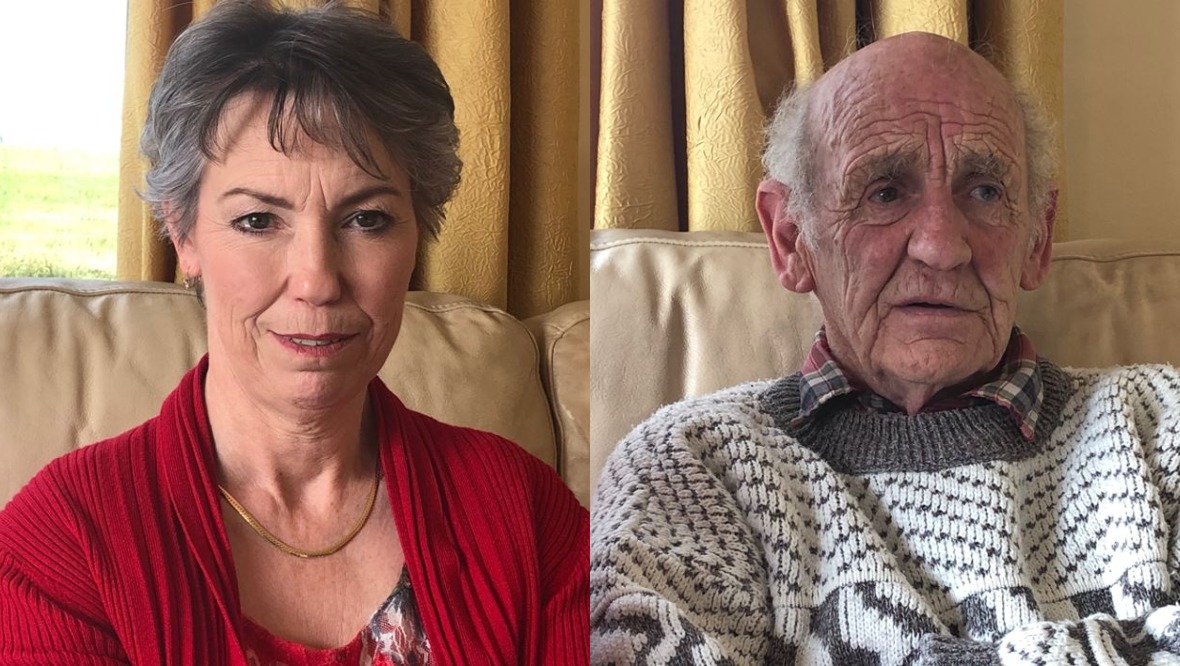 Katrina Sutherland, Mr Sutherland's sister, previously told STV News that the family has "always been determined to get to the bottom of what happened to Stefan".
Detective superintendent Graeme Mackie, who is leading the review, said: "We are keen to establish if local residents or anyone who may have visited the area between Friday, September 6, 2013, and Tuesday, September 17, 2013, has information which may assist our inquiry.
"Anyone with information about Stefan's death is asked to please come forward and speak to officers.
"Stefan was well known in the local community and I would also encourage those who saw him between 10pm on Friday, September 6, 2013, and 12pm on Tuesday, September 17, 2013, to contact us."
If you have any information, call 101 or email Operation Husten on SCDHolmesDundee@scotland.pnn.police.uk.