A musical tribute has been created in honour of a Scots teenager who died in the Manchester Arena bombing.
Talented piper Eilidh MacLeod, from Barra, was one of 22 people killed at the Ariana Grande concert four years ago.
The 14-year-old's love of music and teaching younger children has now inspired a new dance in her name.
A Dance for Eilidh features performers from different parts of the UK, including Barra and Dorset, where the composer, Glenn Ross, is based.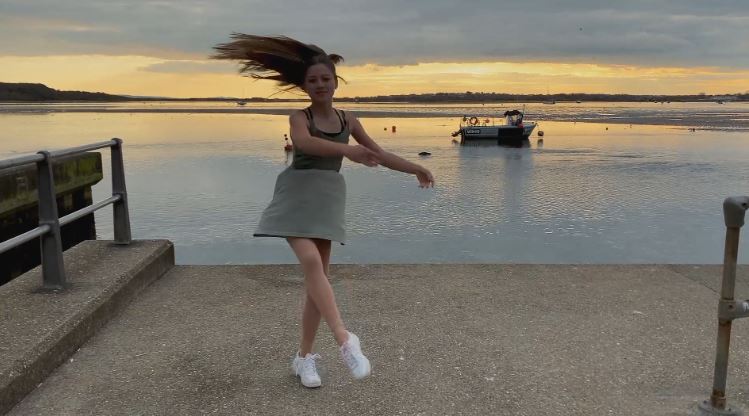 "I'd heard about Eilidh's story and that she was a musician, so I thought I'd write a piece of music dedicated to her memory," he told STV News.
"I normally write story songs, but in this case there were no words that could portray that event, so I thought I'd set about writing a musical piece, which is quite challenging.
"It occurred to me as the piece grew it might be good as a dance piece, so I offered it to various dancers and they found it really nice to dance to.
"Obviously, because of the story behind it, they all wanted to get on board and add something themselves."
'I have to be part of this'
For those dancers taking part, such as Tilly Ingle, it was a moving experience.
"When I heard the music, it was so encapsulating," she said. "I just felt like 'I have to be part of this'.
"It's a lovely way to honour Eilidh, it brings her memory to life through the music. It's not just a performance for people to watch, it's a performance with meaning."
Mairi McLean's dancers from Barra also feature in the A Dance for Eilidh video, which has been sent to dance companies around the world.
It's hoped more performers can put their take on the song, and help Eilidh's memory live on.
"It's really fitting," she said. "Eilidh was so musical and it was a big part of her life and I think that leaves her a legacy of things that she was involved in and things she enjoyed.
"It was lovely, it was really moving."
The piece is split into three sections telling the 14-year-old's story.
"The is first about island life, where I tried to portray an image of sun, sand, heather and hills," said Glenn.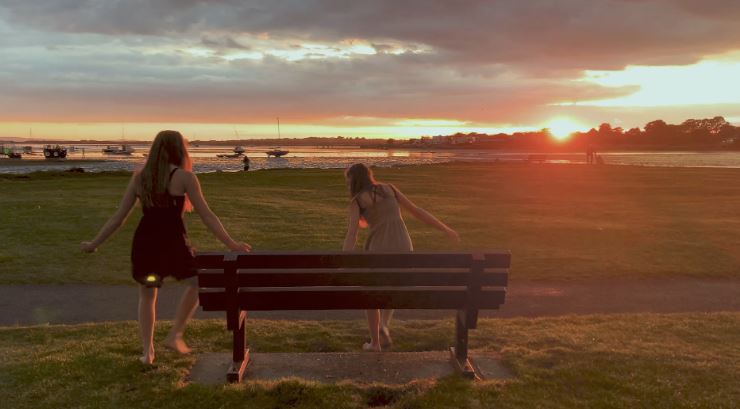 "The second part goes into a bit of a skip and a jig. I tried to get into the head of a teenager who was going off from this quiet little island to Manchester to see this gig which should have been a wonderful teenage memory.
"There's a bit of apprehension in the music as well. And then it comes to a sudden stop.
"The third section is about deep sorrow, loss, acceptance, but finally hope, because without hope we have nothing."
A Dance for Eilidh will support the work of a music education charity set up in Eilidh's name.
"It's really heartening and it creates so much positivity for us," said Iagan MacNeil from the Eilidh MacLeod Memorial Trust.
"We're delighted with Glenn, the dancers and everybody who has supported us in creating such a beautiful tribute for Eilidh."