A team of cyclists have set off on a quest to tackle the North Coast 500 to raise funds for a charity set up in memory of Manchester Arena bombing victim Eilidh MacLeod.
On Sunday, the six-strong team left Inverness to tackle the 500-mile route over the next seven days to raise funds for the Eilidh MacLeod Memorial Trust.
More than £10,000 has been raised so far for the charity, which was established in memory of the 14-year-old piper from Barra who died in the 2017 Manchester Arena attack along with 21 others.
The Eilidh MacLeod Memorial Trust supports young musicians across Scotland to ensure the teenager's musical legacy lives on.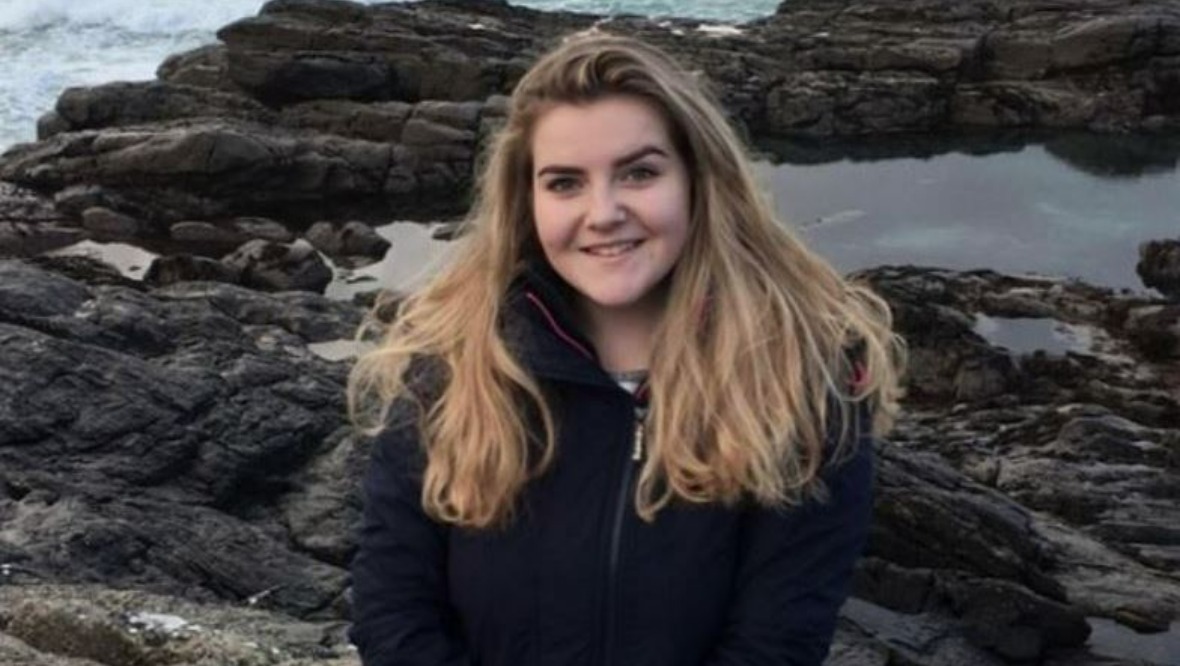 During the cycle challenge, riders will distribute £500 grants to several youth music groups along the route to support their teaching and help create music opportunities.
The first grant issued was to the City of Inverness Youth Pipe Band, with band members joining the cyclists to pipe them off on the challenge from the city's Torvean Caravan Park.
The team of six cyclists is made up of Andy White from Cheshire, Jane Nicolson from the Isle of Lewis, Paul Hughes from Edinburgh, Malcolm Thomson from Shropshire, Steve Crosbie from Largs and Iagan MacNeil from Edinburgh and Barra.
The group will be supported by Nicky and Scotty Young from Fife, who will provide all the team's roadside and campsite services.
The 500 mile ride, which will start and finish in Inverness, was the brainchild of keen cyclist Andy White, who was a relation of Eilidh.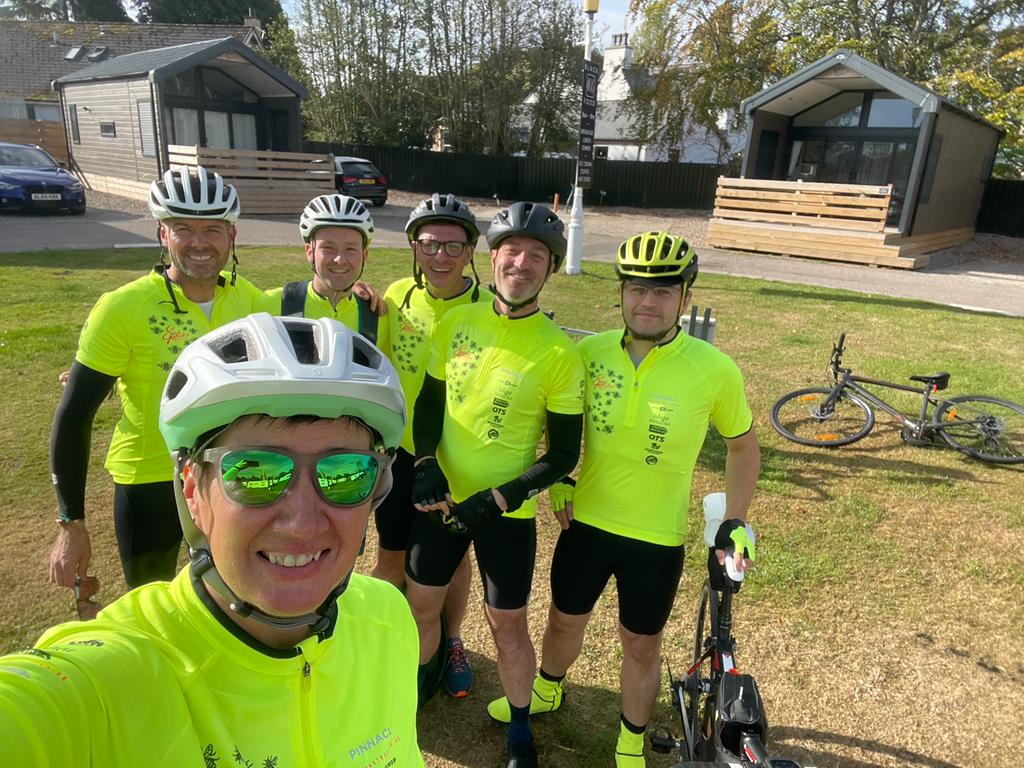 He said: "We're excited to be heading off on this seven-day challenge and it's made all the easier knowing we have raised over £10,000 for youth music groups before our wheels start turning. Everyone has been incredibly generous in their support that will see Eilidh's legacy flourish through other budding musicians.
"The North Coast 500 is iconic and a route that we've all been looking forward to experiencing as we take in some of Scotland's most stunning scenery. This will be the motivation we need as we average 70 hilly miles a day in the saddle and raise even more money in Eilidh's name over the coming days."
Eilidh's Trust trustee and fellow rider, Iagan MacNeil added: "We are thrilled at the level of support that has been shown to us so far. It has been beyond our expectations but demonstrates the legacy Eilidh has created that ensures young musicians can benefit from the same opportunities open to her through her love of piping.
"Eilidh's hand of friendship will continue to reach out this week as we award funding to several youth music groups along the North Coast 500 route, making sure young talent continues to thrive and develop across the Highlands. These groups will add to the 40+ groups we have been able to support so far across Scotland."
Andy thanked local businesses who helped support the cycle challenge, including Inverness's North500 Motorhomes, Isle of Lewis skincare company Ishga, haulage firm Cooper Buckley of Crewe and rail industry contractor QTS.
Andy added: "Thanks to these businesses for coming forward to help us undertake this challenge. Their support and commitment means we can keep the costs of the event down and will allow Eilidh's Trust to invest even more money in youth music.
"We are also indebted to Nicky and Scotty Young of Fife who have volunteered their time as our support team and will guarantee our wheels keep turning."
Donations can be made to the Eilidh's Trust North Coast 500 challenge via the group's JustGiving page.