People are being invited to share their personal experiences of visiting the Culloden Battlefield.
The contributions will feature in a special exhibition planned for next April.
The site's guardian, the National Trust for Scotland, is keen to hear from anyone who has been touched by their visit.
A week-long event will mark the 277th anniversary of the battle.
Ellen Fogel Walker, a coordinator at the battlefield's visitor centre, said: "The Culloden Memories project is working towards remembering all the beautiful memories over time our generations, here at the battlefield, and how we've interacted with it since the time of the battle.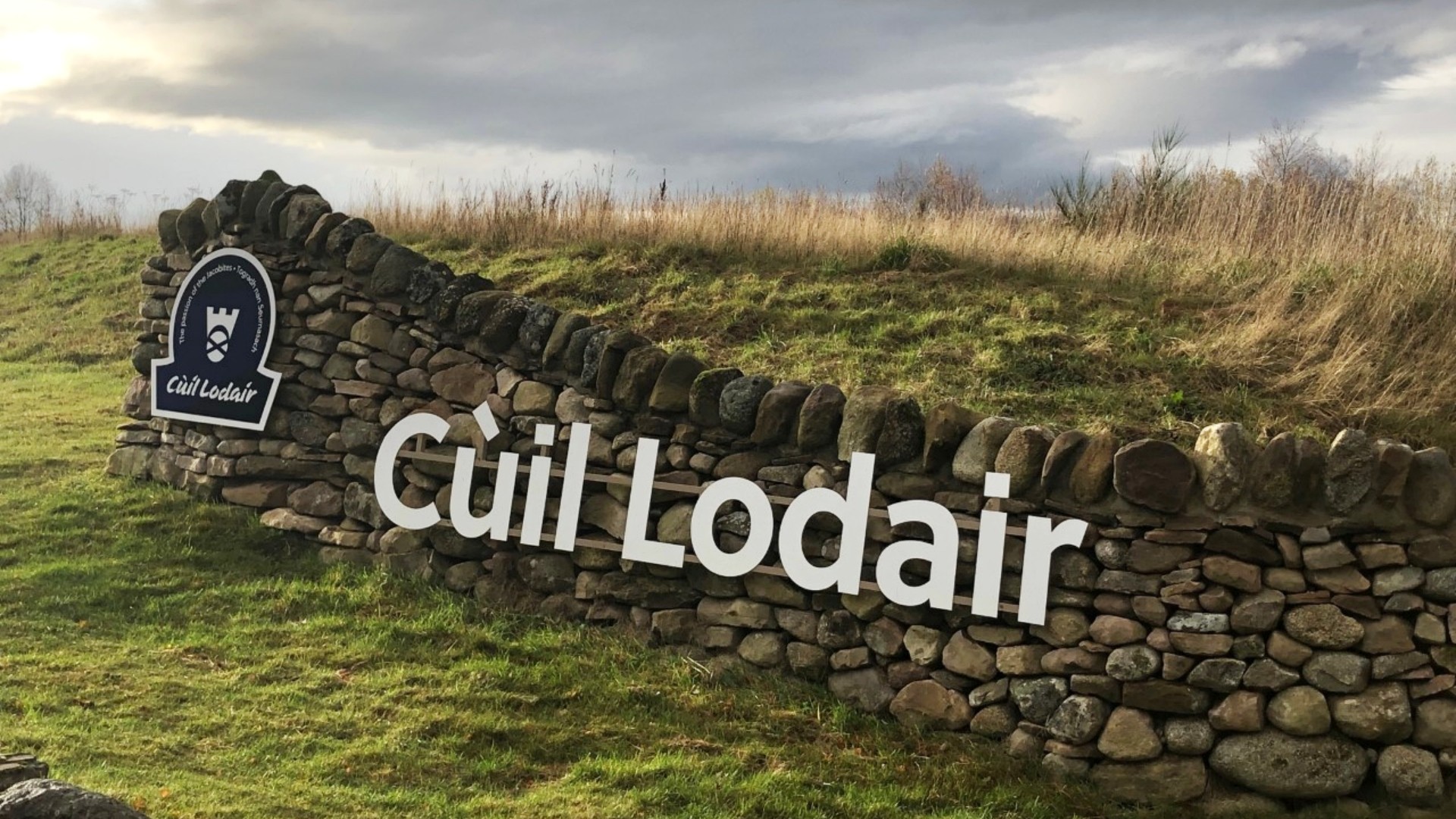 "The battlefield has gone through tremendous changes. During the Victorian era, there was a forest, a plantation here. At other times there were different visitor centres – the first in Leanach Cottage in the 1960s. Before that, it was lived in until the 1920s. The family that lived there gave tours on the battlefield."
It was replaced by a new visitor centre until the 1980s. The existing centre was built in 2007.
Ms Fogel Walker said the trust would be grateful for any stories, photographs and home video footage that captured something special for visitors.
"Even stretching to mementoes," she said. "We want to know why the battlefield is so important to so many people, for so many different reasons."
The project has been a trust ambition for some years, prompted by stories told by passionate visitors and former trust staff who have returned to the sacred site.
The hour-long battle was the final confrontation of the Jacobite rising of 1745.
On April 16, 1746, the Jacobite army of Charles Edward Stuart was decisively defeated by a British government force under Prince William Augustus, Duke of Cumberland, on Drummossie Moor. It was the last pitched battle fought on British soil.
Between 1,500 and 2,000 Jacobites were killed or wounded. About 300 government soldiers were killed or wounded.
Culloden's legacy stretches to every corner of the globe through descendants settling around the world.
Anyone wishing to contribute to the NTS project can contact the visitor centre or email culloden300@nts.org.uk