Five critically endangered Scottish wildcat kittens have been born at the Highland Wildlife Park in the Cairngorms.
The kittens, which were born at the beginning of April, are doing well and will receive their first health checks in the coming weeks where expert vets will be able to determine their sex, keepers said.
Keith Gilchrist, animal collection manager at Highland Wildlife Park, said: "We are thrilled to welcome five Scottish wildcat kittens born to mum, Talla, and dad, Blair, on April 2 2023.
"This is Talla's first litter, and she is taking to motherhood brilliantly and being very attentive.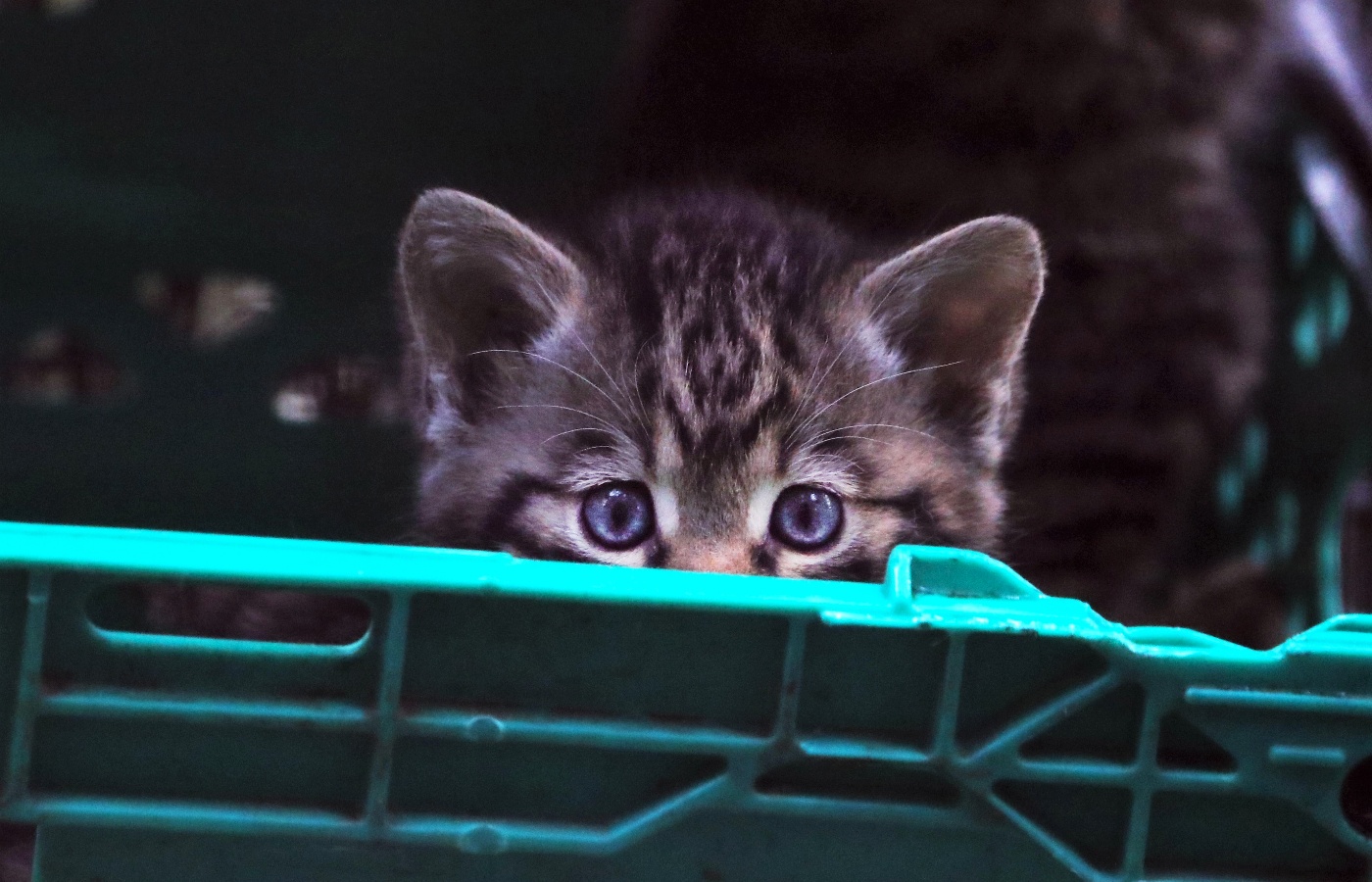 "The kittens are doing extremely well and are getting more confident every day. It has been fantastic to see them growing curious about their surroundings and start exploring their home with Talla by their side.
"Wildcats are Scotland's most iconic animal but, sadly, also one of our most endangered. This incredible species is on the brink of extinction due to historic habitat loss and hunting.
"More recently they have become increasingly threatened by interbreeding with domestic cats."
Visitors can spot Talla and her five kittens exploring Highland Wildlife Park's on-show enclosures in Wildcat Wood.
The Royal Zoological Society of Scotland, which operates the wildlife park, leads the partnership project Saving Wildcats.
The project works with national and international experts to restore Scotland's critically endangered wildcat population by breeding and releasing them into the Cairngorms Connect area of the Cairngorms National Park, while mitigating the threats they may face.
Wildcats born at the society's breeding-for-release centre based at Highland Wildlife Park in 2022 are due to be released later this year.