Concerns have been raised about the "complex rescue" of "Britain's loneliest sheep" after it was found to have been stranded on a Brora cliff for more than two years.
Local woman Jill Turner first encountered the ewe when it bleated out to her at the foot of steep cliffs while she was kayaking along the Moray Firth's east Highland coast in 2021.
Ms Turner said she attempted to contact a number of organisations about helping the ewe back up the cliffs.
She encountered the animal once again while making the same trip this year – this time the sheep was sporting an overgrown fleece.
A petition for the sheep's rescue launched, which led to the ewe being nicknamed "Britain's loneliest sheep", has gained more than 50,000 signatures.
Animal charity the Scottish SPCA who have "been aware of the sheep for some time" have said that so far, they have found no way of safely rescuing the ewe.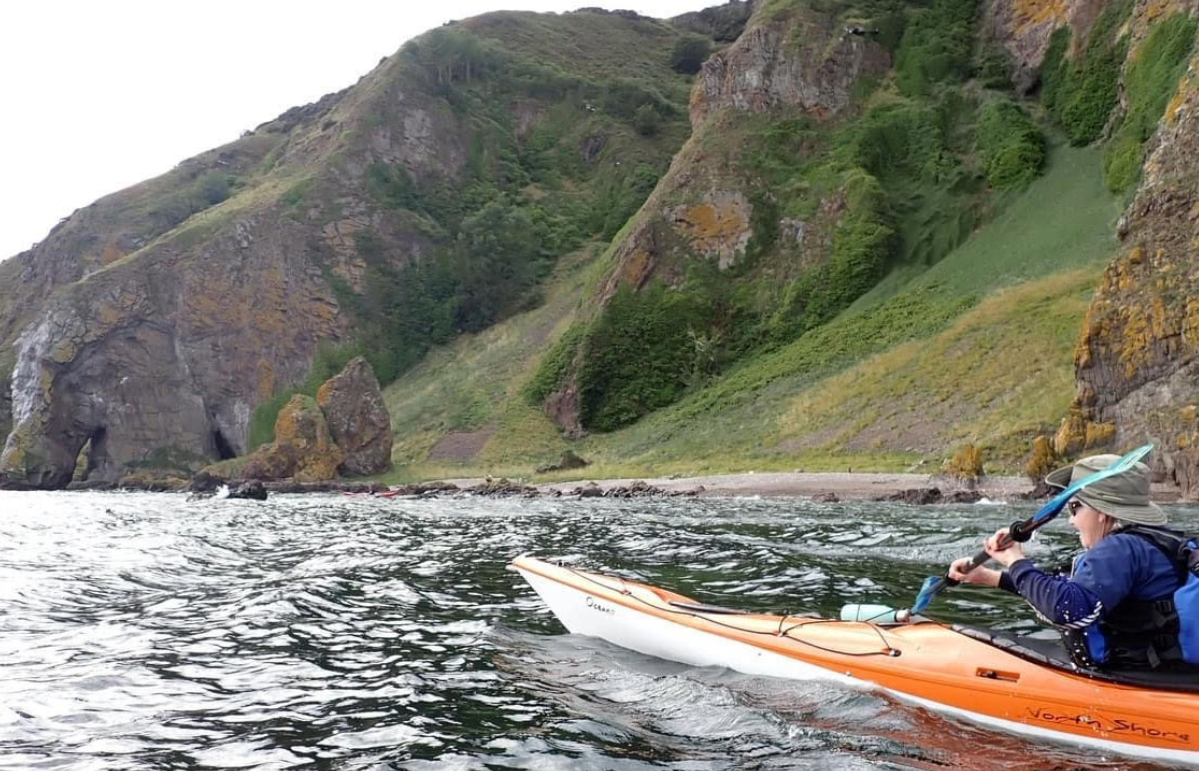 A spokesperson for the charity said: "The sheep is not in any immediate danger and has ample grazing and water, however we are aware they badly require shearing.
"We appreciate that there is growing concern for the sheep and want to reassure the public that we are doing everything we can. As the animal is not tagged, we cannot ascertain the ownership of the sheep, but have been offered the support of a local farmer."
The area of Brora where the sheep is stranded is "very inaccessible" by both land and sea, the charity said, "especially due to the logistics of rescuing a large animal".
The spokesperson added: "We have been liaising with other agencies as to the best way to access the area but so far we have not found a suitable solution that doesn't compromise the safety of the rescue teams and the welfare of the sheep."
Fears were also raised by a local skipper who advised the charity that it would be "extremely difficult" to land a boat in the area.
Other challenges include the sheep being very difficult to catch without gates and hurdles, and the animal being likely to run away.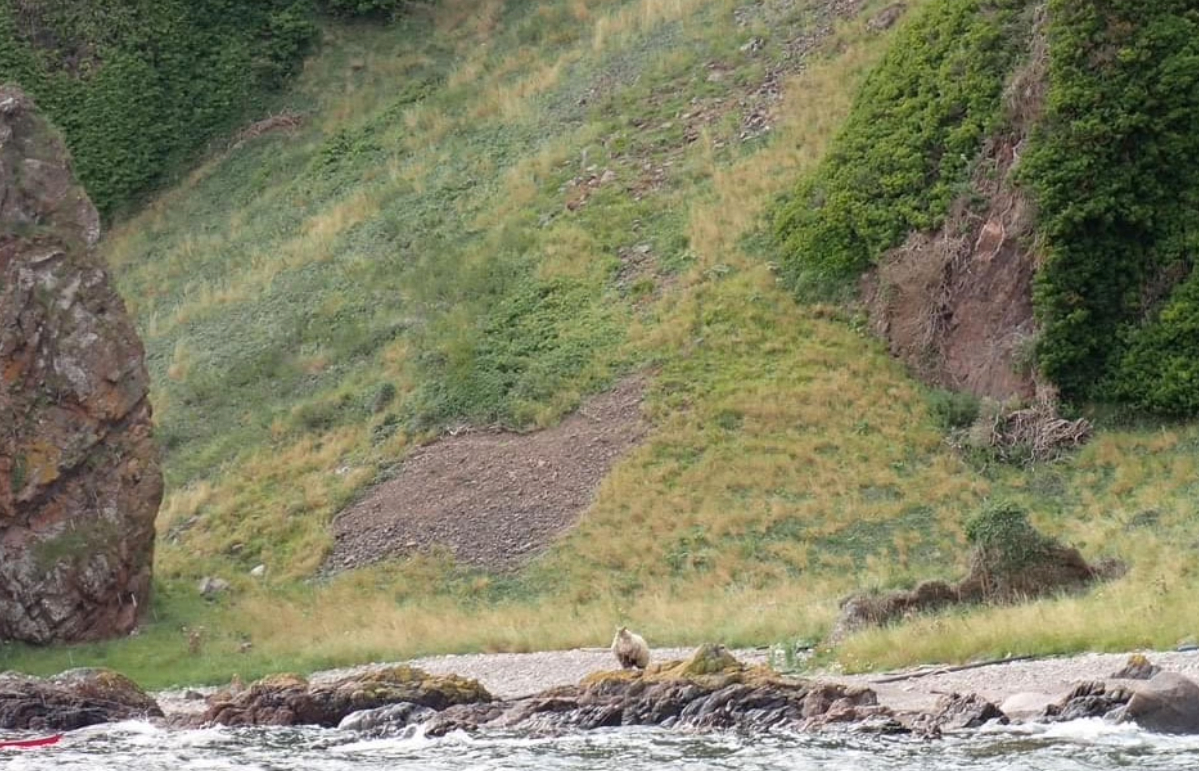 The animal charity added: " If the sheep becomes too distressed, there is the possibility they may run into the sea, which will present further challenges.
"As the animal's fleece is overgrown, it will also prove difficult to temporarily sedate the animal which would have assisted with the rescue."
The sheep has also been living as a feral animal for some time and therefore will be extremely stressed by human contact.
The Scottish SPCA said: "We have received many kind offers from people who would like to donate funds to support with this rescue and some who are interested in rehoming the sheep. If the rescue is successful, we will work with our contacts in the local area to find a specialist home for them.
"However, should the situation be assessed as too unsafe for either the rescue team or the sheep, the rescue will not go ahead until safe to do so."
STV News is now on WhatsApp
Get all the latest news from around the country
Follow STV News
Follow STV News on WhatsApp
Scan the QR code on your mobile device for all the latest news from around the country