A photo exhibition has opened in Nairn demonstrating the local community's resilience in the face of the pandemic.
Hundreds of images adorning the interior walls of the town's community and arts centre showcase the hope and friendship that steered locals through the worst of times.
Local photographer and writer Alex Williamson, who is also chairman of the annual Nairn Books and Arts Festival, began his project prior to the coronavirus outbreak.
The initial concept was a celebration of Scotland's 'Year of Coasts and Waters', but it soon became something altogether quite different.
The cameraman said: "I think the community coped pretty well with Covid. If you look at the pictures in this exhibition it's a real kind of record of resilience.
"I think it has been incredibly difficult. People have lost loved ones and it's been hard, and it hasn't gone away yet, either."
Referencing Nairn's sandy beaches and surrounding woodlands, Mr Williamson said: "If you look at this project it really highlights how fortunate we are to have what we have on our doorstep.
"You can see from these pictures how happy people are to be able to meet up with friends and loved ones because it wasn't always the case.
"Certainly someone with two children of school age, being at home, home schooling, it was a challenging time in a lot of ways but it was great to have some quality time with the family, too.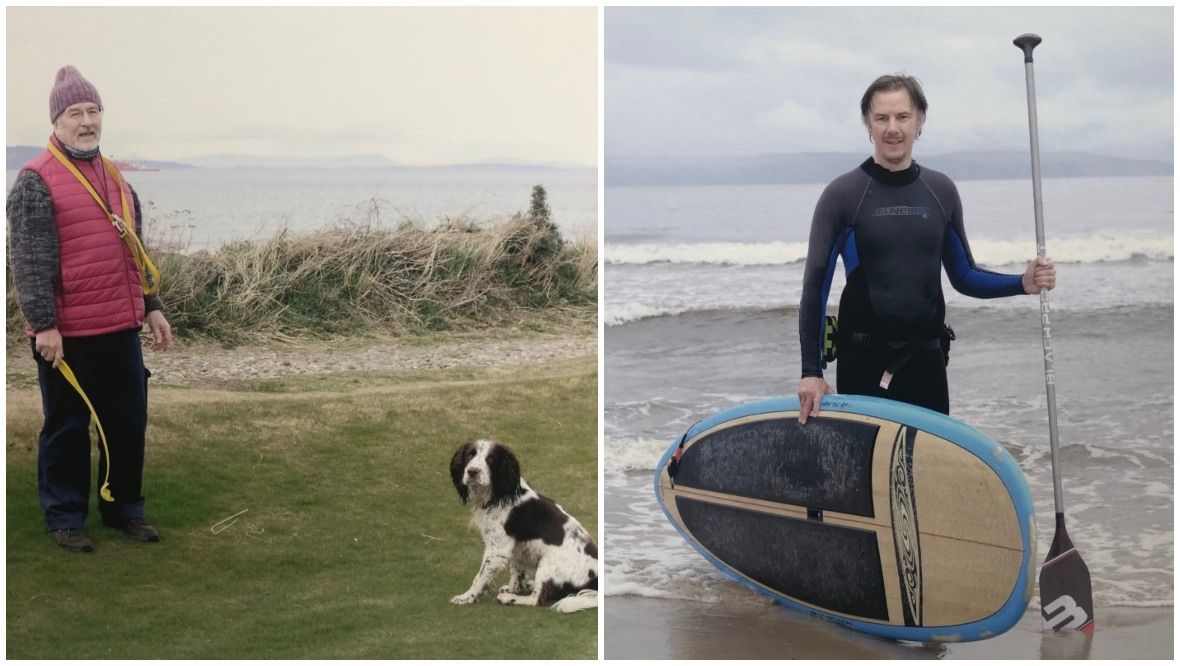 "I think it's a record of a really unusual, strange, challenging time, hopefully that will have some longevity and a bit of legacy. Hopefully, people will look at this project in years to come and find it remarkable that we coped so well in the pandemic."
The collection of several hundred images is still evolving and is being added to almost daily.
Mr Williamson said collating the record of a dark time in our history had helped him tackle his own sense of isolation.
A book featuring many of his pictures is set to follow the exhibition, which runs until October 23.