Parents are warning they could be forced off a Scottish island following the proposed closure of a lifeline nursery.
An Cotan Childcare Centre, on the Isle of Lewis in Stornoway, is in consultation to close over what the nursery said are long-term financial and staffing issues.
A letter was sent out to parents on March 1 warning the childcare centre could close its doors by the end of April.
Parents have said that as it's one of only two nurseries in Stornoway with provision for children under three, its closure could force people to lose employment or leave the island.
The private nursery is run by the University of the Highlands and Islands (UHI). It takes care of 31 children and employs ten people, with two relief members.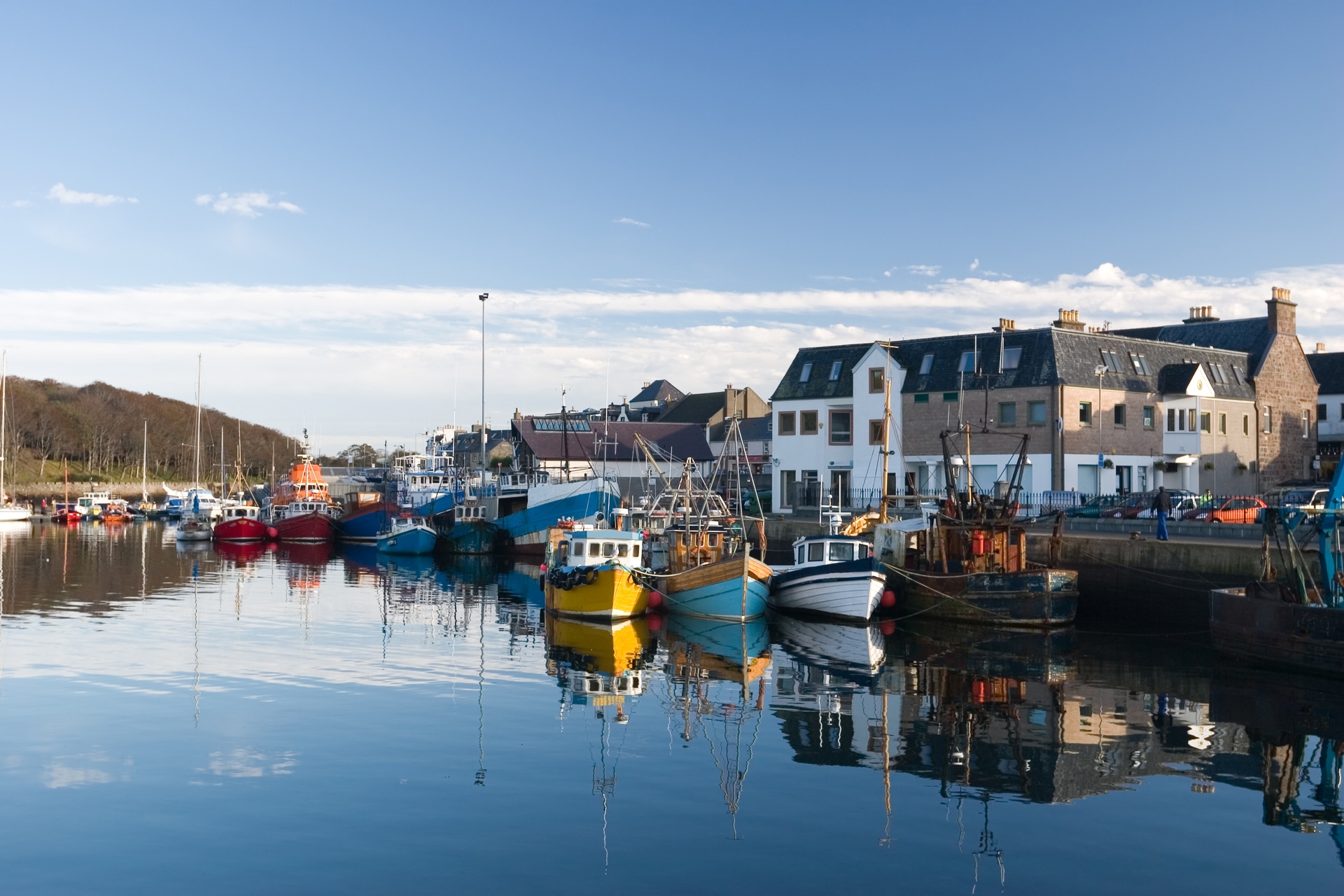 Heather Montgomery's one-year-old daughter Holly attends the centre.
She said if it closed, she may be forced to drop out of her nursing degree at UHI.
"I burst out crying when I found out," she told STV News. "I was in tears. I was just having a complete meltdown.
"My daughter also goes to a childminder and she is leaving childminding.
"Having lost her, and now the nursery, it's just so overwhelming."
Ms Montgomery works part-time as a carer, while studying at UHI and taking on a placement at NHS Western Isles.
"I just couldn't do it without childcare," she said. "It's impossible.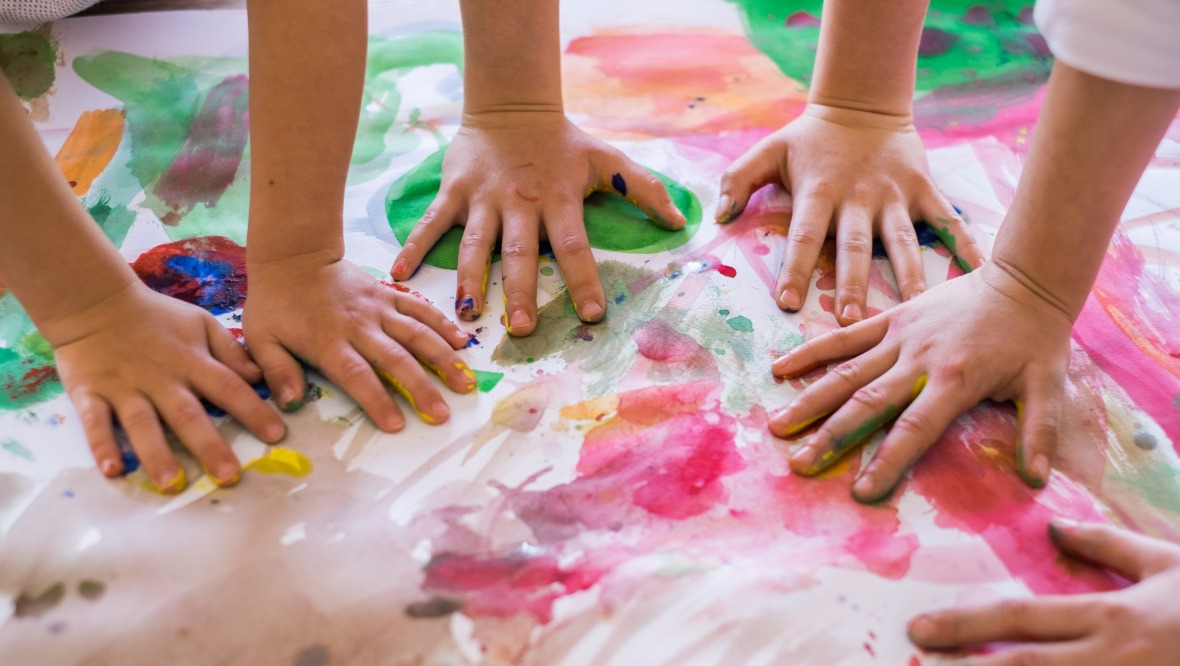 "I think it could be the difference between families staying on the island and families moving away, given the childcare situation up here, because there is literally nowhere you can put your kids if they're under three.
"There are a number of staff in the hospital here that can't come back from maternity leave, there are GPs that haven't got family support and their kids are in the nursery.
"There are midwives, nurses, people in admin, there are loads and loads of staff in the hospital that rely on this."
Following talks, NHS Western Isles on Thursday expressed interest in taking over the Outer Hebridean nursery.
NHS chief executive Gordon Jamieson said: "We are one of the largest organizations in the Western Isles that provide employment to people and, therefore, we are aware of how important it is for parents and carers to have childcare that allows with them to go to work."
While no final decision has yet been made, Mr Jamieson said he would "make every effort to keep the facility open."
That led UHI to delay the potential closure date of the centre from April to May.
If it does close, it will have a "major" impact on local NHS services, Emma Morrison said.
The Stornoway resident's two-year-old daughter attends An Cotan while she works as a staff nurse at NHS Western Isles.
She said many NHS staff will struggle to attend shifts if the nursery shuts its doors.
She said: "There are quite a few mums working within the NHS board and having no childcare for under threes would have a major impact on our work.
"No childcare in the area will have a knock on effect on people's ability to do their jobs properly.
"You can't really do shift work if you're trying to find childcare and that will have a massive effect on folk using the NHS."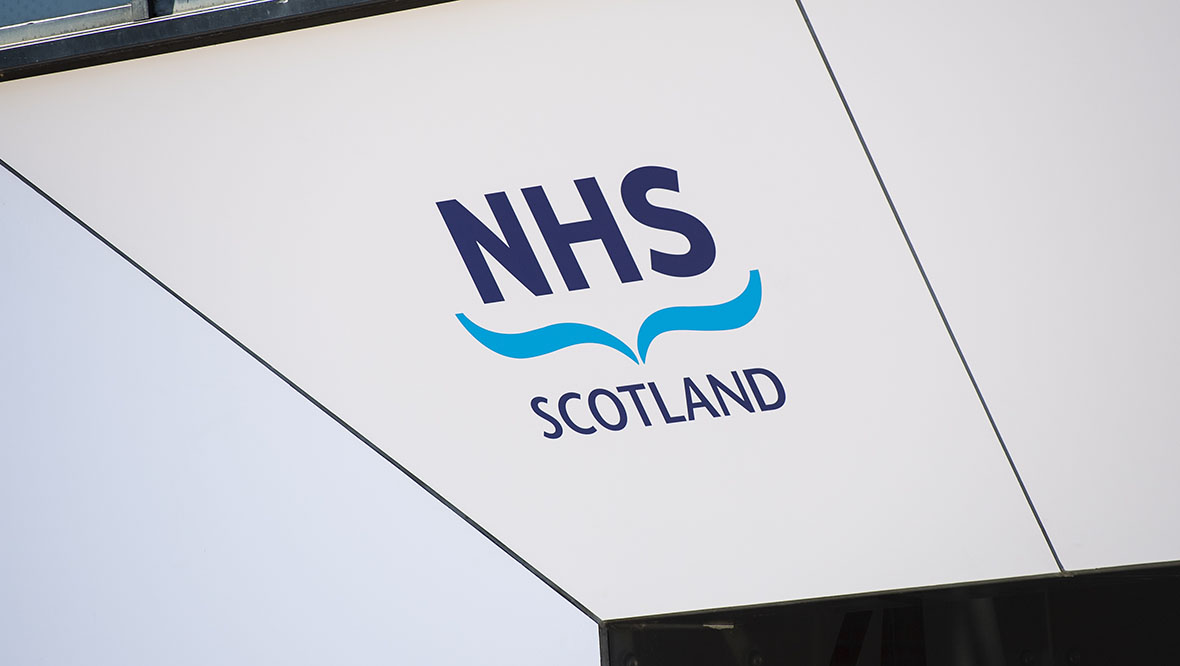 The only other service providing childcare for under threes is Stornoway Childcare Centre.
But wait times are up to a year long, meaning parents could be left without childcare for around eight months.
Joe MacPhee, director of external engagement and growth, said UHI has been speaking with a range of organisations to find a solution.
"As a result," he said, "We've extended the consultation timeline to enable further discussions to take place with our staff, parents, key stakeholders, and union representatives.
"We have been working hard to explore solutions which would avoid the loss of this critical community childcare provision and very much welcome the statement made by NHS Western Isles and discussions with the Outer Hebrides Community Planning Partnership yesterday."
He said the UHI will now meet on March 28 to consider a revised timetable and consultation on the proposed closure of An Cotan.
A spokesperson for Comhairle Nan Eilean Siar said: "The Comhairle is making every effort to find places for children affected by the closure of An Cotan via our own provisions or by signposting to other services such as local childminders.
"All of the funded two-to-five-year-olds from An Cotan who have a statutory entitlement to early learning and childcare have now been placed in Comhairle settings."