People from around the world have visited to Killin in Perthshire to explore their links with the MacNab Clan.
The village is the historic home of the clan, but in the 1800s several clansmen left to seek new opportunities across the world.
The event welcomed everyone with clan affiliations to their ancestral homeland with a focus on the Killin Highland Games.
Max White travelled from Texas to attend the Clan MacNab homecoming celebration.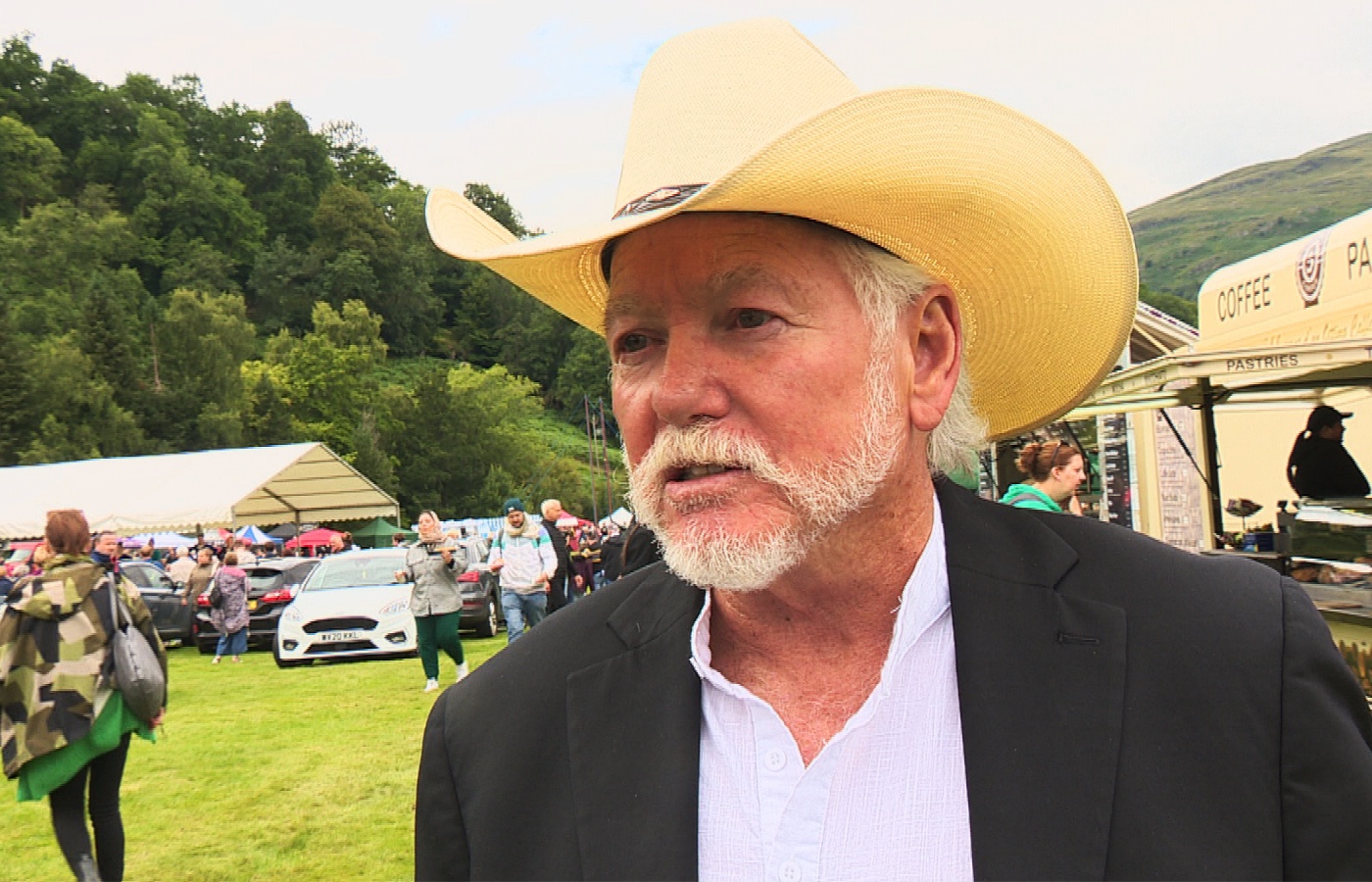 He said: "My mother was a MacNab, her father was a MacNab and there's still a bunch of them in the pan handle of Texas.
"We came here last year and found out there was a MacNab gathering and we thought 'Well, we've got to go back.' And we've enjoyed it… It's a beautiful country."
Over the last few years the Chief of Clan MacNab , Jamie MacNab has been promoting the stories of those who left.
And every year, more of their descendants revisit their historic home.
It's hoped in the future more MacNab across Scotland and the world will join the next homecoming parade.
He said: "I think it goes back to our Celtic heritage… The word 'dùthaich' means 'where you're from…where you belong.'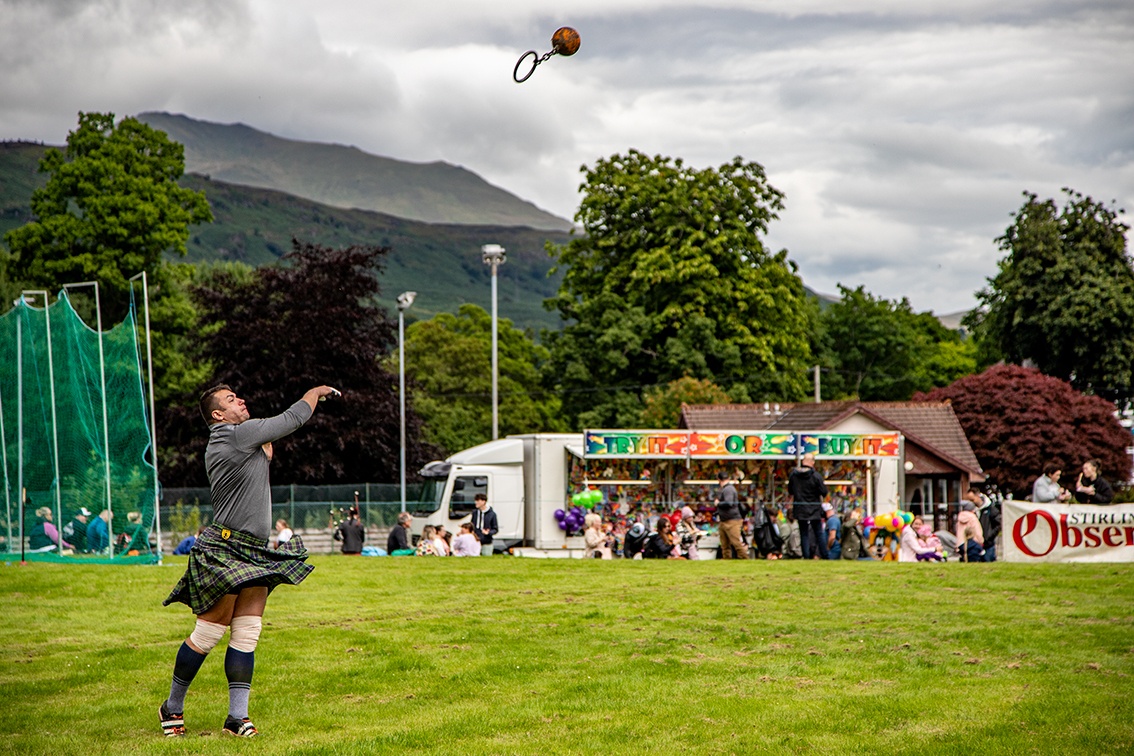 "Clan MacNab has been dispersed all over the world for the last 200 years. But we all feel part of our soul belong here in Killin and on Innis Bhuidhe."
The Killin Games have been running for the last 30 years.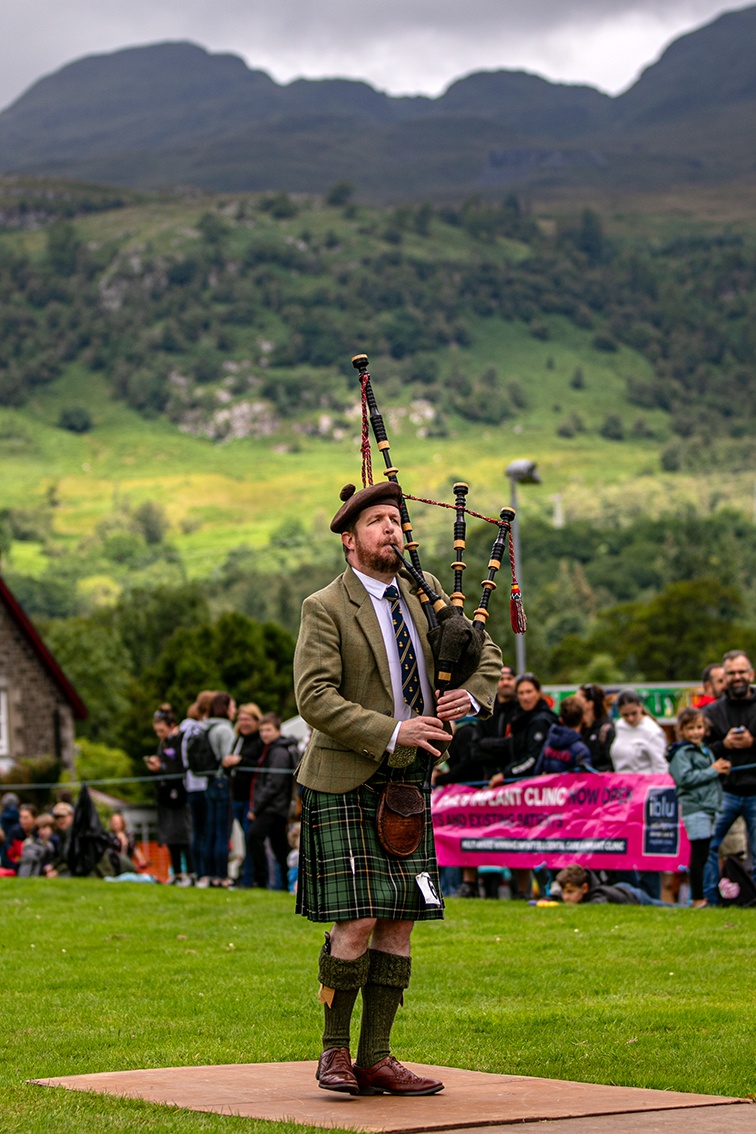 The event offers heavyweight competitions, including the famous tossing the caber, Highland dancing and piping competitions.
This year, around 3,000 attended from across the globe.
Chairman Charlie Grant said: "In the very first games we had a turn out of 500 people and it's just stemmed from there.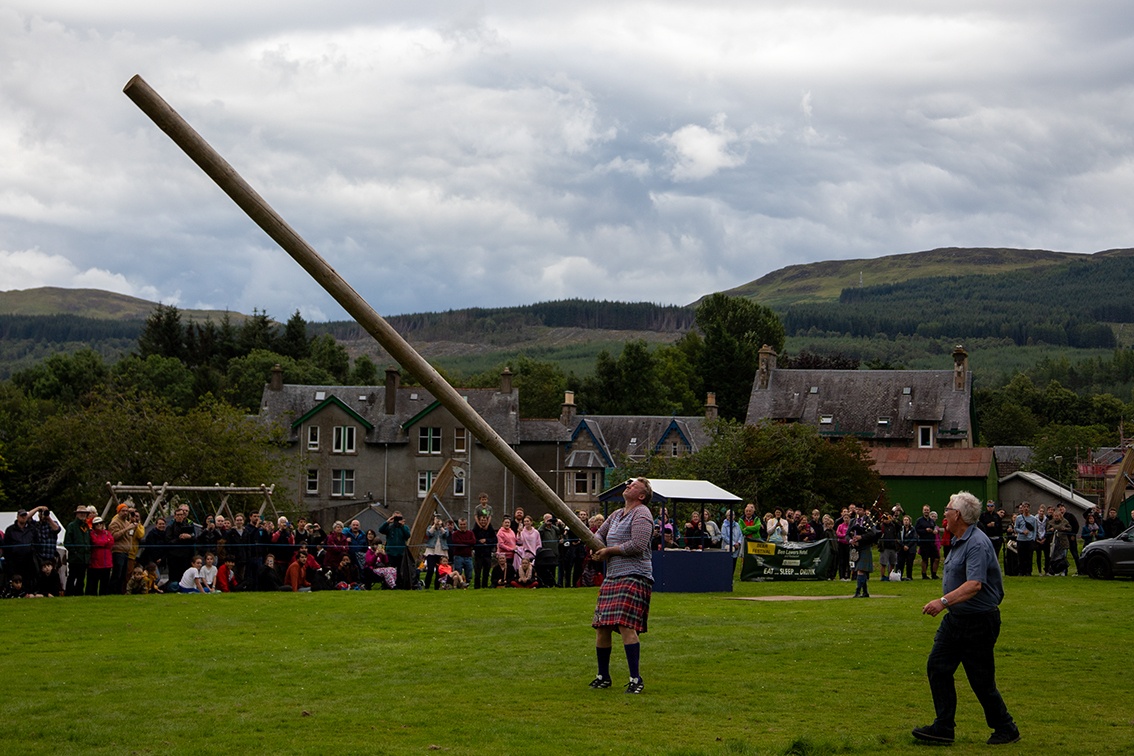 "It's went from strength to strength each year.
"Every year we have made profits and that goes back into the local community."