Ongoing breakdowns, suspensions and cancellations to ferries are having a "catastrophic" effect on business and tourism in the Western Isles, islanders say.
They told STV News that CalMac's ageing fleet was having a hugely damaging impact, in response to a key report highlighting the need for reform.
Amy MacLeod, who runs a deli in Tarbert, said her sales had plummeted due to a lack of ferry reliability.
"Sales can be right down, to less than half," she said. "We have to bulk-buy produce, so if by midweek the ferry is out, our stock has to get chucked in the bin and we've lost an awful lot of money.
"It's a very, very short [tourist] season and when it gets cut even shorter because of things like ageing ferries… well, it could have been avoided and it can be avoided."
Jamie McGowan, who runs the Essence of Harris scented-candle business, agrees with Amy.
"If people lose confidence in the island and their ability to get to and from the island, that's catastrophic for the future of Harris," he said.
"We are losing a way of life here because we're being affected. People are losing faith and confidence in the islands."
The ferries also play a crucial role in transferring livestock between the Western Isles and the mainland.
"You just need them to be reliable, which obviously they haven't been the past few years," said Aimee Bisset of Dingwall and Highland Marts.
"That's led to cancelled sales, delayed sales, or animals stuck out in the island for longer than we want."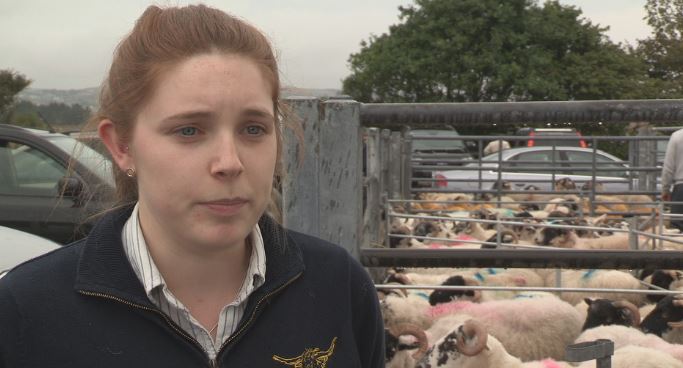 Tourism has also been hit hard, with the industry describing itself as "hugely let down".
"I would say in a single word, this year the word would be 'despair'," said Sarah Maclean, chief executive of Outer Hebrides Tourism.
"The industry feels it's been hugely let down by the ferry network, and frankly the problems and the challenges faced by trying to get to the islands have been fairly crippling."
Islanders also fear the situation will get worse before it gets better, as work at Uig Harbour on Skye means the service from Tarbert will be cancelled during two periods next year.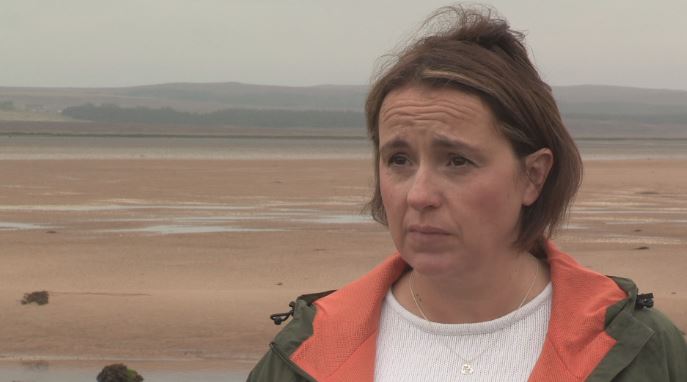 Transport minister Jenny Gilruth said the Scottish Government was aware the situation needed to improve.
She said: "This government and the organisations which run ferry services on our behalf need to do better at engaging with, at listening to and acting on the needs of island communities.
"We will consult directly with island communities on next steps."
CalMac managing director Robbie Drummond said: "Customers will understandably be upset when their journeys are disrupted, and I am deeply sorry when this happens.
"Disrupting our services is a decision we do not take lightly, and we fully understand how this affects our customers and the communities we serve.
"We recognise that the closure of Uig Harbour by Highland Council will be disruptive to local communities, and I am very grateful for their patience while we finalise the required service changes.
"This has been an extremely complex operation, but we believe that we have provided the best available solution in order to maintain lifeline services."