A prominent Inverness businessman said to have owned almost every Wimpy Burger franchise in Scotland has died at the age of 66.
Barry Larsen, owner of Glenmoriston Town House Hotel and the Contrast Bistro, died on June 11 in the care of Highland Hospice.
At one time, Mr Larsen was said to have owned every franchise in Scotland of the popular Wimpy Burger restaurant, except the one in his hometown of Inverness.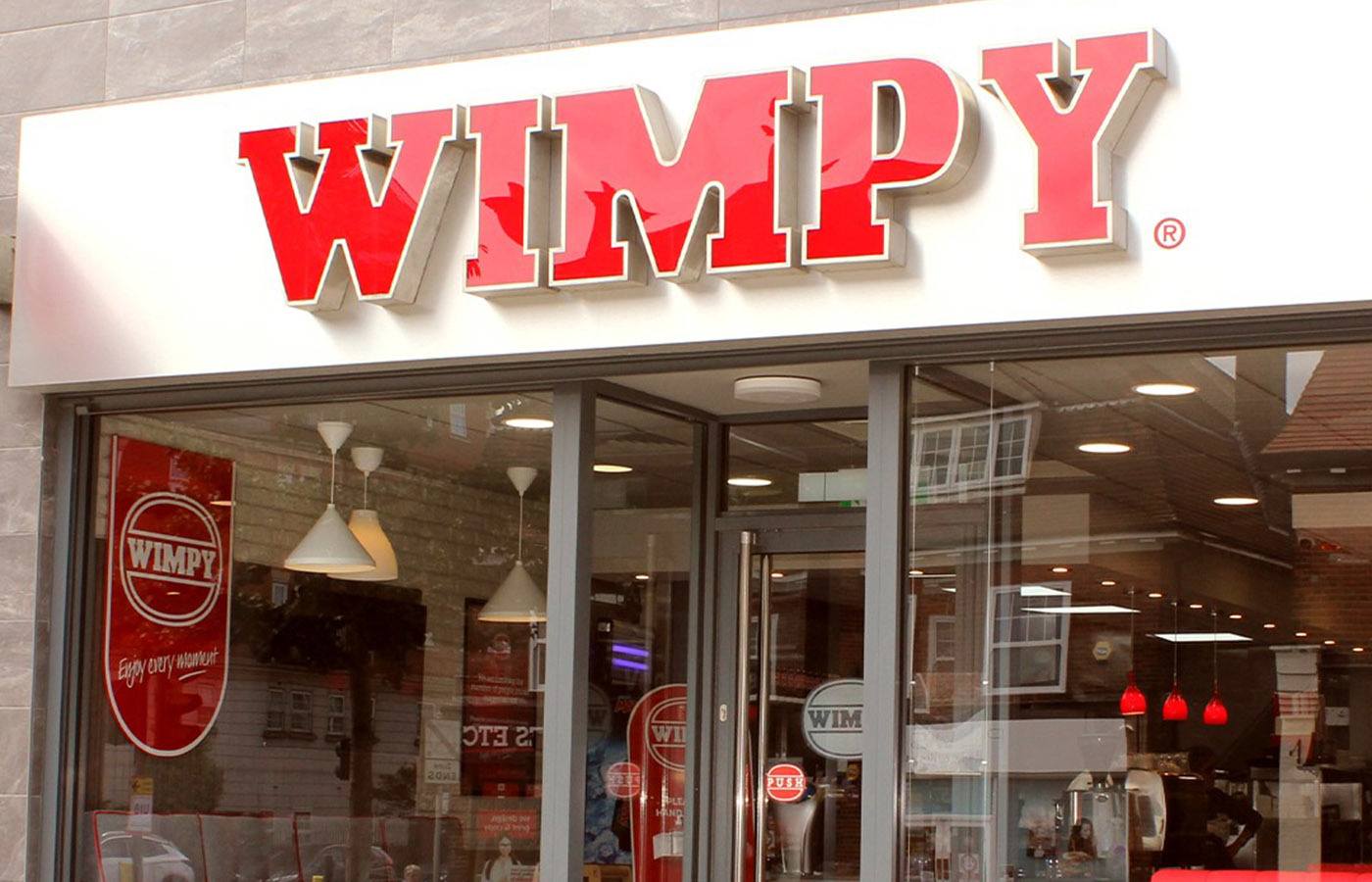 In a notice of his death posted by William T.Fraser & Son, he is described as a "dearly loved son, adored husband of Hilary, a much-loved father, loyal friend and well-respected businessman".
Mr Larson's funeral will be held at the home of William T Fraser on Culduthel Road in Inverness on June 22.