Serving up a treat for visitors at her campsite on South Uist is Anne MacLellan's livelihood.
But she is among a raft of locals who feel ongoing ferry issues are deterring the very tourists that many businesses on the island rely on.
The route that services Mallaig, Oban and Lochboisdale on South Uist will be unavailable for around a month from April 16 as the vessel covers for another service.
It's among seven lifeline services currently being disrupted by delays to maintenance work on the CalMac fleet, causing unreliability that businesses are struggling to handle.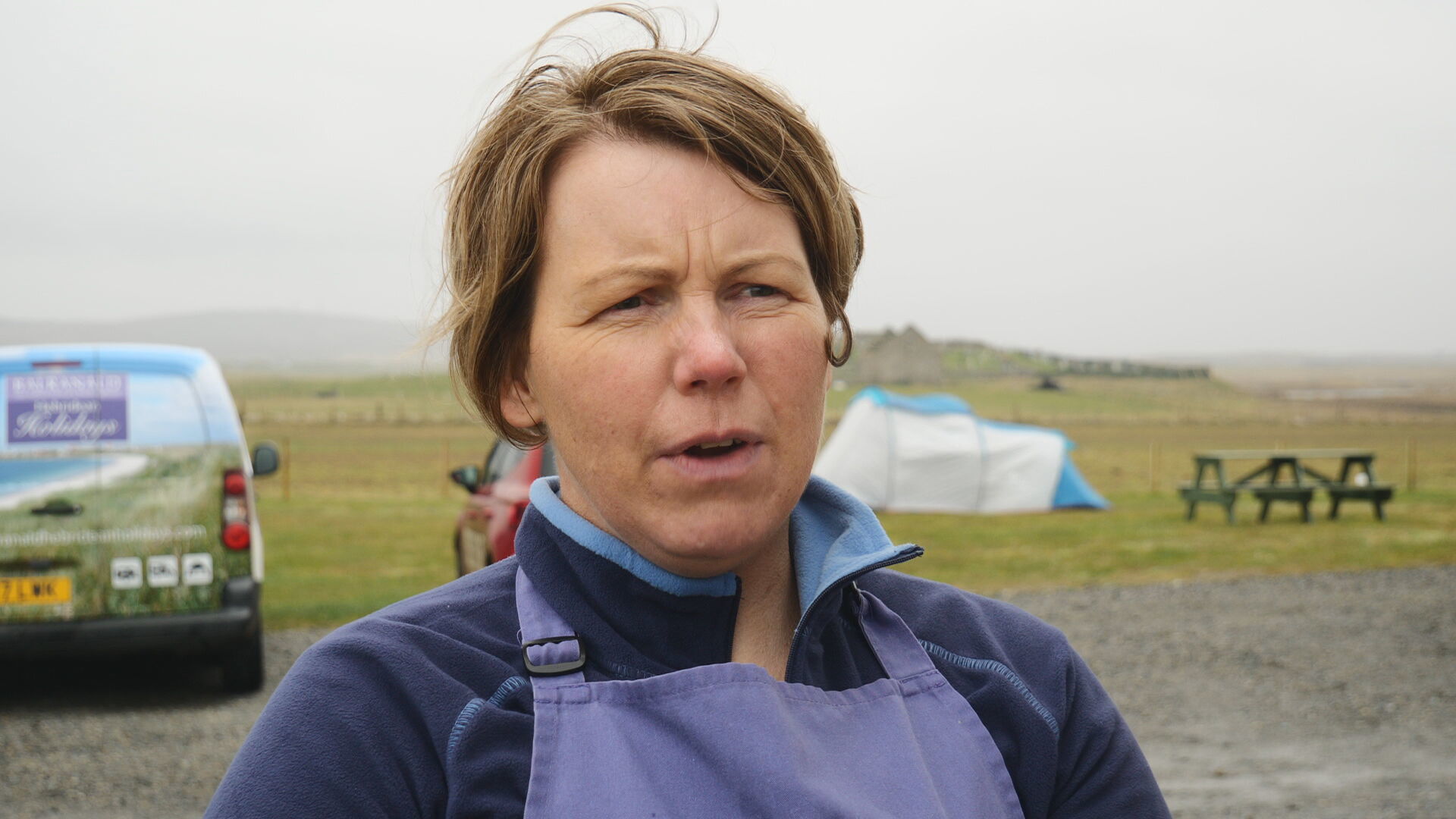 Ms MacLellan, the owner of Balranald campsite, told STV News: "We opened on Saturday and already we've had cancellations because the ferry to Lochboilsdale has been cancelled.
"It's put people off – I know people that have contacted us who say 'we would normally be coming – but we're not because of the uncertainty of the ferries'."
People living on the island hope the situation will ease when two new vessels are completed – but that's still years away.
Many businesses say they are struggling to stay afloat with the current service provided.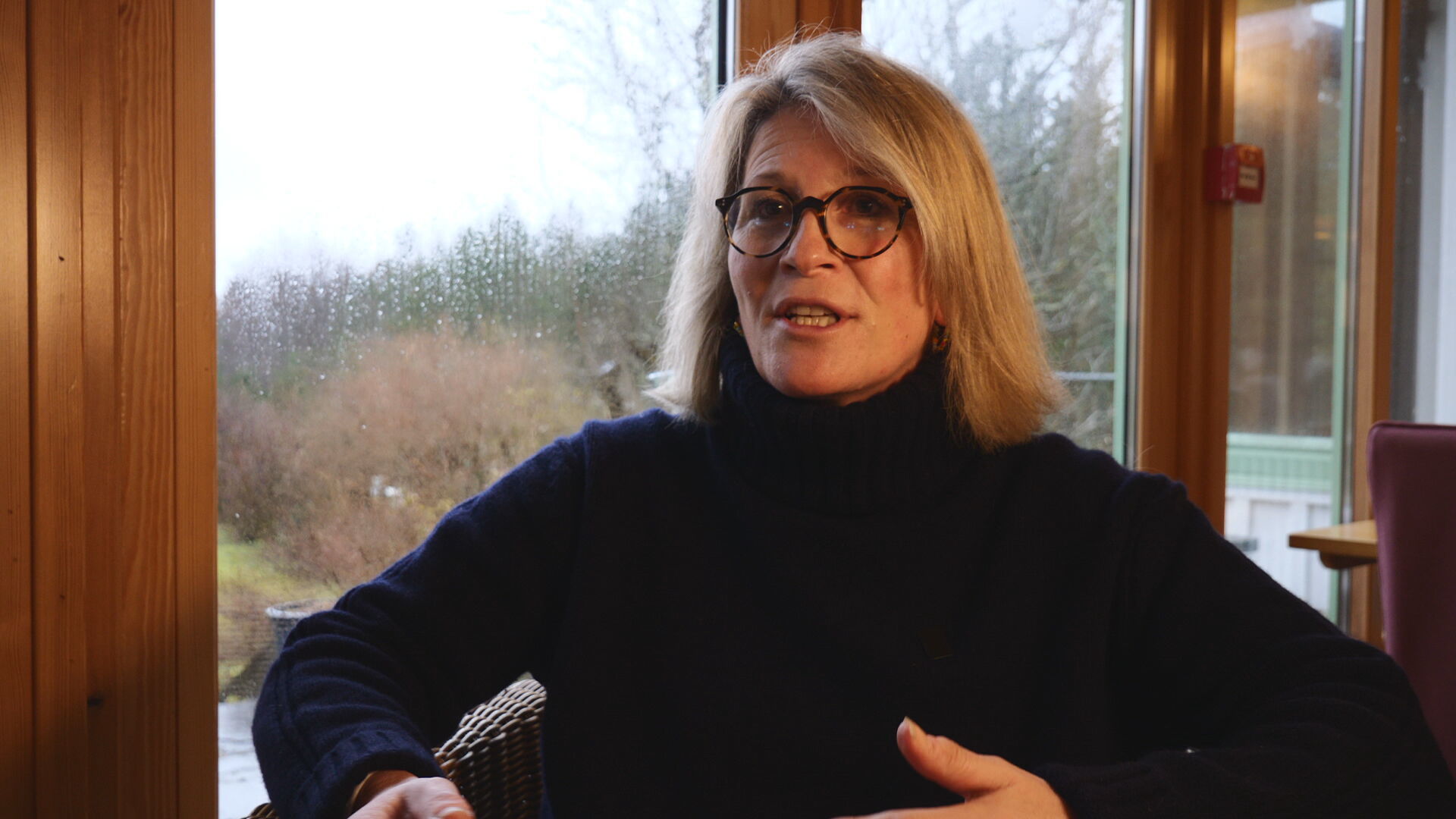 Hotielier Amanda Leveson-Gower, co-owner of Langass Lodge, said: "We used to be known for our lovely beaches, our fantastic wildlife, and now if you mention Uist people say 'oh, that's the place with the terrible ferries'.
"Everything is more complicated – taking longer and therefore more expensive. How many businesses are going to survive by the time we get the kind of service that we deserve?"
It's a situation that Donna Hogg knows all too well. She's finding it increasingly difficult to stack her supermarket shelves with fresh and chilled produce.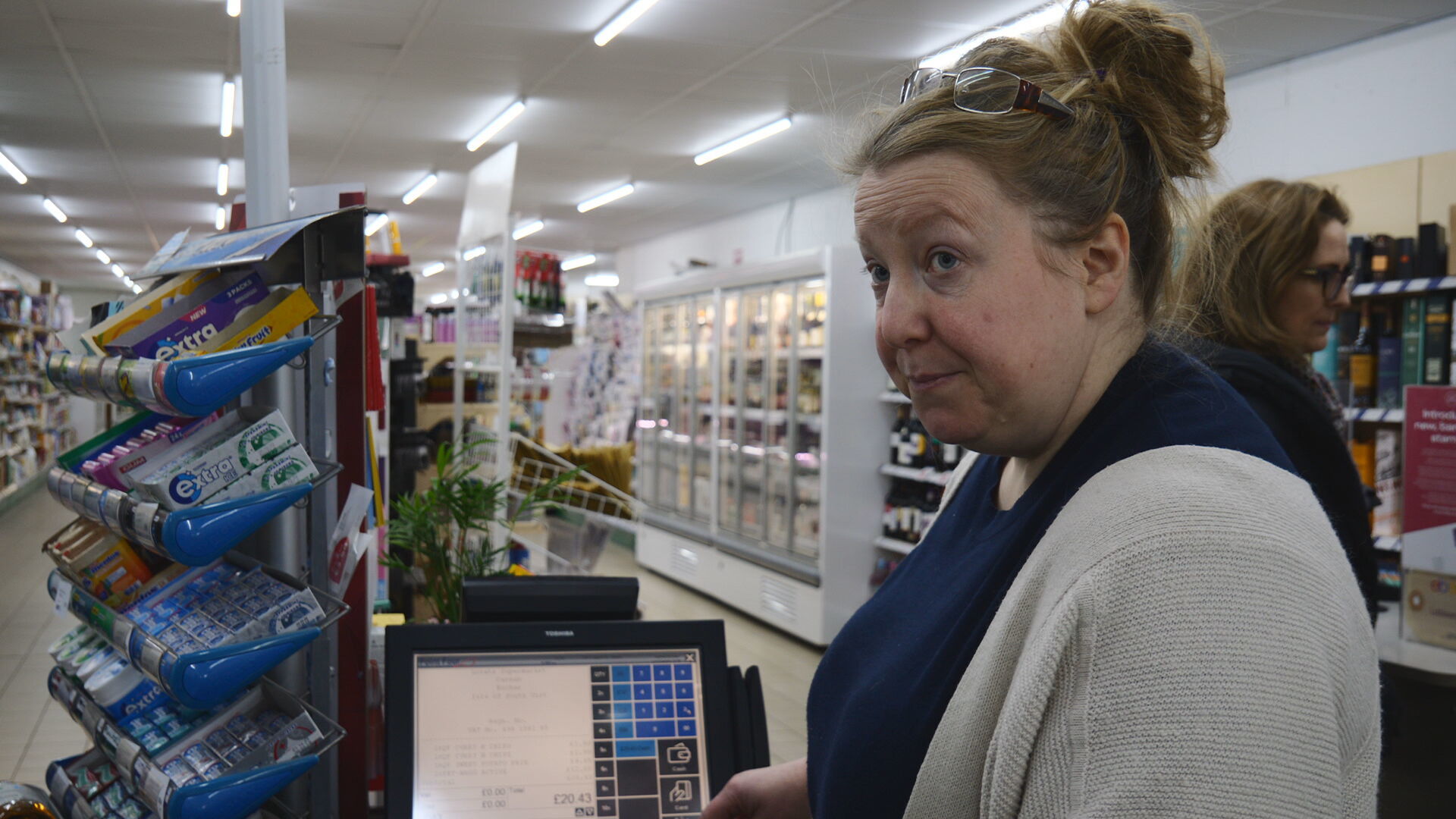 Ms Hogg said: "I've had to restrict certain items that I bring in purely because you don't know when the ferry is going to arrive.
"It's getting us down, it's becoming quite a depressing issue and it's relentless, it's all the time."
CalMac say they are investigating what services they can provide for South Uist over the coming weeks.
And the company's chief executive Robbie Drummond has apologised for the disruption being experienced across all routes.
He said: "I'm really sorry to all of our customers for the huge disruption, over 70% of our staff live and work in these communities so we understand how difficult this is.
"But be assured we are working really hard to deliver a better service over the next few weeks."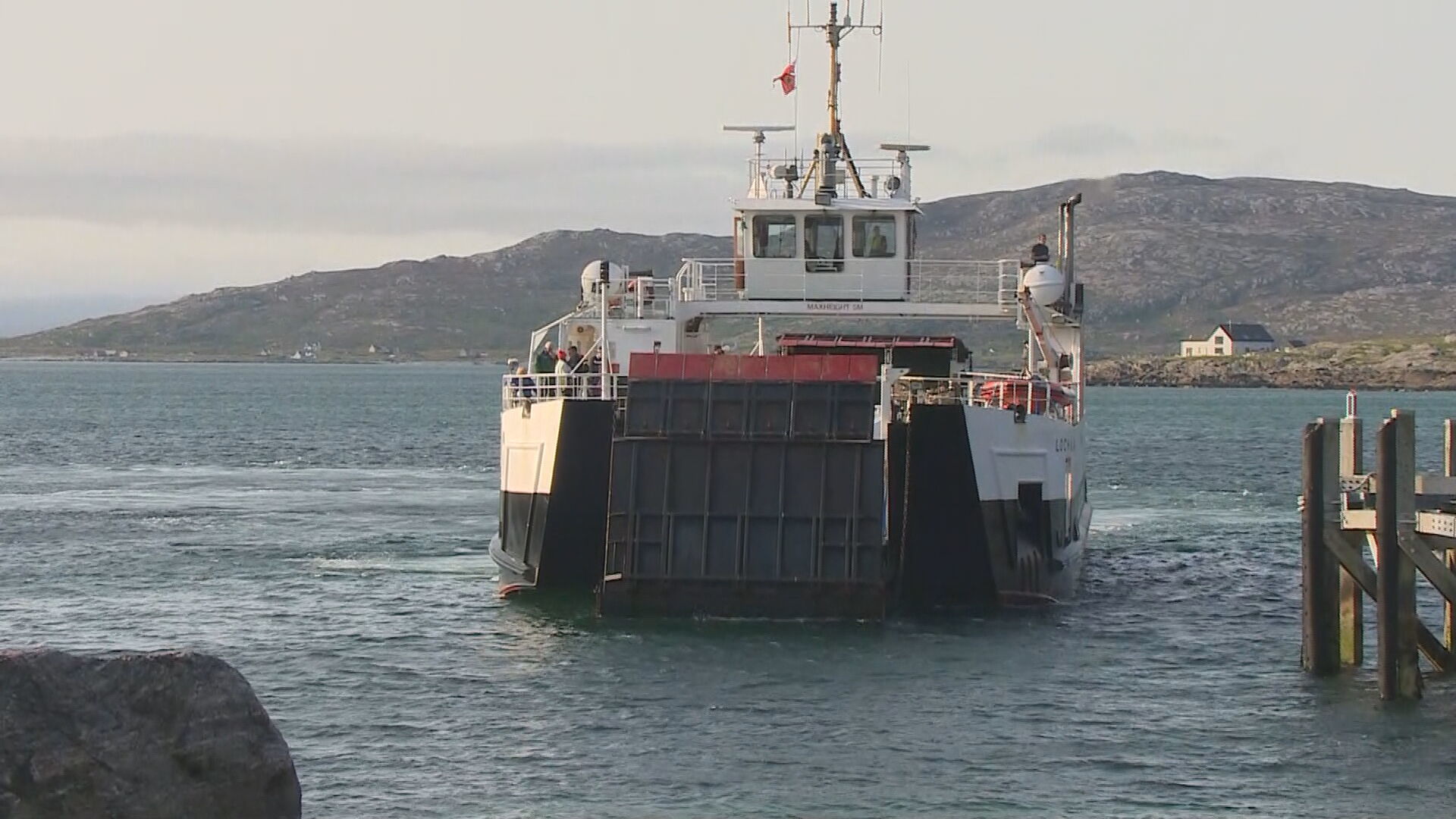 Uisdean Robertson, transportation and infrastructure committee chairman at Western Isles Council, said: "While it is clearly a relief to learn that MV Isle of Mull will continue to be deployed to serve Lochboisdale from Oban until April 16, it is not good enough that there remains uncertainty and a risk of South Uist being without a service after this date.

"This is particularly unacceptable when we know MV Alfred will be available to provide cover for displaced vessels from April 18 so this should provide fleet flexibility that will allow CalMac to re-deploy another vessel to serve Lochboisdale from that date.

"CalMac are creating further uncertainty for the islands they serve by not seeking to confirm the deployment.

"The fact is South Uist will still be without a service for a month. We will be seeking further discussions on what other adjustments can be made to the network to see if a service can yet be provided."
STV News is now on WhatsApp
Get all the latest news from around the country
Follow STV News
Follow STV News on WhatsApp
Scan the QR code on your mobile device for all the latest news from around the country