A sprawling Shetland castle could be yours for less than half the average price of a flat in Scotland – but there is a catch.
Brough Lodge and its surrounding 40 acres of land, on Fetlar island, is currently on sale for offers over £30,000.
However, its current owners estimate that it will require an additional £12m for restoration.
Nestled into the hillside, the castle overlooks Fetlar's grassland and rugged cliffs stretching down to the sea, as well as the surrounding islands.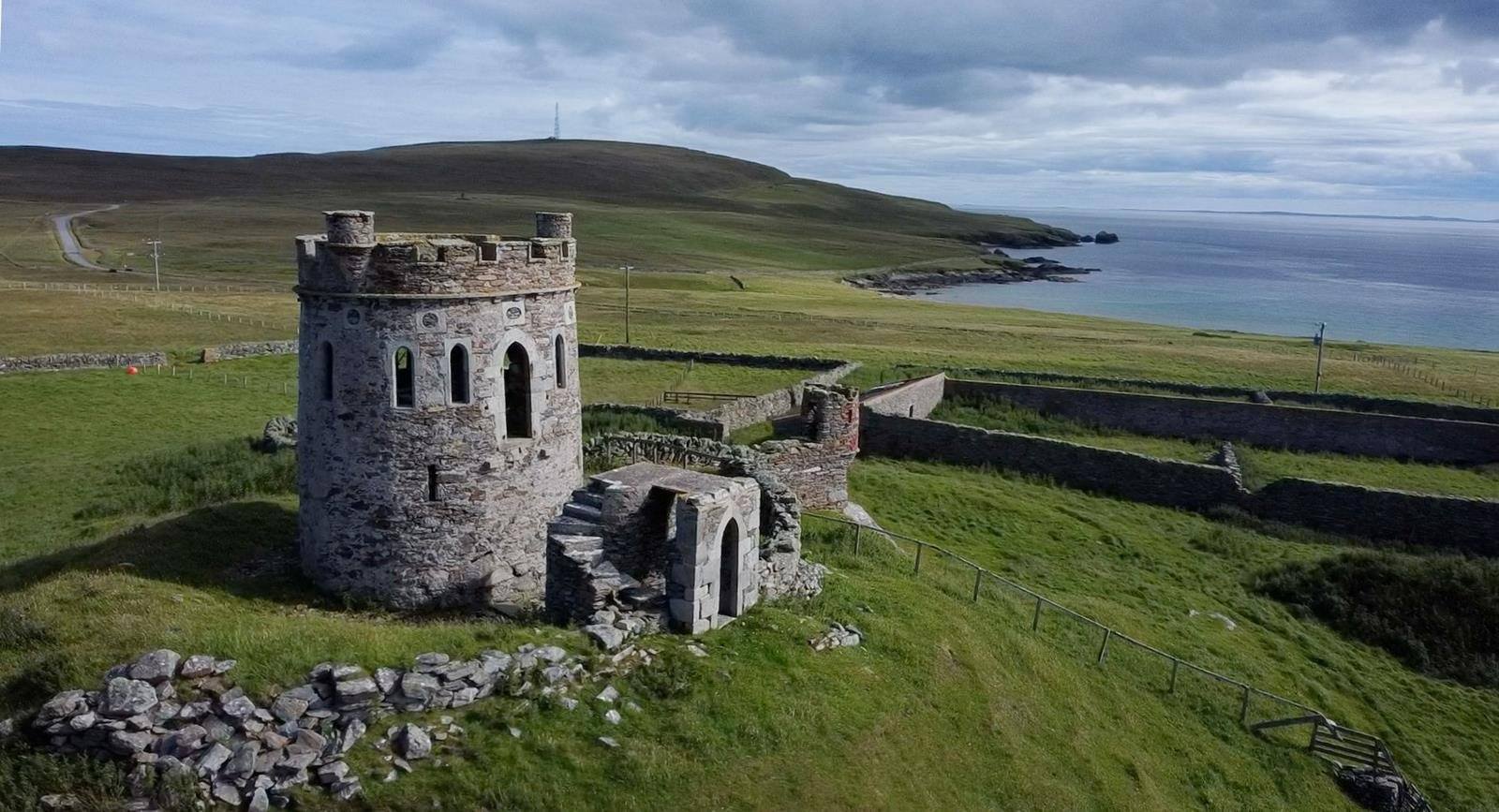 The lodge was constructed in 1825 by Arthur Nicolson, a merchant in Lerwick, and remained in the Nicholson family until 2007.
It has sat empty since the 1970s, although it was made wind and watertight 10 years ago by current owners, the Brough Lodge Trust, following a fundraising campaign.
Alongside the main house, there is a courtyard, walled gardens and an oval shaped tower folly – which was once used as an observatory and built on the site of a broch.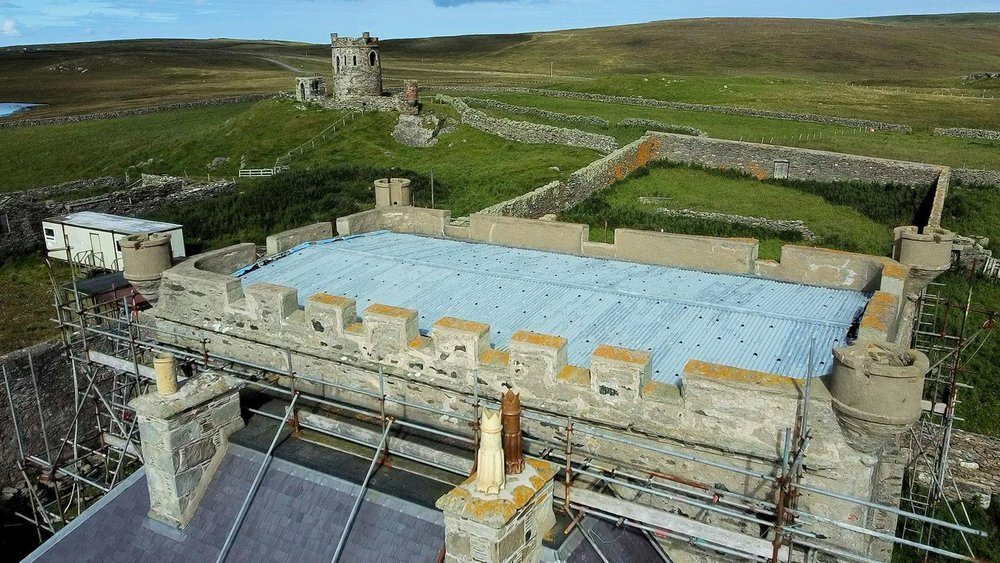 Brough Lodge Trust is now seeking a "philanthropic entrepreneur" to purchase the distinctive building, in order to develop it into a first-class retreat.
The owners have created proposals of a "very high standard" of accommodation, incorporating 24 bedrooms in new wings.
Meeting spaces would be created in the old lodge and, next to it, there would be an elevated restaurant.
The retreat would attract guests who wish to learn and practise textile design, the trust believes.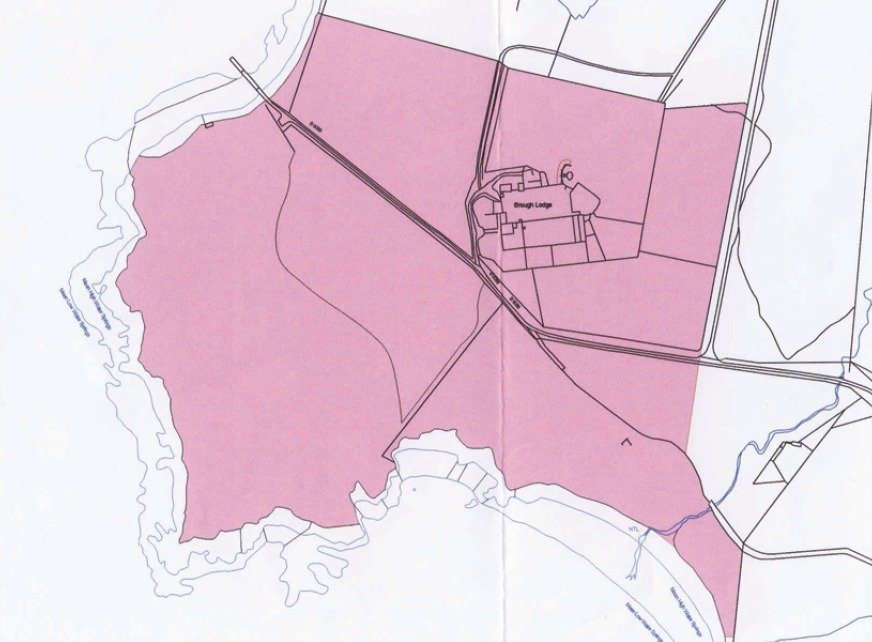 It is hoped the retreat would also create up to 14 jobs for the island with a population of around 69.
The trust said proceeds from the sale will support its work preserving Shetland's tradition of hand-knitting by providing tuition for local school children.
Brough Lodge Trust director and spokesperson for the project, Drew Ratter, said: "This is a unique proposition aimed at the world of philanthropist entrepreneurs.
"We shall carefully assess all offers and will want to ensure that the new ownership optimises benefit to the Fetlar community."