An abandoned Scottish mansion with a long history of beheadings, hauntings and occult-inspired incidents is getting ready to open its doors to the public.
Boleskine House, on the banks of Loch Ness, was previously owned by Led Zeppelin guitarist Jimmy Page and occultist Aleister Crowley.
The foundation in charge of renovating the building is now offering guided tours to visitors.
First-built around 1760 by a member of the Fraser clan, local legend says Boleskine House replaced a church that burnt down while a congregation was inside, killing them all.
It's also said that a local wizard would sometimes raise the dead who'd been buried in the nearby Clan Fraser Cemetery.
The house was bought by Crowley in 1899. He used the manor for multiple rituals, including the infamously lengthy and intense Abramelin ritual.
As legend has it, Crowley completed the early part of the ritual that involved summoning the 12 dukes and kings of Hell – but was then called to Paris before dispelling the demons, leaving the house haunted and invoking a number of unpleasant happenings.
It was then purchased by Page in 1971, five years after a previous owner shot himself in what had been Crowley's bedroom.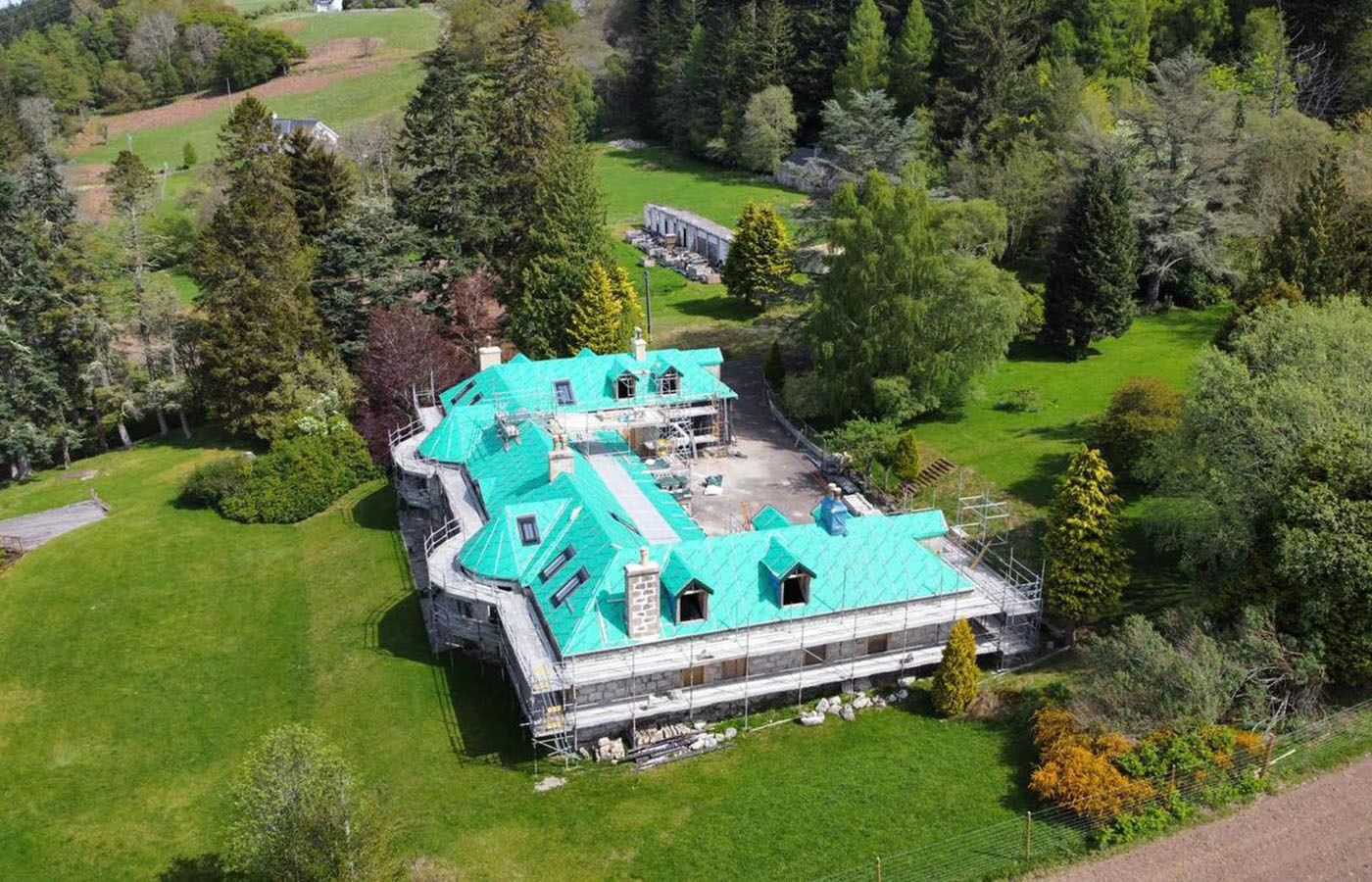 "The bad vibes were already there," Page told Rolling Stone magazine in 1975. "A man was beheaded there and sometimes you can hear his head rolling down…Of course, after Crowley there have been suicides, people carted off to mental hospitals."
Page sold the house in 1992, before it burnt down in 2015, and again in 2019.
The Boleskine House Foundation then took ownership and began renovations on the property, with the roof and windows recently completed.