Legendary folk singer Bob Dylan is selling his home in the Scottish Highlands which he has owned for 17 years.
The 82-year-old Like a Rolling Stone singer's Aultmore House and estate in the Cairngorm National Park has hit the market for more than £3m.
The A-listed Edwardian mansion boasts 16 bedrooms, 11 bathrooms and several reception rooms.
The grounds also contain cottages, a greenhouse, walled garden, a fountain and croquet lawn.
It was purchased by the hitmaker and his brother David Zimmerman for £2.2m in 2006, but they have not visited since the pandemic.
The Times reported that Tom Stewart-Moore, from estate agents Knight Frank, said: "Up until about pre-Covid times, Bob and his brother would normally go there for a few weeks a year.
"They bought it because it's stunningly beautiful and, most importantly, very, very private."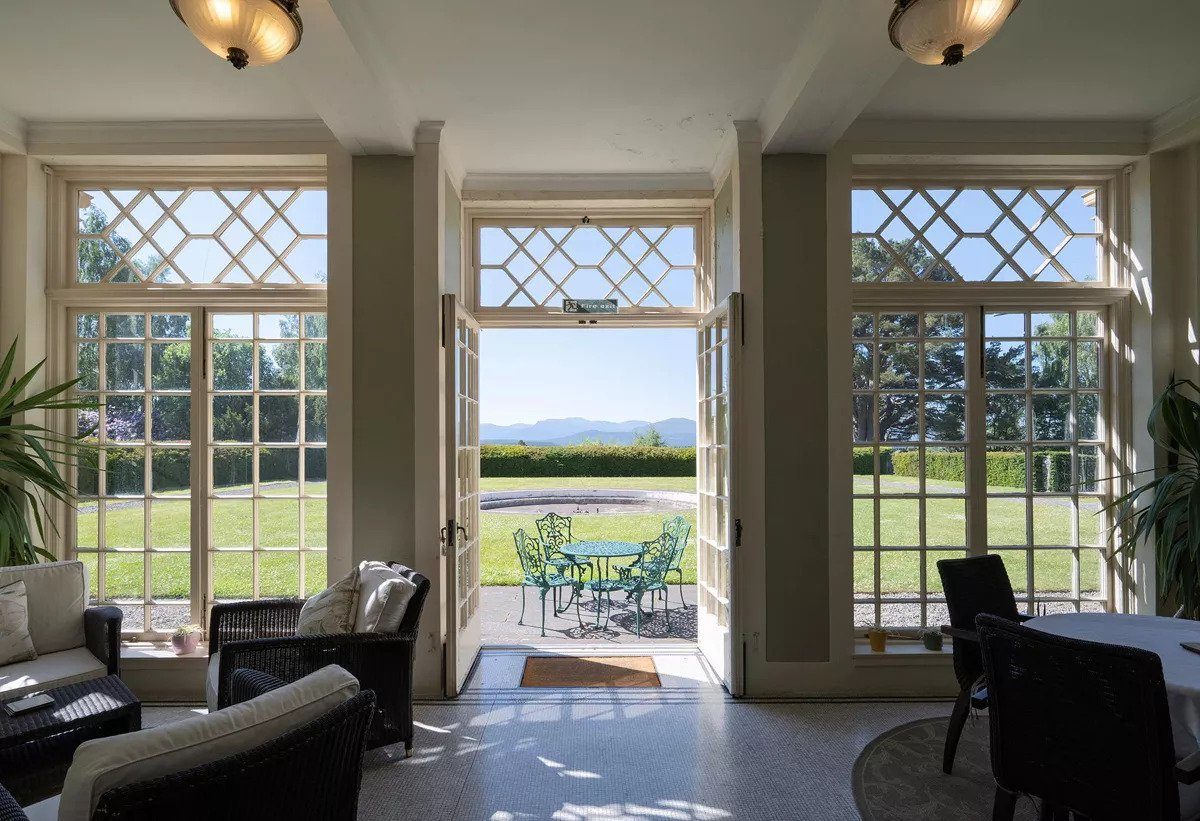 The stately home, which is set in 25 acres, was built between 1911 and 1915 as a summer holiday residence for Aberdonian industrialist Archibald Merrilees.
Mr Merrilees spent only one summer at Aultmore, dying in 1917 and the house was then sold in 1922 and extended by the Nivinson family who added the nursery wing on the north side of the house.
The Nivinson family owned Aultmore for over 50 years and although it was commandeered as a convalescent home during the Second World War, it remained in the family until 1978.
Since then, it has been a finishing school for foreign students and a B&B, but fell into disrepair until it was bought in November 2000 and fully restored.
Dylan and his brother then purchased the property in 2006.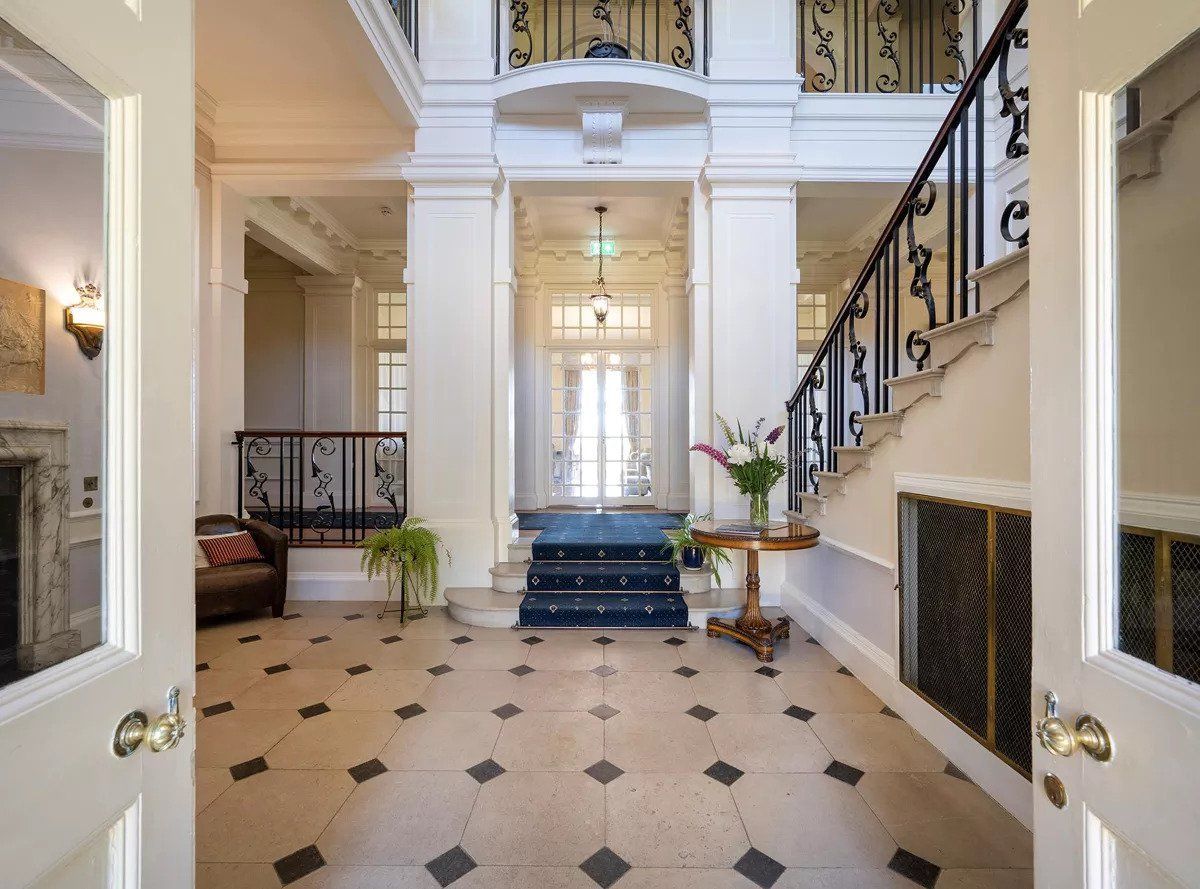 The property is approached via a private tree-lined driveway, which is 13 miles from Aviemore and is amongst the forests to the north east of Nethy Bridge with uninterrupted views of the Cairngorm mountains.
The house is not the legendary folk musician's only link to Scotland.
Dylan chose 'A Red, Red Rose' written by Scotland's National Bard Robert Burns as one of his inspirations and his song the Times They Are A Changin' was influenced by Scottish folklorist Hamish Henderson's song The 51st (Highland) Division's Farewell to Sicily.
In his song Highlands from his Grammy award winning album Time Out of Mind, Dylan sang 'My heart's in the Highlands wherever I roam / That's where I'll be when I get called home'.
In 2004, Dylan was awarded an honorary doctorate in music from the University of St Andrews.