Avian flu has been confirmed in Scottish seals after four carcasses discovered last year tested positive for the virus.
It was confirmed earlier this month by the Animal and Plant Health Agency that the influenza has spread to mammals in the UK.
Now, Scottish Marine Animal Strandings Scheme (SMASS) has confirmed that, of six seal carcasses it sent out for testing, four had tested positive for the H5N1 strain – which is responsible for the worst outbreak of the disease in the UK's history last year.
The seals were discovered on Aberdeenshire, Highlands, Fife and Orkney beaches.
In a statement, SMASS wrote: "Three out of the 4 harbour seals and one of the two grey seals from 2021 and early 2022 tested positive for HPAIV H5N1.
READ MORE: Bird flu jumps to mammals – so should humans be worried?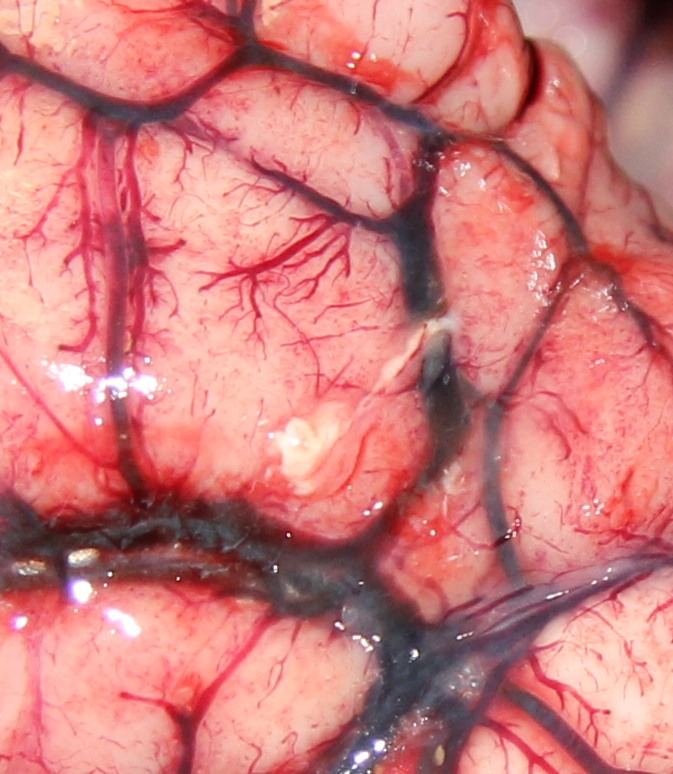 "In other words, bird-flu has been confirmed in seals in Scotland.
"This perhaps isn't that surprising, given last year saw the UK's biggest outbreak of flu, almost all due to the H5N1 strain which killed thousands of wild birds and also seen to spill over into foxes and otters."
An outbreak was also confirmed by the Animal and Plant Health Agency in Eurasian otters found in Scotland.
Four carcasses of the animals tested positive for the virus in the Isle of Skye, Shetland and Fife.
SMASS continued: "We're hoping to send more cases for screening to better understand what this means in terms of disease ecology and epidemiology. We also want to check our more recent cetacean cases for evidence of spillover.
"Worth pointing out however that the risk to the public remains very low and the protective gear already advised to our volunteers for handling or moving dead carcases is likely still sufficient. If this advice changes however, we'll let you know."
Experts and officials said earlier this month that the risk to human transmission of the flu remains low.
Sensible precautions can be taken like avoiding contact with wild mammals and birds, wearing protective gloves and a face covering if contact is unavoidable, and washing hands and soiled clothing with soap and water after exposure to affected environments.
STV News is now on WhatsApp
Get all the latest news from around the country
Follow STV News
Follow STV News on WhatsApp
Scan the QR code on your mobile device for all the latest news from around the country