Ancient rocks from the Isle of Rum are set to play an important role in an international space mission to discover more about Mars, researchers have said.
A group of scientists this week collected samples of rock from a NatureScot National Nature Reserve (NNR) on the Isle of Rum, as part of the NASA and European Space Agency (ESA)'s Mars Sample Return Campaign.
The campaign is putting together a set of rock samples from around the world that can be compared to rock samples from the Red Planet that are scheduled to be brought to Earth in 2033.
Due to its unique geology, Rum off the west coast of Scotland has been selected as the only UK site for sampling.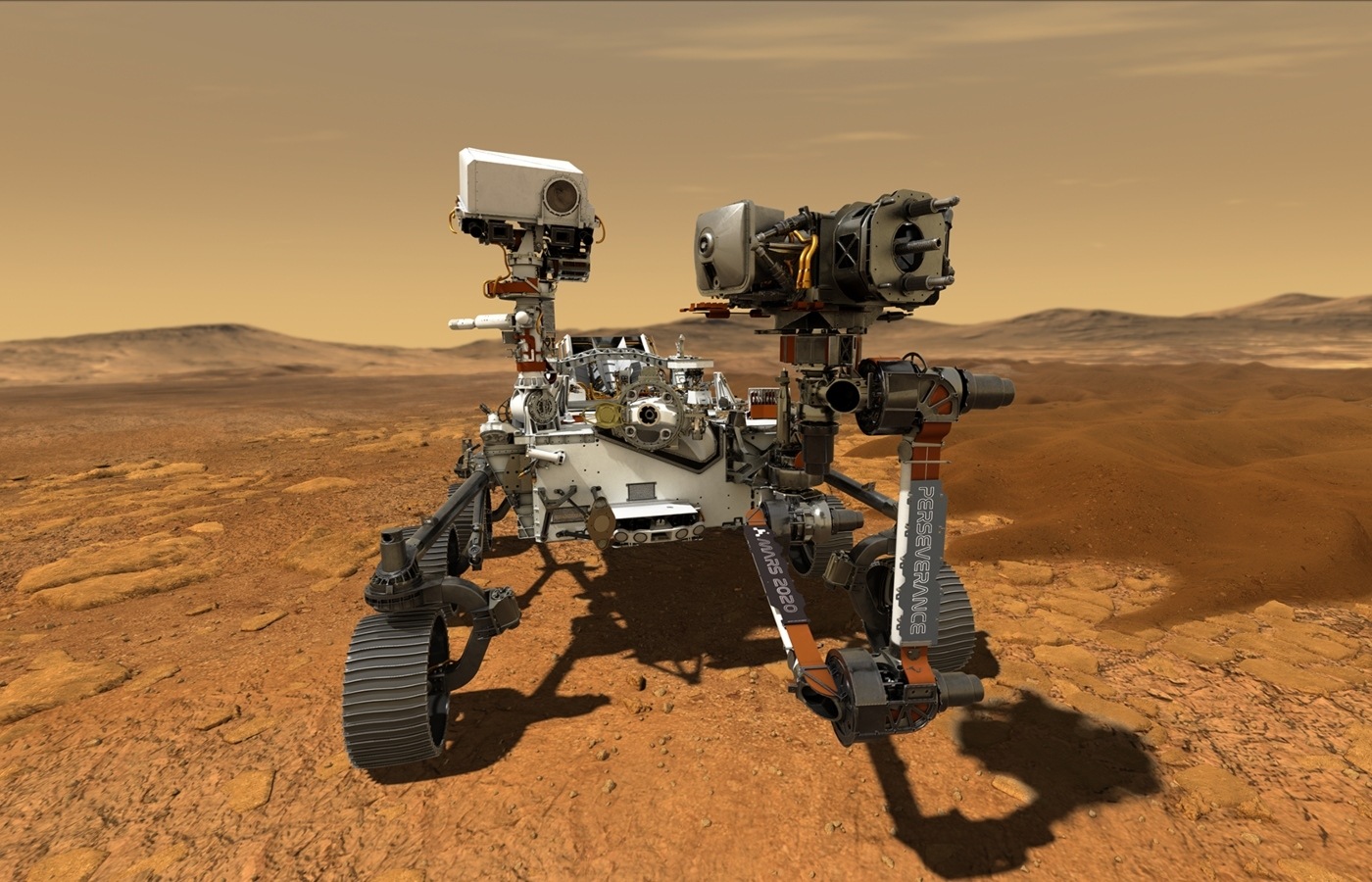 This is because some of its igneous rocks have a very similar mineral and chemical content to those that have been collected by NASA's Perseverance Rover during its exploration of an ancient crater on Mars.
Intensive study of the rocks from Rum and other sample sites is expected to help scientists understand what methods of testing and analysis will work best when the Martian rocks are brought to Earth.
As the first samples from another world, the Mars rocks are thought to present the best opportunity to reveal clues about the early evolution of the planet – including the potential for past alien life.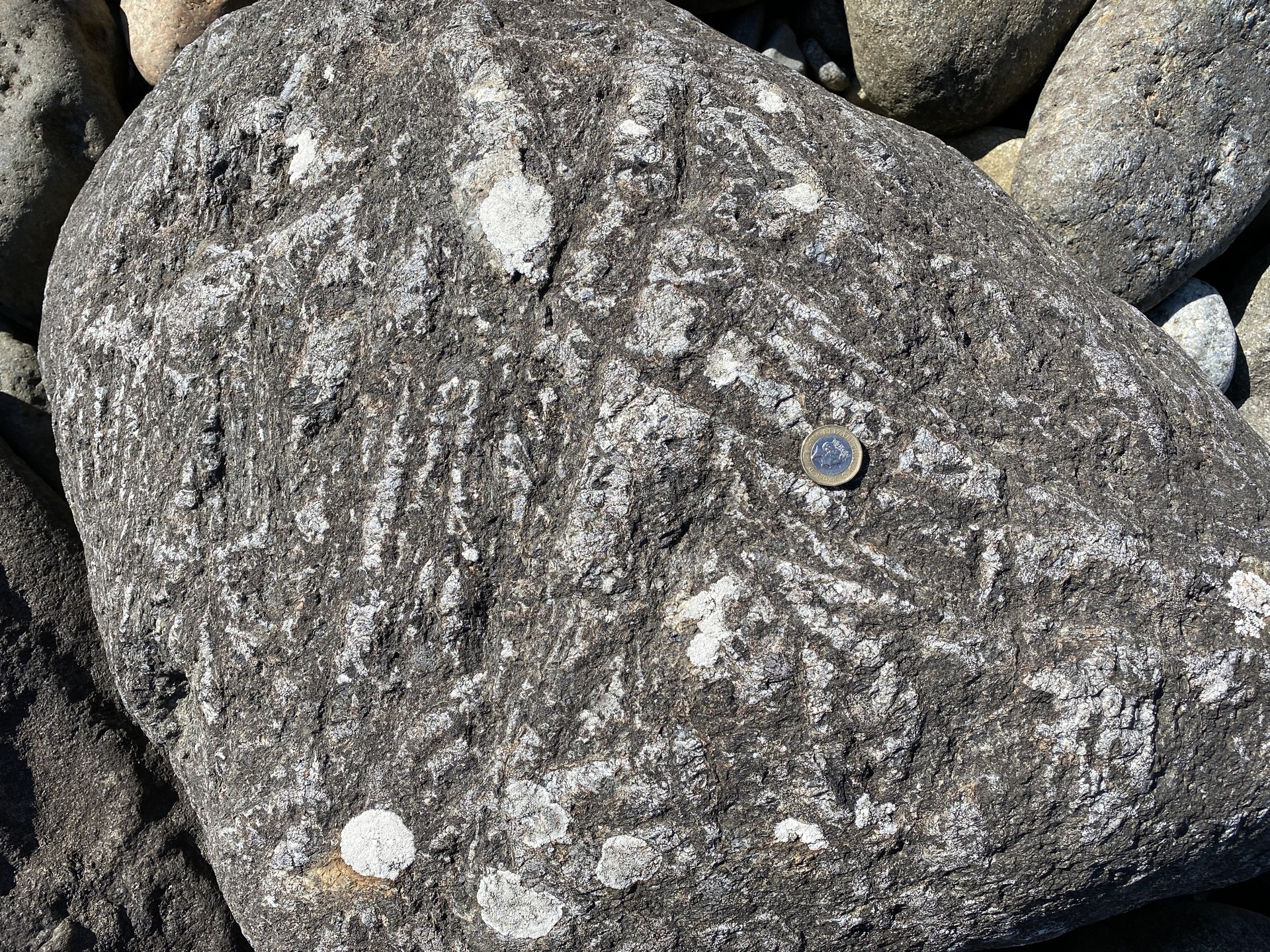 The Rum mission is being led by Dr Lydia Hallis, geologist and planetary scientist at the University of Glasgow, and member of the campaign's Science Group.
She said: "The rocks on Rum are younger geologically than those that have been collected on Mars by Perseverance, but their exposure to the Scottish elements has produced roughly the same amount of weathering as was produced in the Séítah Formation during Mars' early wet and warm climate.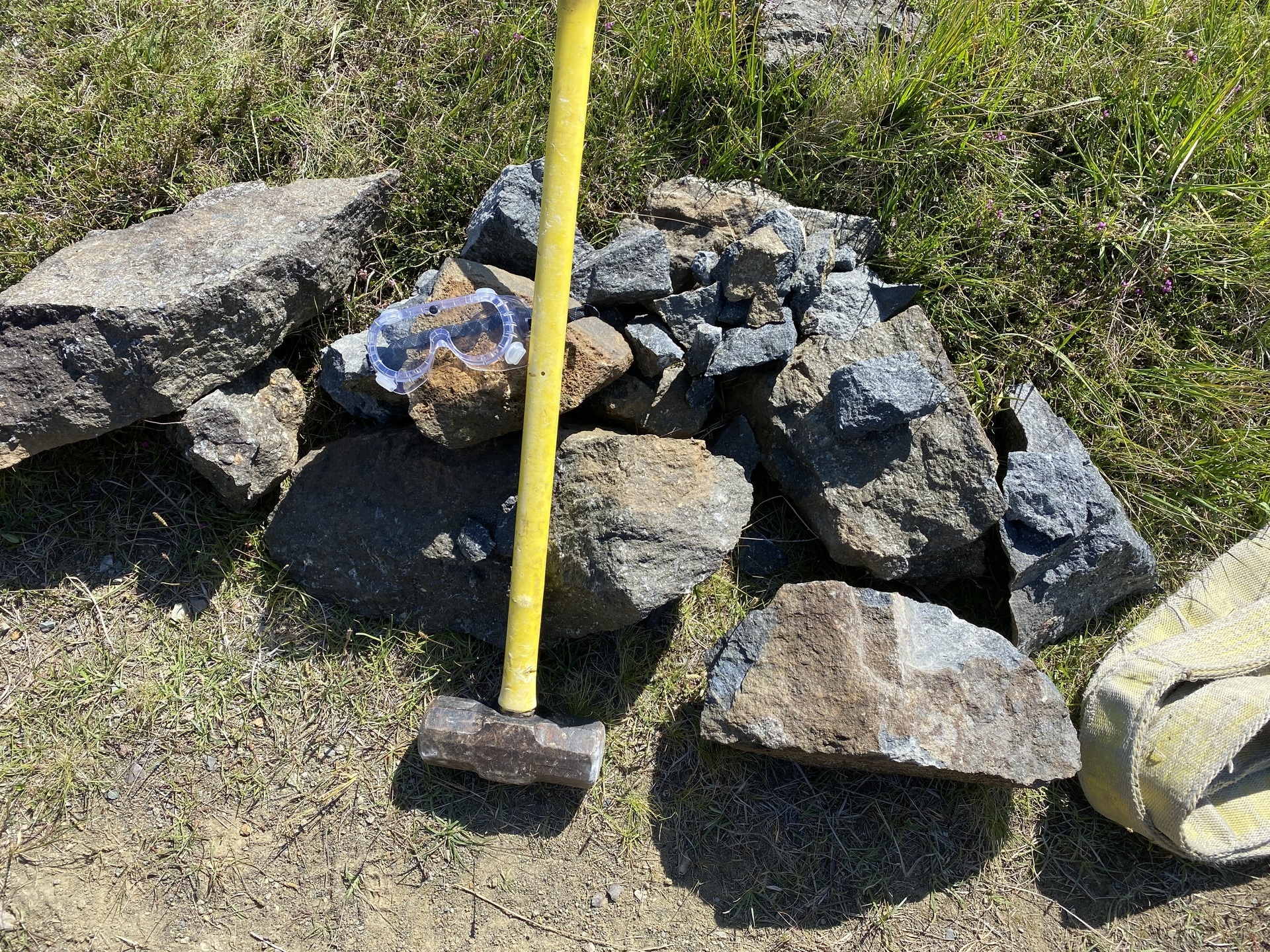 "Because of all these similarities, analysis of the Rum rocks should give us a good head start and help the samples from the Red Planet achieve their full potential when they are returned to Earth."
Lesley Watt, NatureScot's Rum NNR reserve manager, said: "With its extinct volcanoes and dramatic mountains, Rum has always been one of the best places to discover Scotland's world-class geology, but we didn't quite realise that the rocks here were of interplanetary significance as well."