The gunman who shot dead banker Alistair Wilson may have been younger than previously thought.
Mr Wilson, 30, was killed on his own doorstep in Nairn more than 17 years ago, but no arrests have ever been made.
Police had always described the shooter as between 30 and 40 years old, but now believe he may have been as young as 20.
A new appeal for information follows a review of the case which recently took detectives to Canada, where they interviewed a potential witness.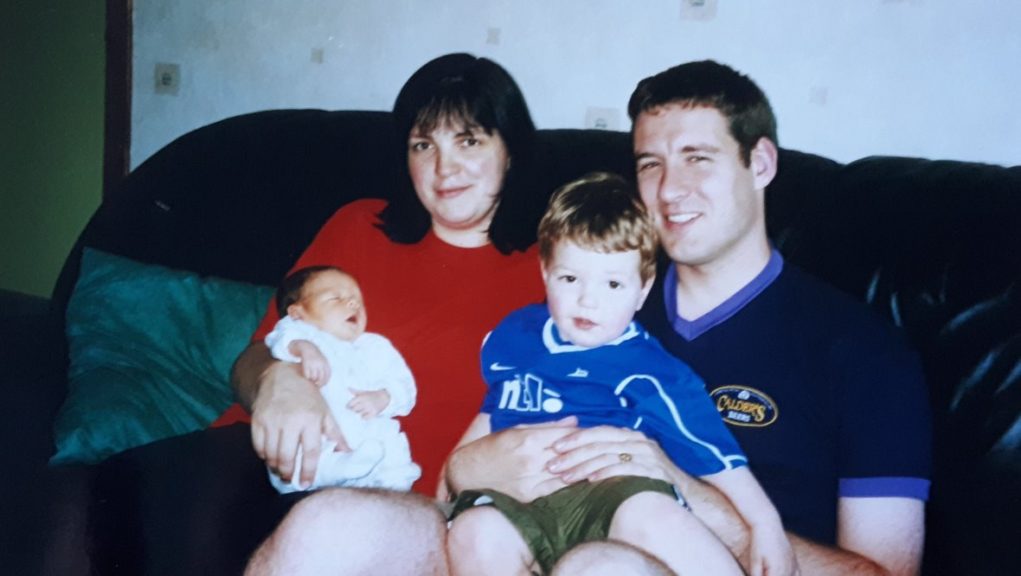 The gunman is now described as 5ft 7in, between 20 and 40 years old and wearing a baseball cap and jacket.
Detective superintendent Graeme Mackie said: "This would mean that Alistair's killer is now potentially aged in their mid-to-late 30s to almost 60.
"We remain committed to ensuring the person responsible for Alistair's murder is brought to justice so that we can give his family the answers they deserve."
What happened to Alistair Wilson?
Mr Wilson was shot around 7pm on Sunday, November 28, 2004, after his wife Veronica opened the door to a man at the family's home in Crescent Road.
After being asked for by name, the bank manager, who had been reading his children a bedtime story, went downstairs, where the man handed him a blue envelope with the word 'Paul' on it.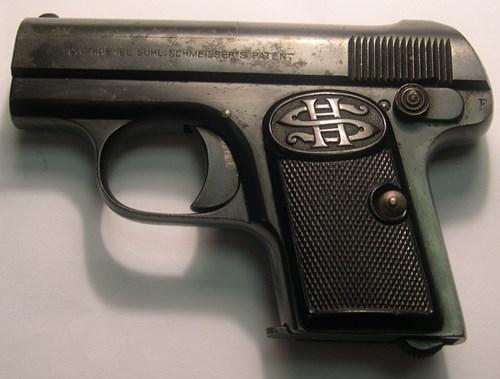 Mr Wilson went inside briefly, but then returned to the door, where he was shot dead.
A 1930s German-made handgun, firing ammunition believed to have been made in the 1980 or 90s, was later found in a drain near the scene by a road sweeper.
Witness interviewed in Canada
Last week, police revealed that detectives investigating the murder visited Nova Scotia to interview a potential witness.
They hope the release of new information will help them find Mr Wilson's killer after nearly two decades.
Det Supt Mackie said: "Over 17 years have passed since Alistair Wilson was murdered at his home in Nairn and the case continues to be reviewed and investigated by specialist officers locally, nationally and internationally.
"Someone out there knows what happened to Alistair and I hope this appeal serves as a vital reminder that it is never too late to come forward with information. Do not assume that the police already know the information you possess."
'Missed out on everything'
Two years ago, Mr Wilson's son, who was four at the time of his dad's shooting, appealed for help to find the killer.
Andrew Wilson said he and his dad had "missed out on so many things together", from going for driving lessons to his first pint.
He recalled the moment he saw his father lying on the doorstep, moments after being shot.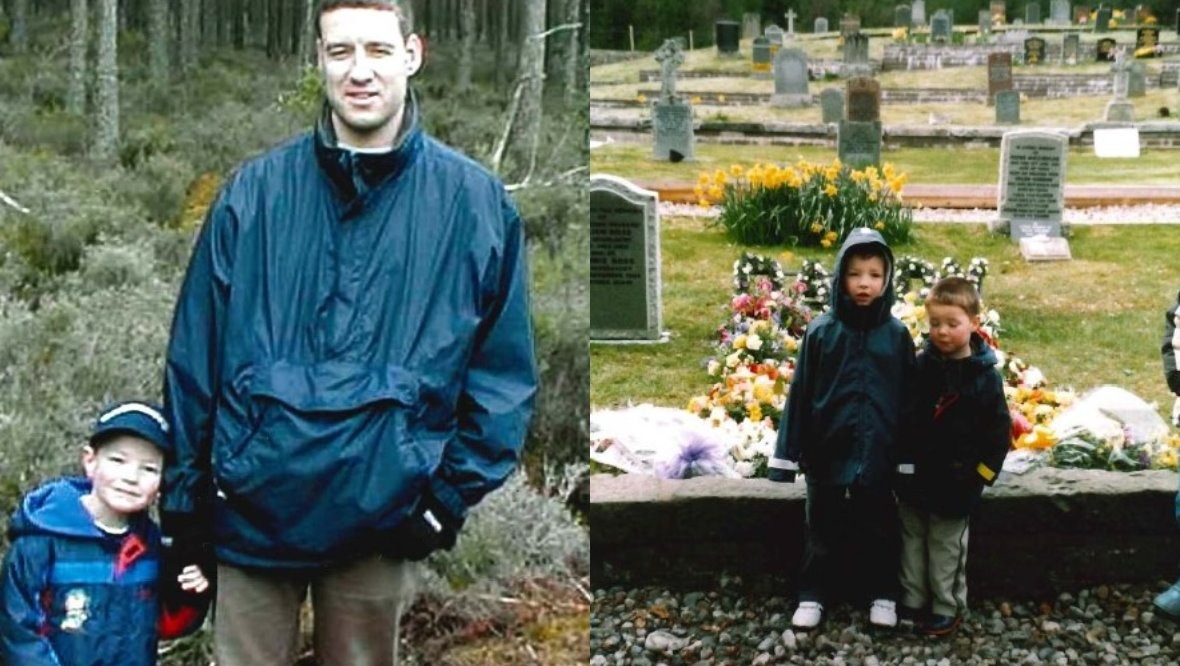 "Someone came to our family home on a Sunday evening while my dad was reading my brother and me bedtime stories after our bath," he said.
"The next thing I know, I am looking at my dad lying in our doorway covered in blood."
Anyone with information can contact police on 101 quoting incident 515 of March 4, 2022 and Operation Sorn or e-mail a dedicated SCDHOLMESAberdeen@scotland.pnn.police.uk