A man has struck gold after a two-day treasure hunt in the Cairngorms National Park.
Michael Barron found the first of 36 oak caskets filled with 'Faerie Gold' hanging from a tree in Glenshee.
Sent on the chase by YouTuber Johnathan Bones, the amateur gold panner found the casket after following clues posted on social media.
Michael told STV News that he made the 140-mile drive to Glenshee and back from his hometown of Huntly, Aberdeenshire, twice – striking lucky on day two.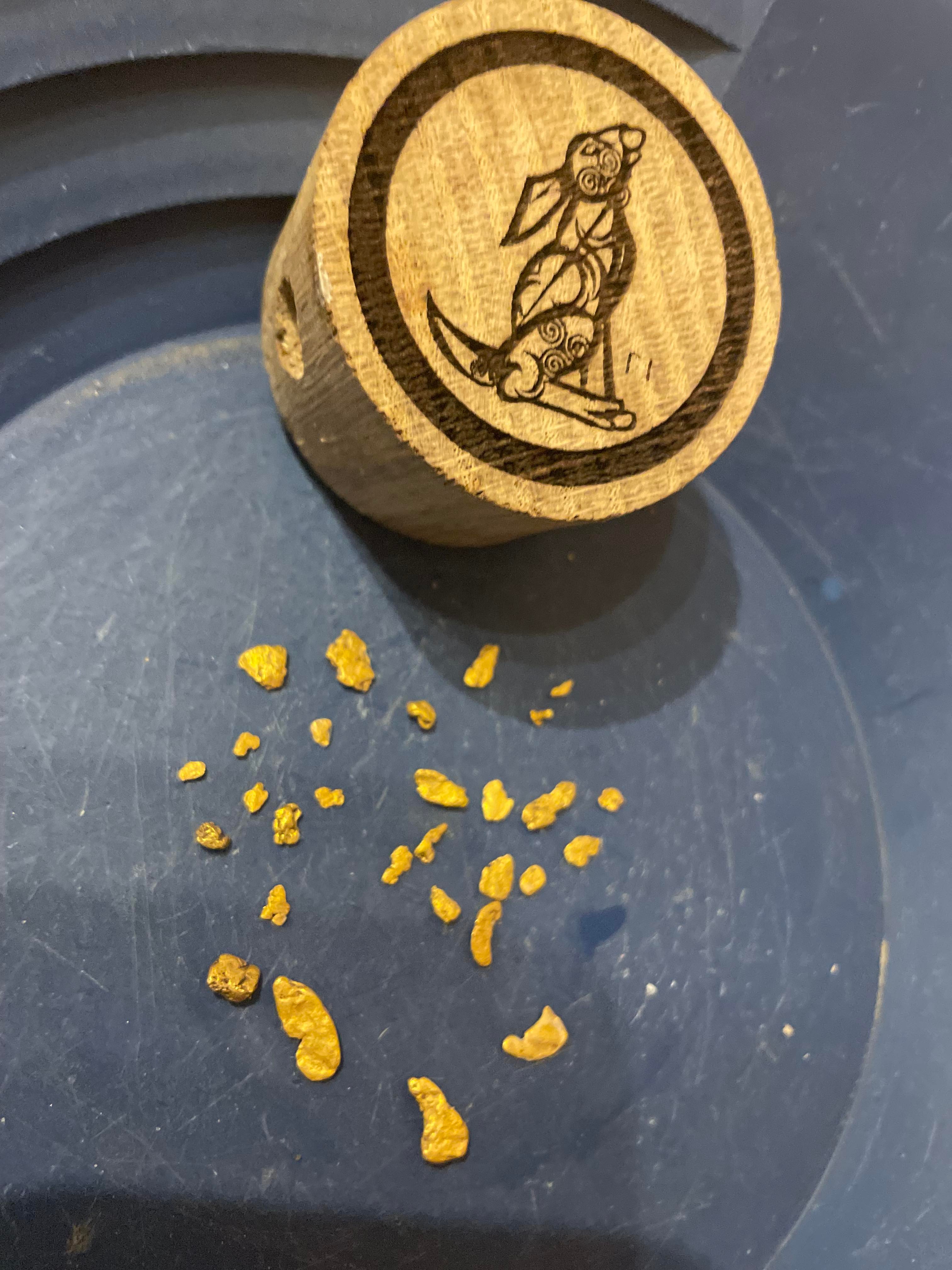 He said: "I know the area quite well so when I was watching the clues on YouTube, I recognised it. I did some research from the clues.
"I walked around the area for hours, had a look around a standing stone and in the trees surrounding it – I felt sure it was hidden there."
Unfortunately, he had to make the 70-mile drive home empty handed on July 15.
He did a bit more research, and eventually sent Bones an image of himself at the standing stone; when Michael asked if he was close, Bones simply replied with a "shhh" emoji – this was all the 35-year-old dad needed.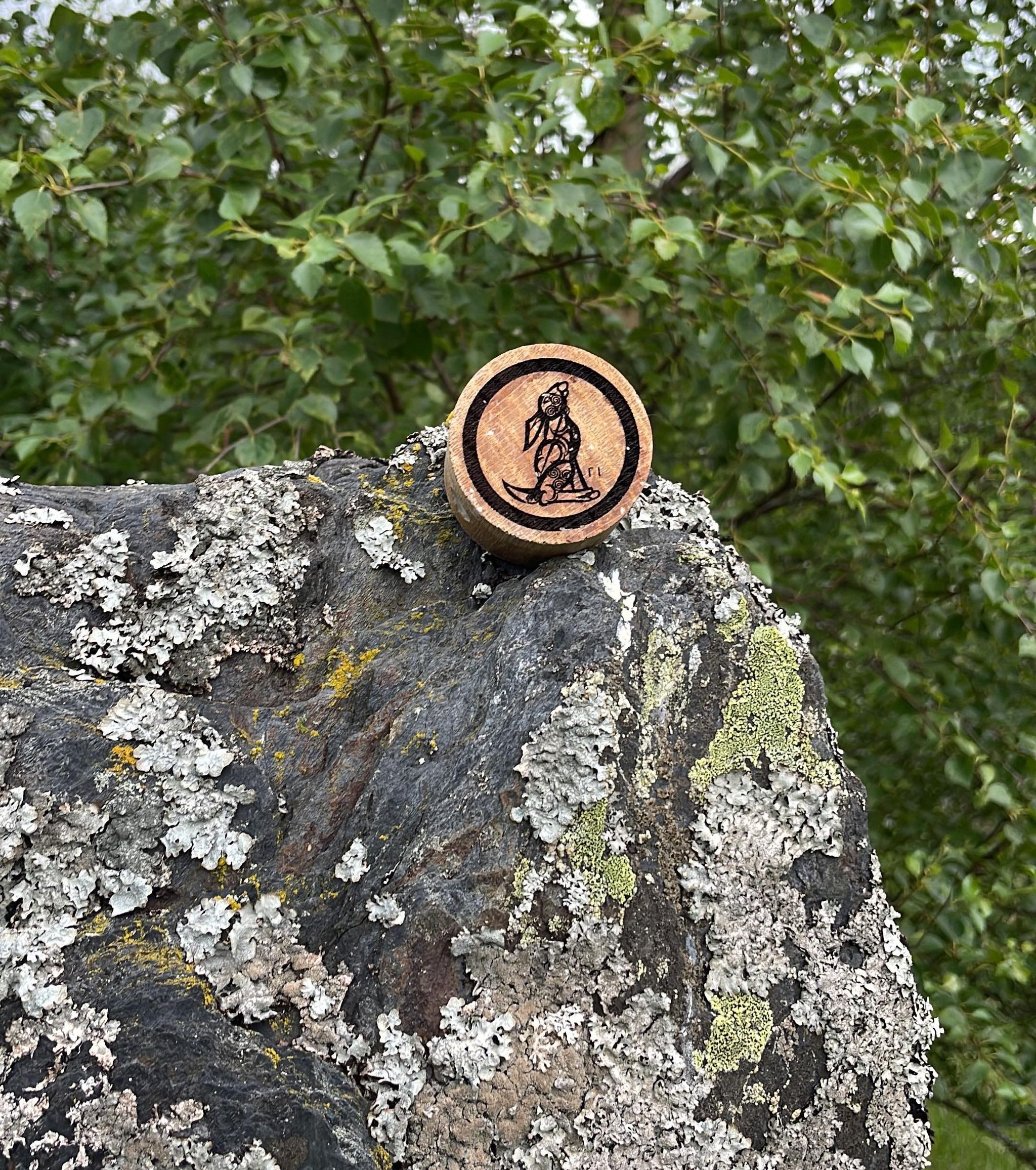 The next day, he made the drive down to Glenshee again – this time, it only took him about half an hour to track down the tiny pot of gold.
"I was not leaving without that gold the second time round.
"I had a look around in the trees – the funniest part is, at first I didn't even see the casket – just the little piece of yellow string it was hanging from."
Michael started panning for gold after his partner gifted him a kit for Christmas last year.
He has since found enough gold in Scottish waters to make two rings, and a pendant for his daughter.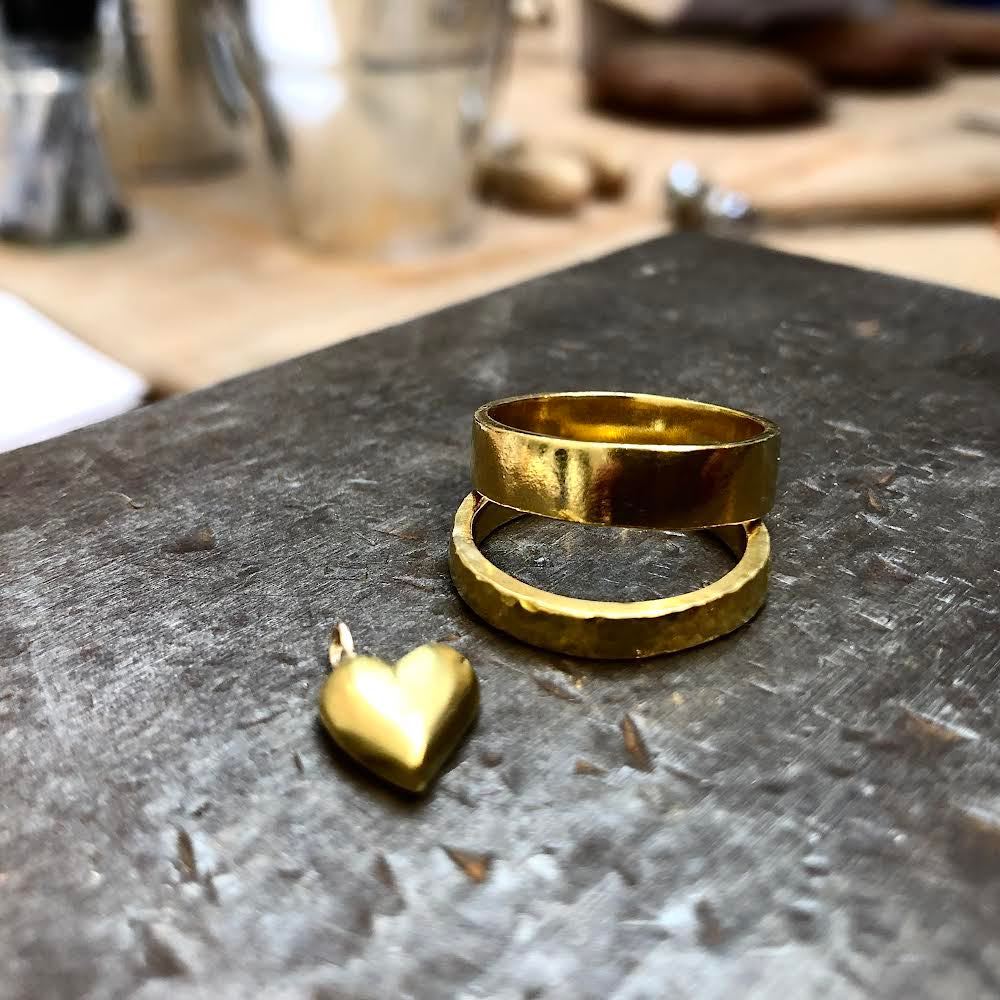 When asked what he planned on doing with the new addition to his stash, he told of his plans to display it prominently in his home.
"If I didn't have the other rings and pendant from panning, I might've had this made into a ring – but I want to keep it as is for now."
The mind behind the treasure hunt is 56-year-old Johnathan Bones, whose real name is George Marshall, from Dundee.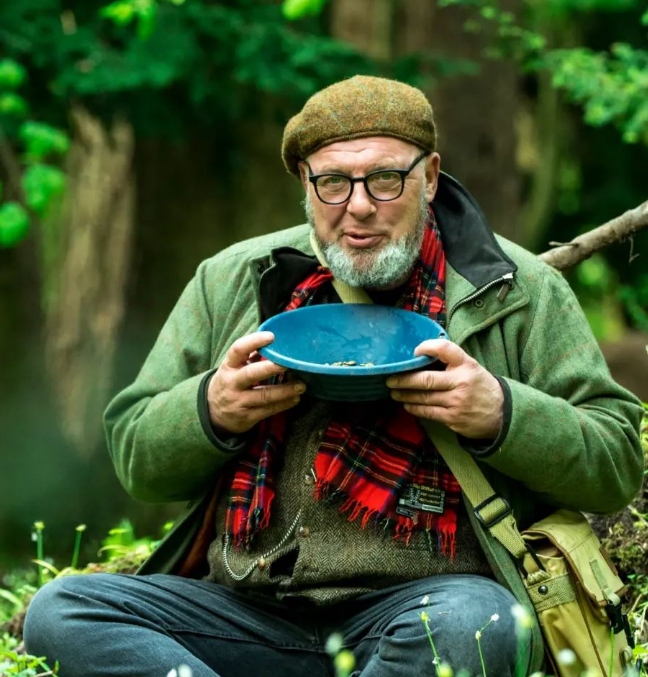 He is on a quest to get people out into nature, by way of hiding little pots of treasure all across the UK.
He told STV News: "After the difficult few years we had, I just wanted to get people out and appreciating the treasures of nature.
"Most of our episodes cost around £3,000, so it is also a good way to build up a following to recover that somehow."
The next three caskets, dubbed the "Skye trilogy" will be hidden on the Isle of Skye – the first of which will be announced on August 1.
Hunters can follow clues released on his FairieGold Youtube channel, as well as his Instagram page, to track down the next of the 36 oak caskets.
STV News is now on WhatsApp
Get all the latest news from around the country
Follow STV News
Follow STV News on WhatsApp
Scan the QR code on your mobile device for all the latest news from around the country