A remote site in Sutherland has been chosen as the home of the UK's first spaceport.
The peninsula of A'Mhoine has been selected by the UK Space Agency (UKSA) for a £2.5m launch site for rockets carrying small satellites.
The nearest settlement to the location is the village of Tongue, with a population of just over 500.
A consortium including the UK division of aerospace giant Lockheed Martin submitted plans to develop the site last year.
The Prospect union also supported the bid, with the first launches expected in the 2020s.
Small satellites are currently being built in Scotland but they must be launched abroad.
UK-based company Orbex will manufacture rockets for the spaceport, which will be powered using renewable bio-propane fuel.
The company's Prime rockets emit 90% less carbon compared to hydrocarbon fuels.
Business secretary Greg Clark also announced a £2m fund to boost development of horizontal launch spaceport sites, with Glasgow Prestwick Airport among the airfields being considered.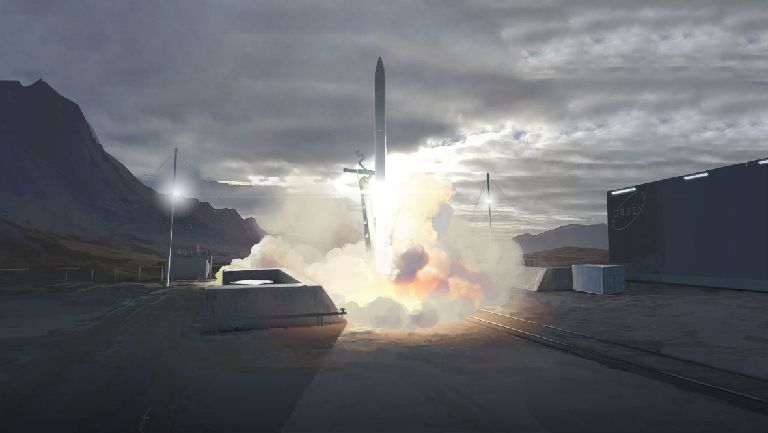 Mr Clark said: "As a nation of innovators and entrepreneurs, we want Britain to be the first place in mainland Europe to launch satellites as part of our Industrial Strategy.
"The UK's thriving space industry, research community and aerospace supply chain put the UK in a leading position to develop both vertical and horizontal launch sites.
"This will build on our global reputation for manufacturing small satellites and help the whole country capitalise on the huge potential of the commercial space age."
A'Mhoine faced competition for the spaceport from other locations around the UK, including the island of Unst off Shetland.
Councillor Kirsteen Currie, who represents North, West and Central Sutherland, welcomed the development.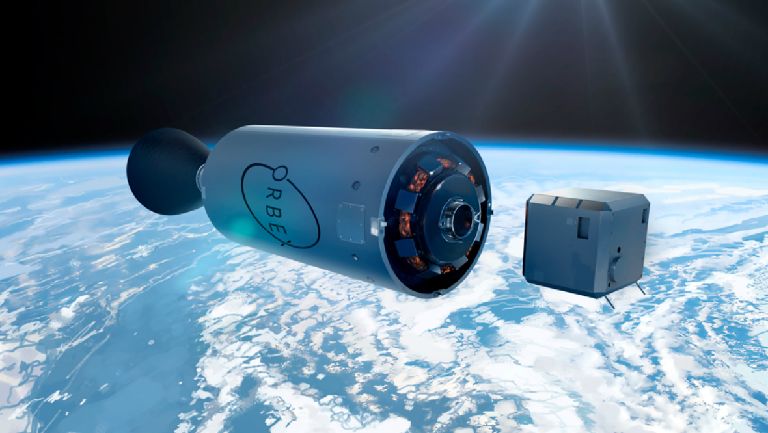 She said: "I'm absolutely delighted. This is an exciting development for Sutherland.
"This is a really positive story for an area with huge potential.
"It will have a great impact on the community and create opportunities to really bolster the resources that we have here.
"There are already a lot of skilled workers in the area, and with the decommissioning of the Dounereay site, something like this will provide meaningful employment for specialist jobs and retain existing roles."