Passengers were left stranded after a train hit a landslip in the Highlands and partially derailed.
It struck mud and debris on the track between Arisaig and Glenfinnan, Lochaber, at around 6.50am on Monday.
Five passengers were aboard the 6.03am Mallaig to Queen Street train but nobody was injured, ScotRail said.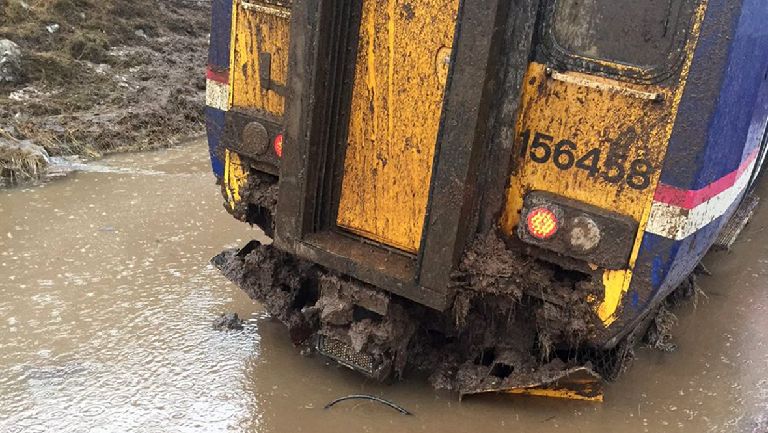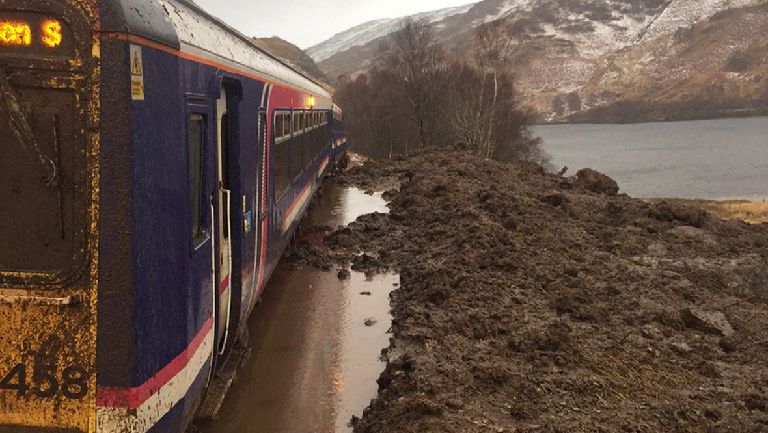 The front carriage of the train is understood to have derailed and passengers were moved to the rear carriage for safety.
It is unclear what caused the landslip, which is likely to disrupt travel between Glasgow and Mallaig for the rest of the day.
A ScotRail spokesman said: "The 6.03am Mallaig to Queen Street hit a landslide and is currently trapped with 5 passengers on board. No injuries reported."