It's being called the cost-of-living crisis and for thousands of families across Scotland, the financial challenges are becoming critical.
One food bank has seen a 40% rise in referrals as people turn to emergency help.
The rise in food prices is being felt in more and more households as budgets are also squeezed by soaring bills for gas and electricity.
STV News spoke to those at the sharp end of the crisis.
The food bank user
Cheryl May struggles with the cost of food and has found a lifeline in an Edinburgh project called LIFT (Low Income Families Together).
"If it wasn't for this place helping me with food bags, I probably wouldn't be eating most days," she says.
"It's already tough to make ends meet, and with the rising food prices, it's becoming near impossible.
"I'm seeing it everywhere you go now. It might only be five pence, it might only be ten pence, it might only be a wee 50p, but that's a big thing for people that are having to budget their money and watch what they're buying."
The campaigner
Inflation is running at more than five per cent, which means the cost of everything is going up, but there's a growing realisation that those who have the least are taking much more of the pain.
The blogger and activist Jack Monroe has been highlighting the issue on social media.
At the campaigner's local supermarket this time last year, the cheapest packet of pasta was 29p, it's now 70p – an increase of 141%.
Rice was 45p for a kilo bag, it's now £1 for a 500g bag – working out at a 344% rise.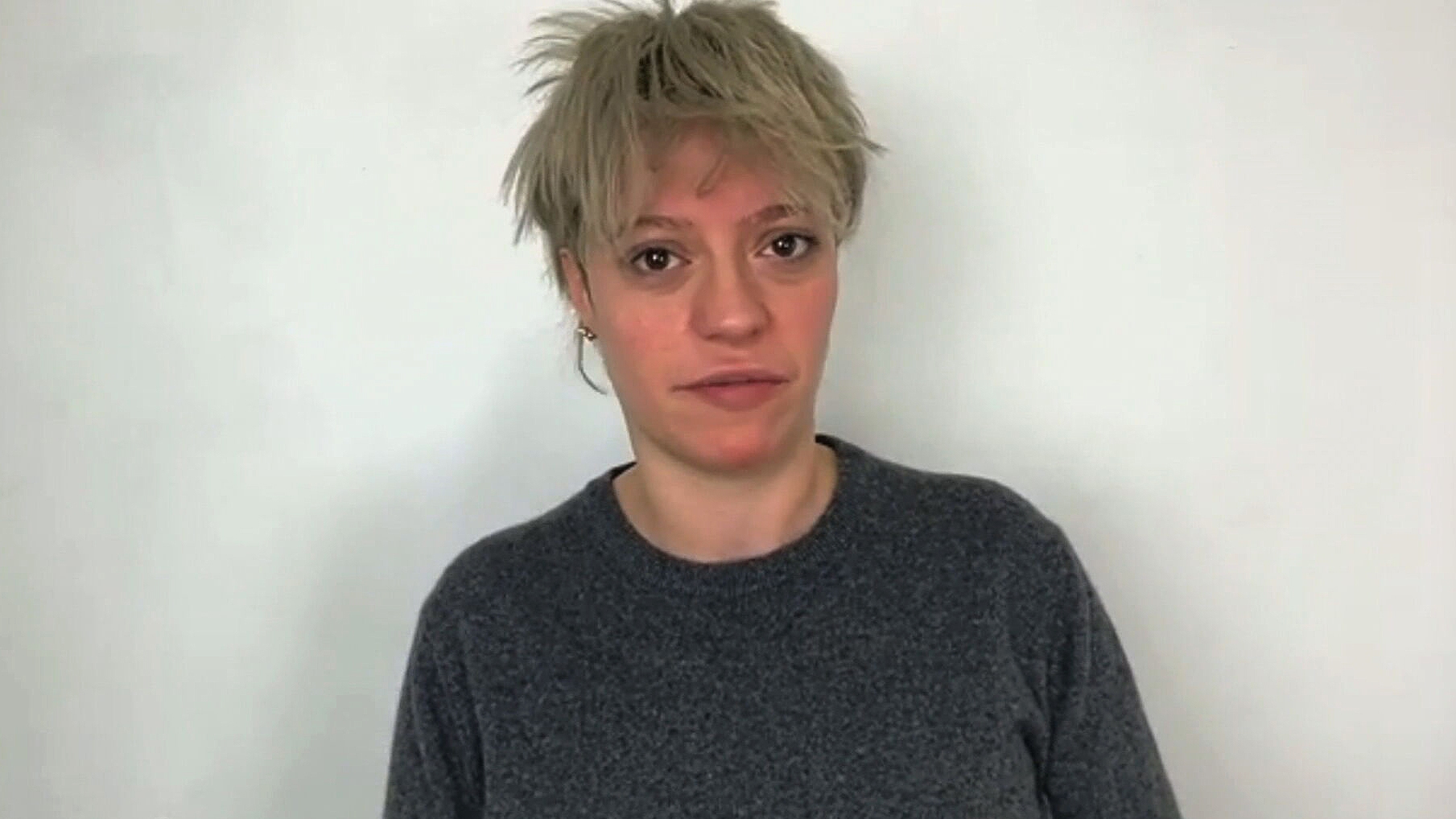 Bread was up from 45p to 58p, curry sauce from 30p to 89p and bag of small apples from 59p to 89p.
"Those figures are real, they are accurate, they are reflective of mine and millions of other people's experiences," says Jack.
"I had a message from a gentleman who said he was going to bed having eaten a teaspoon of toothpaste in order to fool himself into thinking he'd had a meal."
Food bank volunteers
Volunteers at the East Lothian Food Bank in Tranent put together and send out vital supplies.
They say the biggest thing that brings people there is a lack of income – for whom the basic the necessities of life are unaffordable.
Last month was the busiest they've ever had.
"We were expecting it to be busy, I don't think we were anticipating it being quite as busy as it was," says staff member Lucy Daniels.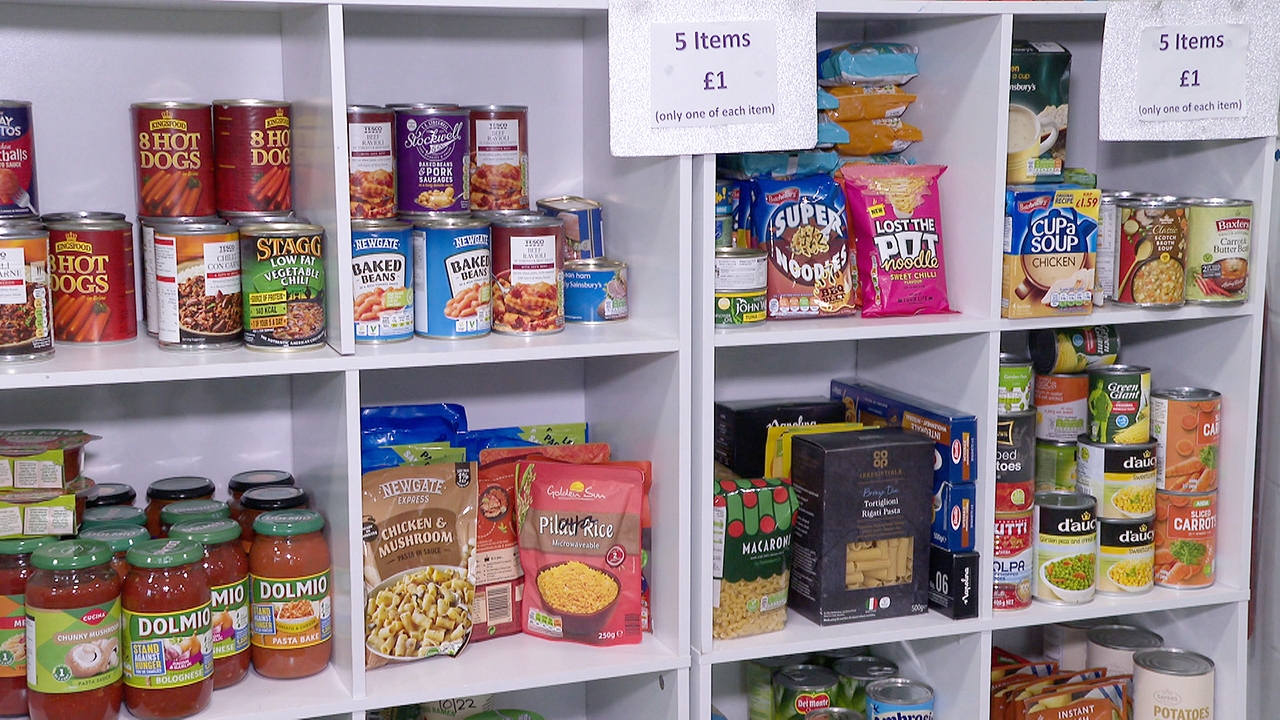 "There's no way we were expecting a 40% increase in the number of referrals we saw. It's heartbreaking, we've all been close to tears or in tears at some point.
"The thing that keeps us going is knowing that if we're getting food out to people, at least they're not going to be hungry."
The meal makers
The Larder, in Livingston, makes meals from scratch for those who need them most.
In a single day, they are helping to feed more than 250 people across West Lothian.
"We believe that access to good quality, fresh, nutritious food is absolutely essential for everybody in our society regardless of their income bracket," says The Larder's Angela Moohan.
"We are seeing poverty and food poverty increasing rather than being eradicated, and that has to stop."