Forty years ago this week, many people in Scotland were shivering through the coldest weather they're likely to ever experience.
We've started 2022 with some very high temperatures, even record-breaking in some spots, and in recent days we've had an airflow from the Mediterranean which has kept both day and night temperatures in double figures in the Hebrides.
Many readers will remember the severe cold and snow we experienced in 2010, our third coldest winter on record, but January 1982 had its own significant extreme – the lowest temperature ever recorded in Scotland.
I say the lowest on record, but in actual fact the low of -27.2C has been recorded on three separate occasions, twice in Braemar, in 1895 and 1982, and once in Altnaharra in 1995.
Yes, you read that right, bang on -27.2C, three times.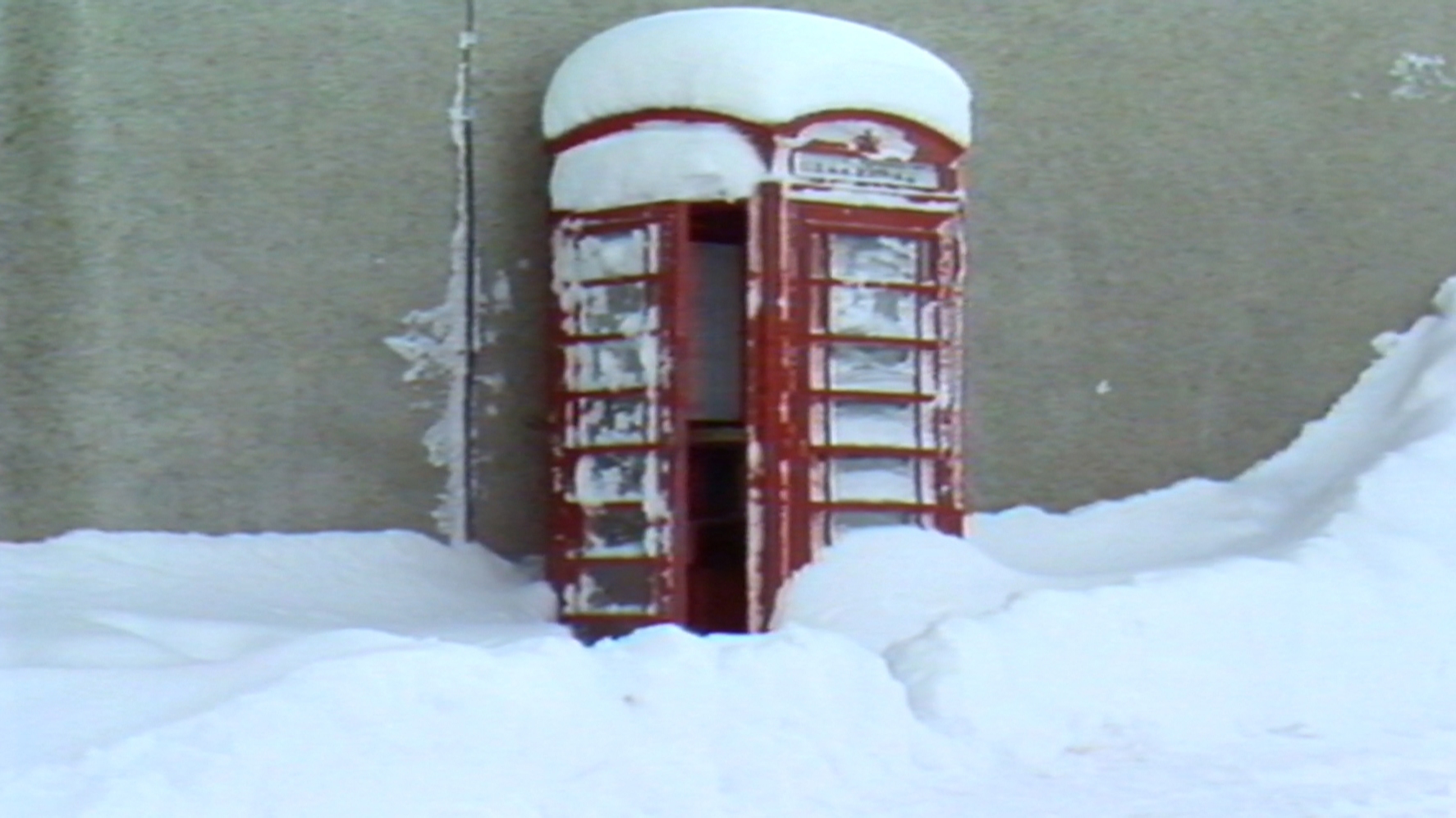 This is the sort of stuff that gets me excited and frustrated, as it reminds me of my days as an observer when I'd want to be the one on shift to record a new extreme.
I know what the observers would have been going through in 1982 and 1995, just hoping to reach -27.3C to be able to claim the record.
While a Scottish record was equalled on that night during the second week of January 1982, other parts of the country were throwing extra coals on the fire as local records were broken.
Other temperatures recorded that night
Bowhill: -26.6C
Balmoral: -23.5C
Fyvie: -21C
Dyce: -19.3C
Penicuik: -19.2C
Kinross: -17.5C
Paisley: -17.3C
Motherwell: -17.2C
Edinburgh: -17C
Grangemouth: –14.4C
Could we see such lows again?
As I said during the COP26 climate summit in November, there's no way I'd rule out reaching these lows ever again, but as each year goes by, it becomes increasingly less likely.
Since the 1980s, the average temperature in Scotland has risen by around half a degree. I know that doesn't sound much, but it means that as temperatures rise, we're now more likely to hit new record highs than lows.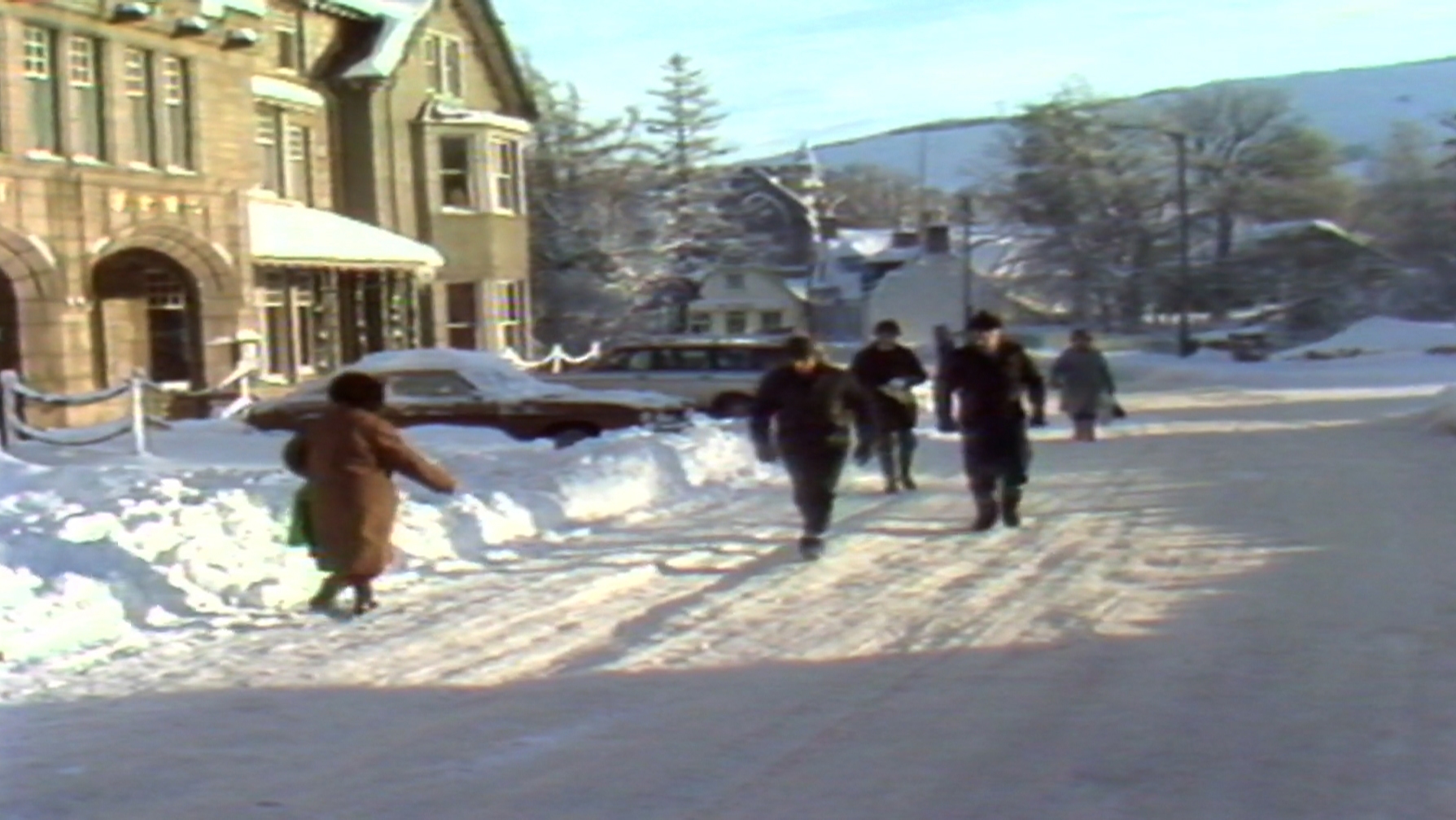 That's certainly what we've seen in recent years – especially in winter.
While I see the future weather being more volatile, with extremes at both ends of the scale, it's definitely much more likely that we'll break our record high of 32.9C in the next several years than our low.