A Scottish student couldn't obey the 'stay at home' order when lockdown began – because she was in Chernobyl.
Alexandra Gilbert was unable to get back to Edinburgh because all flights had been cancelled.
So the 27-year-old filmmaker returned to work on the documentary she was there to make – and is now celebrating award success.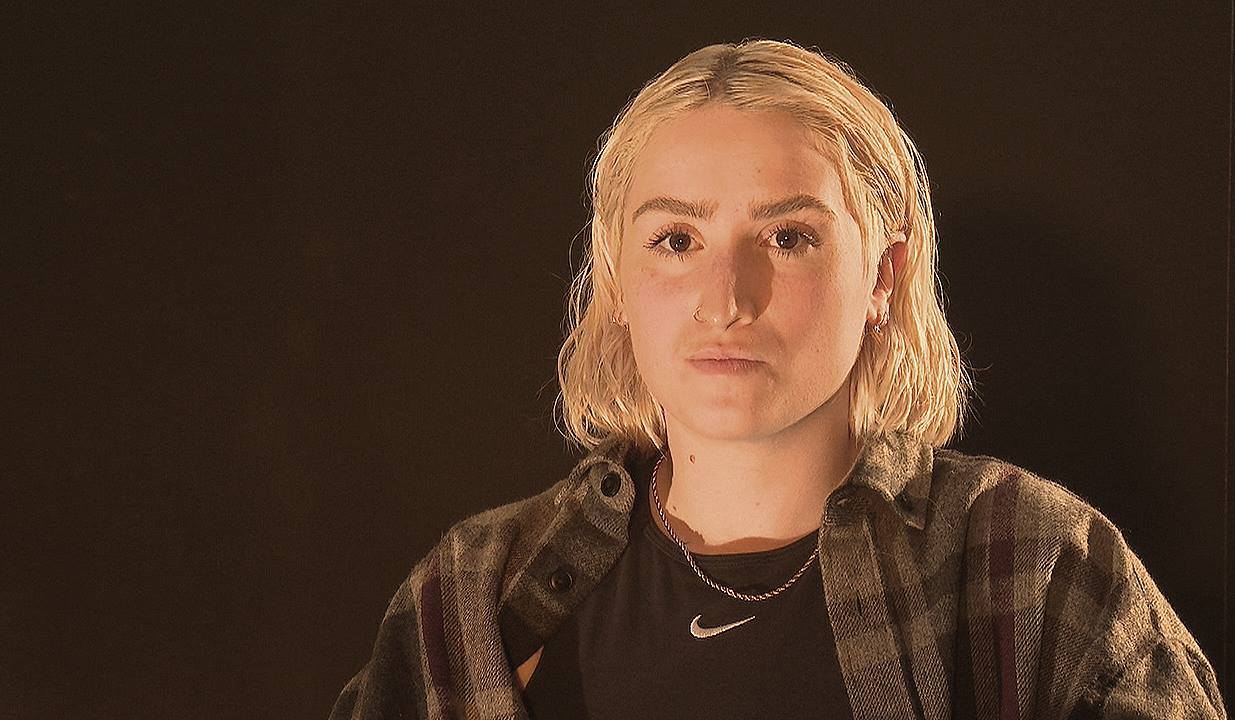 Radiation levels remain dangerously high even 35 years after the Chernobyl Nuclear Power Plant exploded in the worst ever accident of its kind.
However, guided tours allow people to see what remains of the Ukrainian city where 7000 still live and work.
"I turned up to the airport on the day of departure and every flight leaving the country was cancelled so I ended up being stuck in Ukraine," Alexandra said.
"You don't want to touch anything, sit on the ground or take anything away. They've got a lot of regulations to make sure you're safe."
Alexandra's film – Welcome to Chernobyl – follows Tatiana, a tour guide in the exclusion zone, and has been honoured at various festivals.
"I booked a flight to Ukraine in March 2020 to plan to film this documentary," Alexandra said. "I realised that not a lot of people knew that you could visit Chernobyl.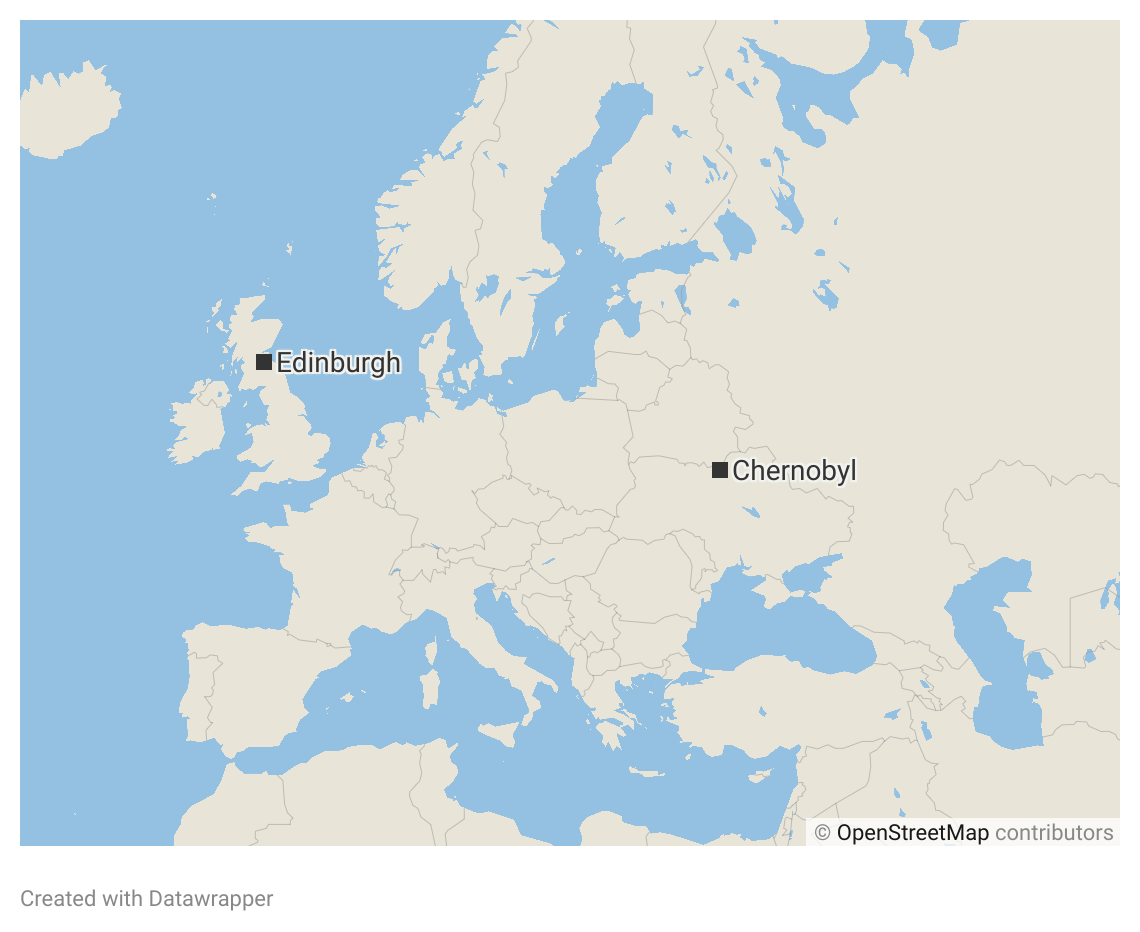 "You can get a tour guide to take you round on trips.
"Filming on my own in the zone was a challenge because you're not allowed to place any camera equipment on the ground, everything has to be held."
When she finally left Ukraine about a month later, something she noticed on the plane made her realise how the world had changed while she was there.
"One very strange part wasn't Chernobyl itself but leaving Kiev, the air hostesses were wearing hazmat suits – the most bizarre thing," Alexandra said.
What happened in Chernobyl?
The worst nuclear disaster in human history happened at Chernobyl Nuclear Power Plant on Saturday, April 26, 1986.
A reactor went out of control during a test, which led to an explosion and large amounts of radiation were released into the atmosphere.
The official death toll directly attributed to the disaster is 54, however it's believed to be linked to thousands of fatalities across Europe.