In the summer of 1982, a group of 13 Scotland supporters travelled from their small pub in South Ayrshire to the World Cup in Spain on a double-decker bus.
It was a difficult time across the country – men were fighting away in the Falklands and at home unemployment was rife.
For the determined Scotland supporter, though, there are no obstacles when your team needs you.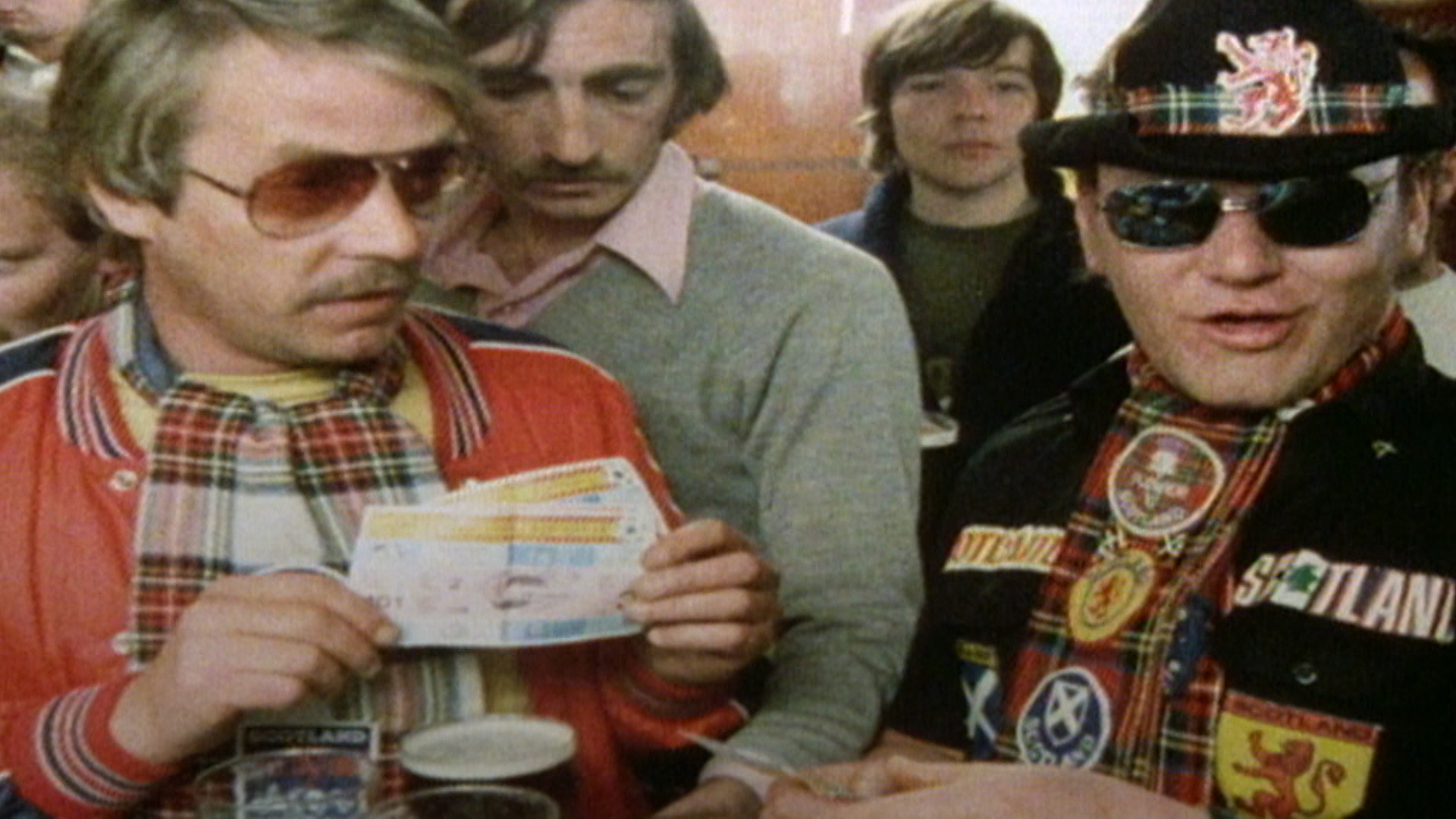 Their entire town of Maybole rallied to help them buy an old bus so they could drive themselves to the games.
It was an expedition made up of thousands of miles, a lot of pints and one (brief) wrong turn in Paris.
Their journey inspired two documentaries and a legion of fans around the world.
The 'Boys from Maybole' were Billy Hamilton, Robert Conn, Tommy Campbell, Eddie Glass, Jim McCulloch, Gordon Walker, Richard Ferrol, Harry McDill, Campbell Conn, Billy Milligan, Tommy McMillan, Cohn Harvey and Willie Docherty — all regulars in the Gluepot Inn in Maybole.
Now a bistro, a few of the original 'Auld Reekie' bus squad gathered at the place it all began to look back on their incredible journey.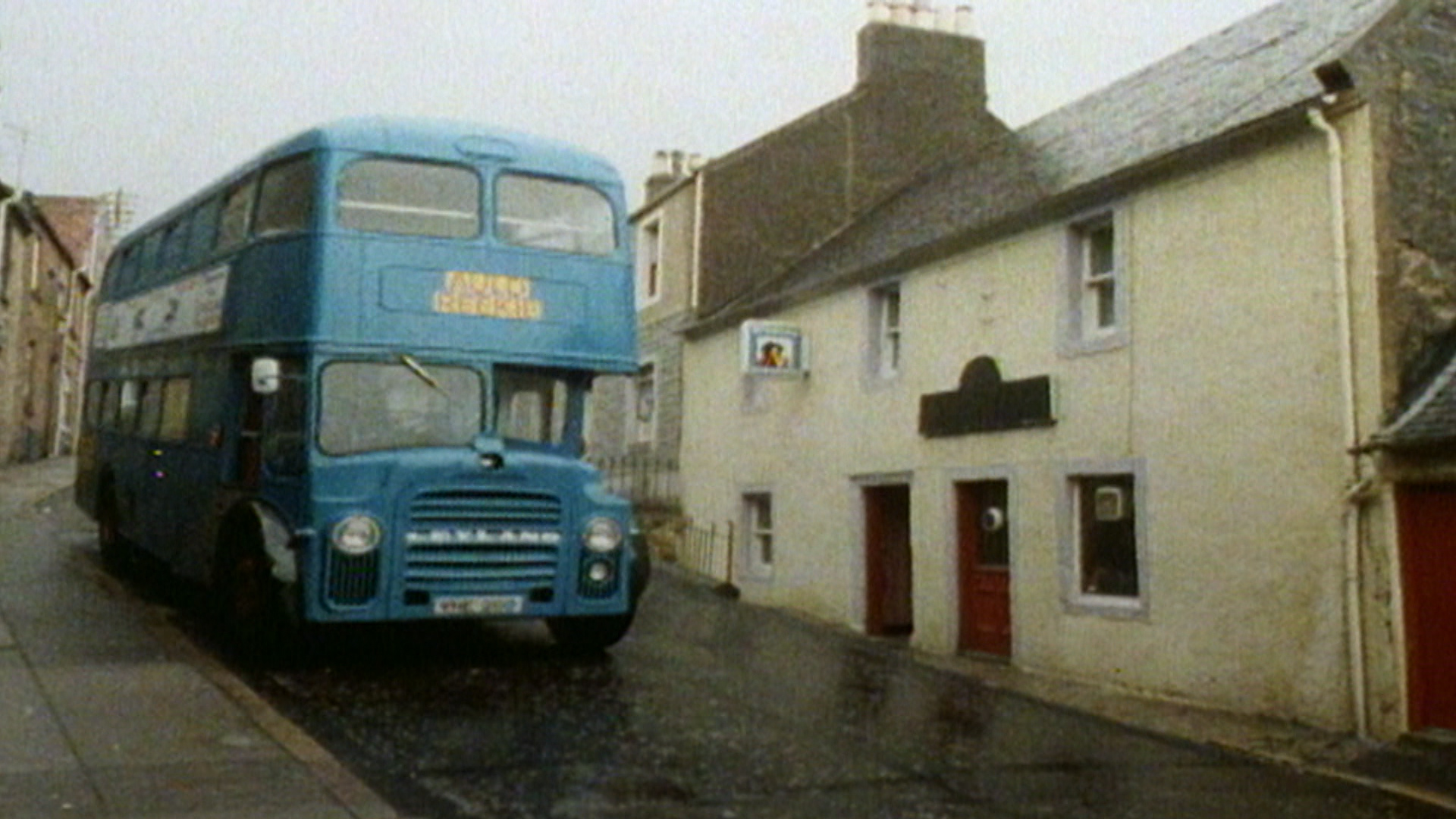 Harry recalls: "Somebody came up with the suggestion 'why don't we buy a bus?'.
"Eventually we found one which was quite local, only about 20 miles away, and so we did a deal and that was it.
"The rest is history."
Locals gathered in their numbers to see the boys off on their epic adventure – and they received a warm welcome when they arrived at their destination.
"On the night we left, it was phenomenal because they were four or five deep in the streets," says Billy Hamilton. "Even now it brings a lump to the throat.
"The Spanish people took to us like a duck to water. Any place we went, the streets were lined."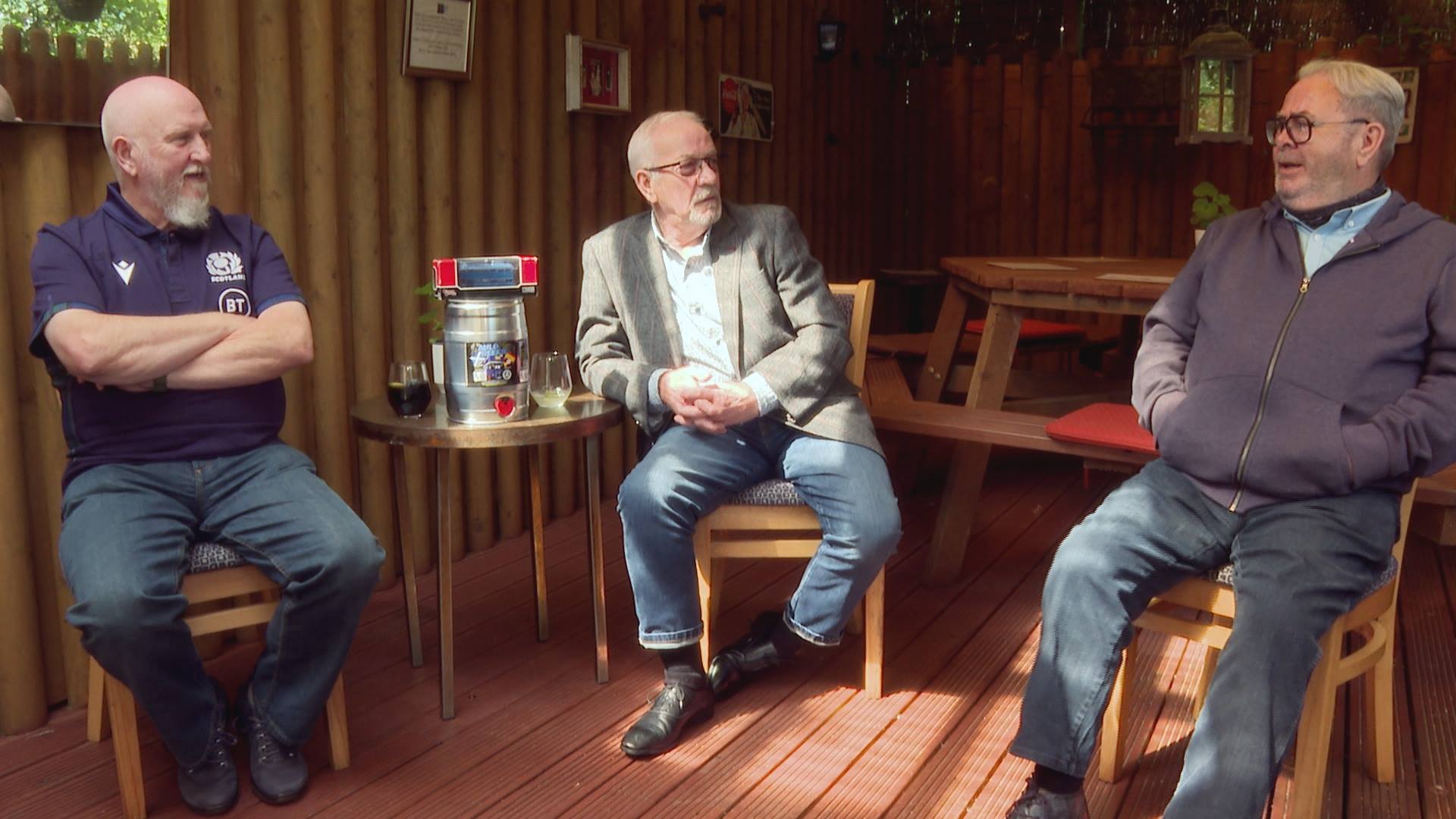 The boys watched the Scots beat New Zealand 5-2 and lead Brazil through David Narey's infamous screamer, before succumbing to a 4-1 defeat.
Qualification to the next stage rested on beating the USSR – only for Scotland to fall short with a 2-2 draw.
An early exit beckoned, but despite their disappointment, the Maybole lads made plenty of great memories.
"We were heading up the motorway to Seville for the Brazil game and this bus was coming up slowly beside us – it was the Scotland team bus," recalls Harry.
"They were so happy to see us."