"We wouldn't have met without it and our two amazing children wouldn't exist without it."
For Theresa Valtin, the EU has given her everything.
The German mother of two came to Scotland 15 years ago on an Erasmus exchange program.
Across the room of a film class at Edinburgh university, she locked eyes with Vassilis Sboros, a Greek scientist.
After a brief spell back home in Germany, Theresa moved back to Edinburgh where she and Vassilis settled and had two children – Elias and Sophia.
Around their dinner table they dig out an old favourite board game – Scotland Yard. And they begin to play in three different languages.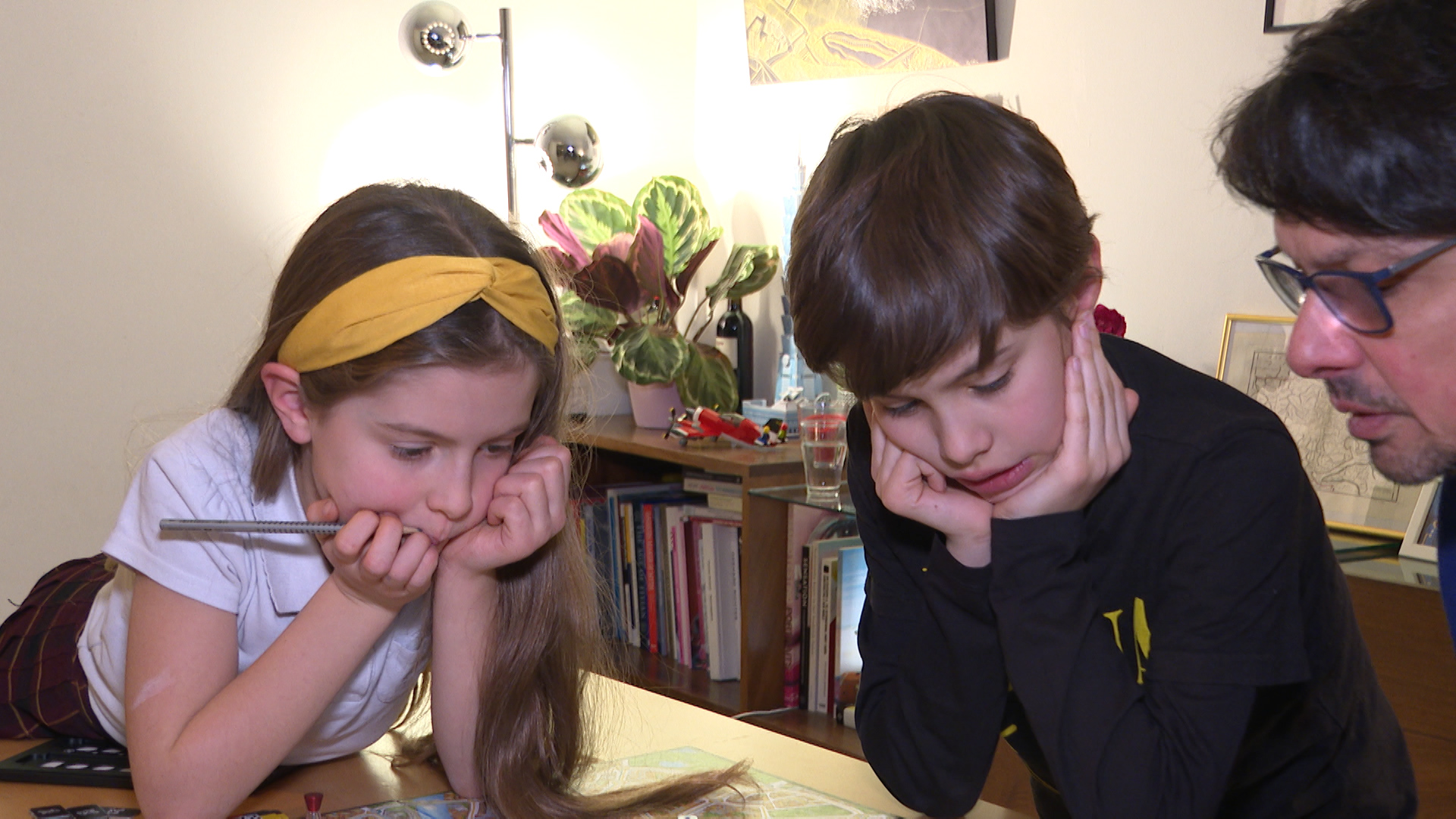 In many ways the last four years of their life has been like a board game – playing the cards they're dealt, trying to follow the rules but ultimately realising their future seemed dependent on the roll of a dice.
Many EU Nationals feel their rights have been used as a pawn in negotiations and as Britain approaches the brink of Brexit, figures from the Home Office reveal nearly one third of EU Nationals in Scotland have not yet applied for the government's Settled Status Scheme.
Only 67% of eligible EU nationals have applied for settled status, which guarantees the same rights to live and work in the UK as a British citizen after the transition period.
EU Citizens living in the UK have until June 30, 2021, to apply.
For Theresa and Vassilis, the ability to move freely between EU countries is something they want for their children, "It feels very emotional – because of the EU and Europe we had so many opportunities."
"You plan your life with these parameters," said Vassilis. "But then the parameters change."
"You hear stories where people are told to go home. But this is our home and we don't have another one to go back to. The children are Scottish and we want them to grow up here."
They've both applied for the Settlement Scheme, but it's not so straight forward for all applicants.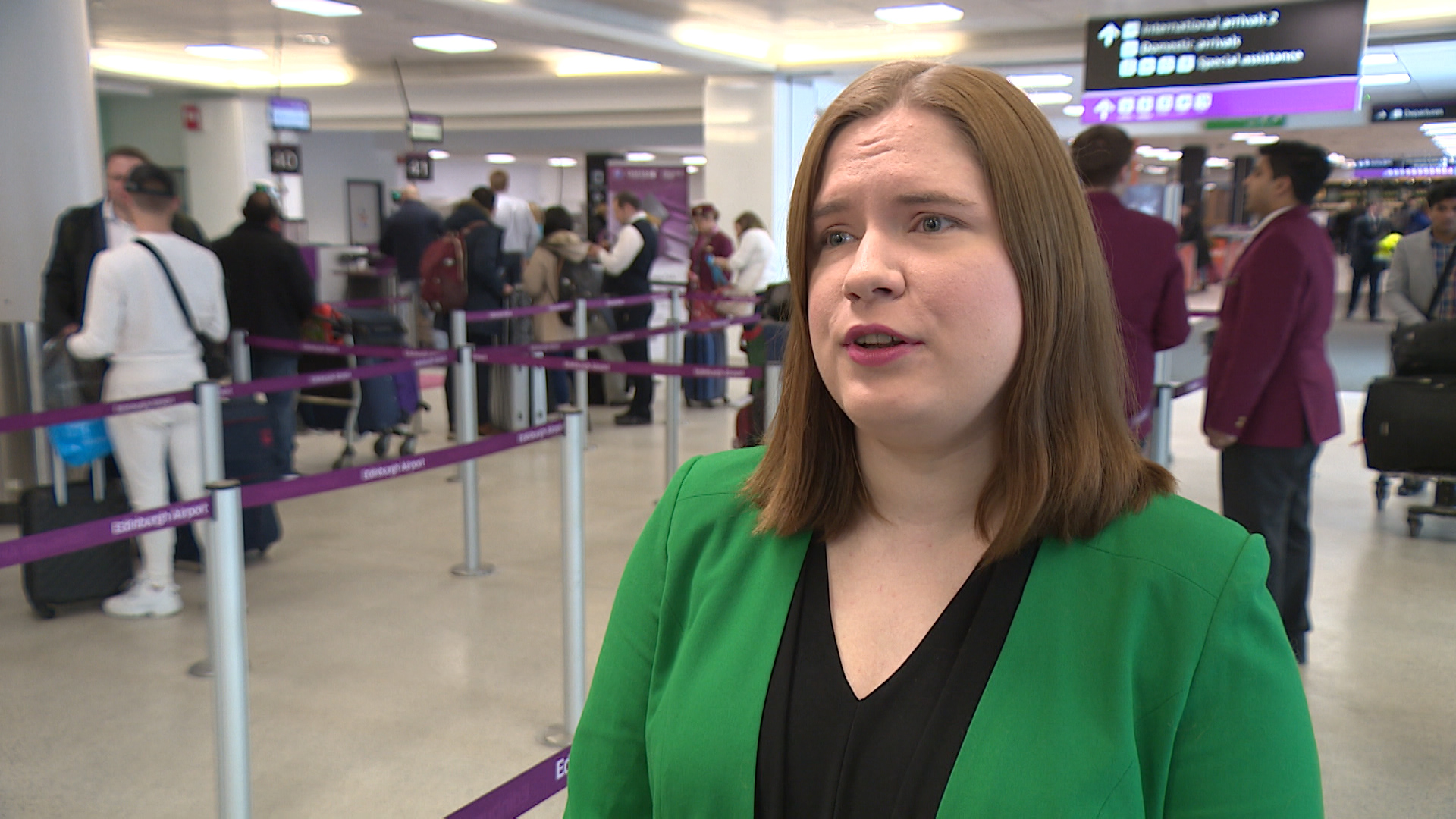 Airport worker and former MEP candidate Vita Zaporozcenko is from Latvia and has been living in Scotland for almost 10 years.
The first time she applied for settled status it was refused and she has had trouble accessing the website, which she said is always down.
"I have no faith in the UK government's ability to actually run a settled status scheme. It's been an absolute disaster from the get-go," she said.
"When you're suddenly told everything is changing it is upsetting. It adds a layer of unnecessary anxiety. And the fact that there's no actual physical proof that I have settled status which is adding to the anxiety."
Many EU Nationals who STV spoke with mentioned they'd like some kind of card or proof that their status has been granted.
For them, the only other option is applying for citizenship which is lengthy and expensive.
The Scottish Government has also produced a package of support for EU Citizens, helping them to stay in Scotland.
They add further updates will be made in due course and the First Minister has pledged support to migrants, urging them to come to Scotland.
They have also called for a separate Scottish Visa, tailored to national immigration needs.