These stunning images show perfectly symmetrical reflections of Scottish wildlife in a pool built by a photographer – using 200 buckets of water.
Alan McFadyen, 50, captured the incredible pictures in a homemade photography hide in Dumfries.
He took advantage of the dry May and June and dug a massive hole in the forest – then filled it with 200 buckets of water over three days.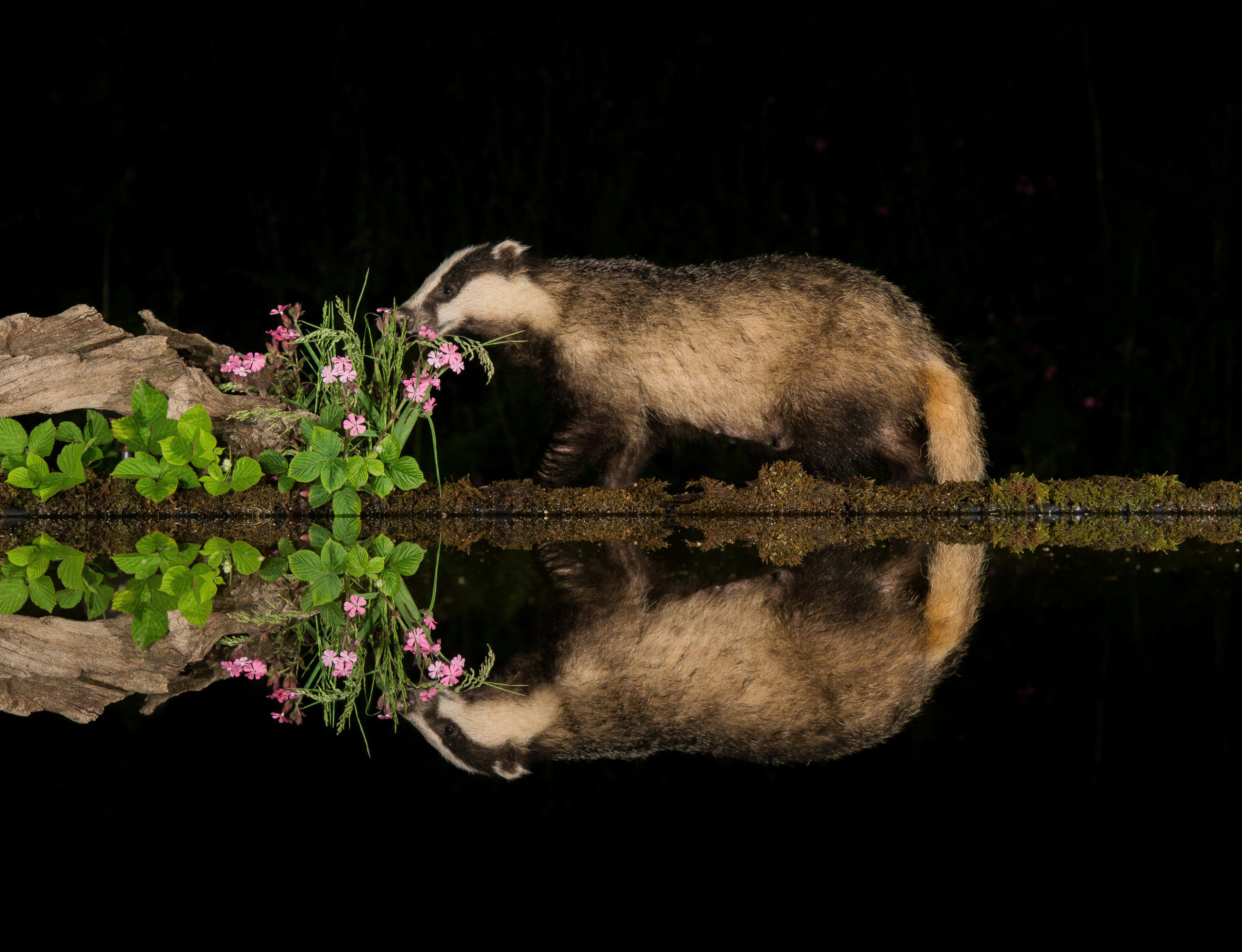 As there was little to no water for miles a cavalcade of various wildlife soon flocked to the pool including a badger, a squirrel and a fox.
Alan was then able to frame the perfectly timed images and the results show a perfect mirror reflection of these gorgeous animals.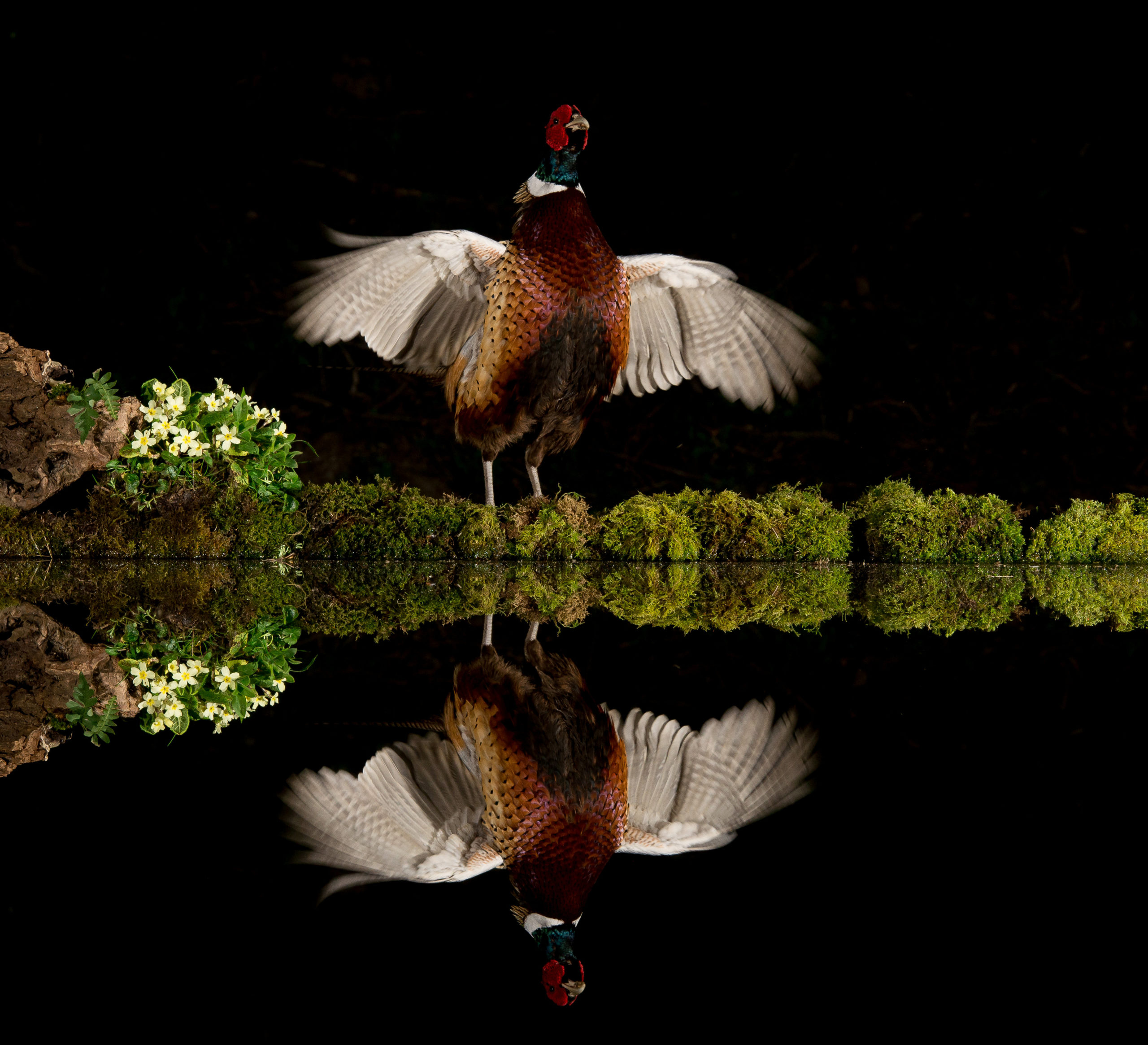 Alan who lives in Kirkcudbright said: "I dug a big hole in forest then filled it with around 200 buckets of water from home.
"I had to wait five nights to get the fox buy had lots of activity while waiting. Immensely satisfied once I got the shot I was after."