Scotland's mountain resorts are gearing up for winter sports.
The snowsport centres are potentially facing their busiest season yet, part as a result of the coronavirus pandemic.
With more people expected to stay at home this year instead of heading abroad, Scotland's slopes could see a "bumper season" if the Scottish Government's five-tier Covid alert system works and travel restrictions are eased across the country.
Andy Meldrum, owner of Glencoe Mountain Resort and chair of national body Ski-Scotland, told STV News: "We are expecting a very busy ski season as our local customers are desperate to ski and we expect many more visitors from within the UK who would normally ski abroad.
"Fingers crossed for good snow as we expect a bumper season."
'It's been a challenging year'
Glencoe, along with Glenshee Snowsports Centre, Nevis Range Mountain Experience, The Lecht and Cairngorm Mountain suffered one of their worst seasons in 2018-19 due to a lack of snow and mild weather.
The number of skier days for all five resorts was 54,481, a slight increase on 2016-17's 54,000, a season regarded by the industry as its worst.
A skier day means one person who skis or snowboards on one day. Many of the same people return to the slopes several times during the season.
Other seasons have had skier days running into six figures, including 2012-13 which recorded 290,996.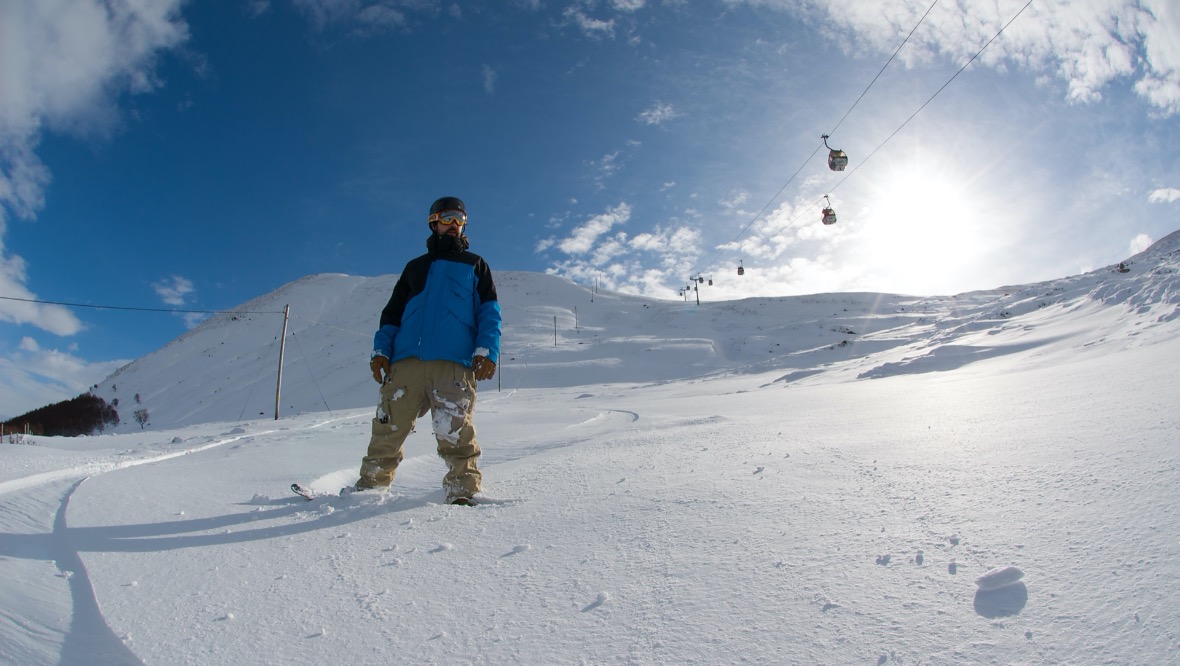 This year's season was cut short back in March when the resorts were forced to close due to the Covid-19 national lockdown.
Chris O'Brien, CEO of Nevis Range Mountain Experience, said preparation is well under way to welcome back skiers and boarders, and his team is looking forward to a "potentially huge season of winter sports".
He said: "The year has been a challenging one for us with the business being truly devastated in the first half of 2020.
"Covid began to take hold of us in January when Chinese tourism effectively stopped. Chinese tourism makes up around 10% of our total visitors.
"The early end to the ski season in good conditions was an incredible blow and lockdown would eventually lead to us cancelling the Fort William Mountain Bike World Cup."
The resort also faced a number of tough decisions in regards to restructuring and how best to move forward.
However, after reopening in July, a record number of mountain bikers flocked to Nevis Range for the first time instead of travelling abroad.
Mr O'Brien added: "The overwhelmingly positive response from those discovering the incredible beauty of the Scottish Highlands for the first time has been hugely encouraging.
"Many of those first-timers have vowed to be back with us in the winter to experience Scottish skiing for the first time.
"Whilst we can't predict what will happen in terms of the virus, we have taken a number of steps to ensure our customers' safety during their time with us this winter.
"Our experience with high visitor numbers this summer has really helped us develop our systems and we're ready to receive skiers from all over the UK."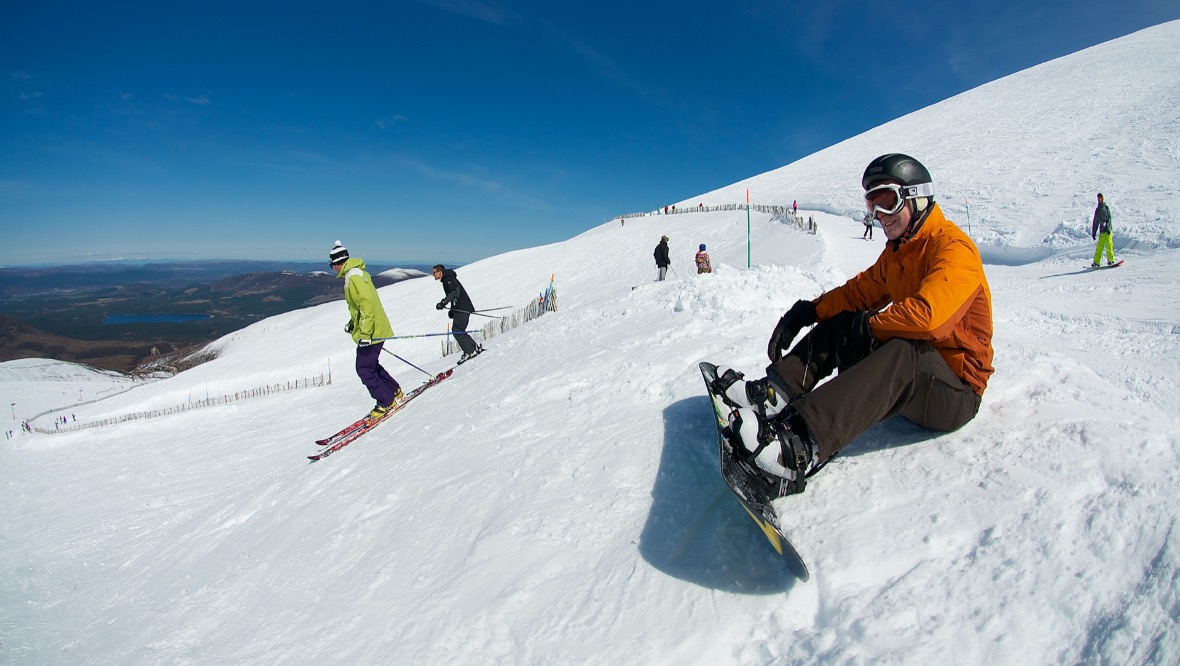 Visitors also flocked to Aviemore over the summer months.
Susan Smith, interim chief executive at Cairngorm Mountain, said many people enjoyed ranger-guided walks. The resort's high-speed tubing experience was also in "great demand" throughout the school holidays.
Ms Smith added: "After a busy summer, we are in a strong position to provide a great winter season experience, with measures in place to keep our guests safe whilst they enjoy the ski runs, get exercise, enjoy the beautiful scenery, fresh air and of course, the Highland hospitality.
"We've seen an overwhelmingly positive response from those discovering the incredible beauty of the Scottish Highlands for the first time this summer and we expect this to continue into the winter."
Protecting customers from Covid-19
Many services have moved online to keep customers safe amid the coronavirus pandemic.
Those heading to the slopes this winter are being encouraged to buy their tickets, season passes and book any equipment needed online before they go.
It is expected to be "business as usual" on each of the mountains, however face coverings should be worn if in a queue or sharing an uplift with a stranger.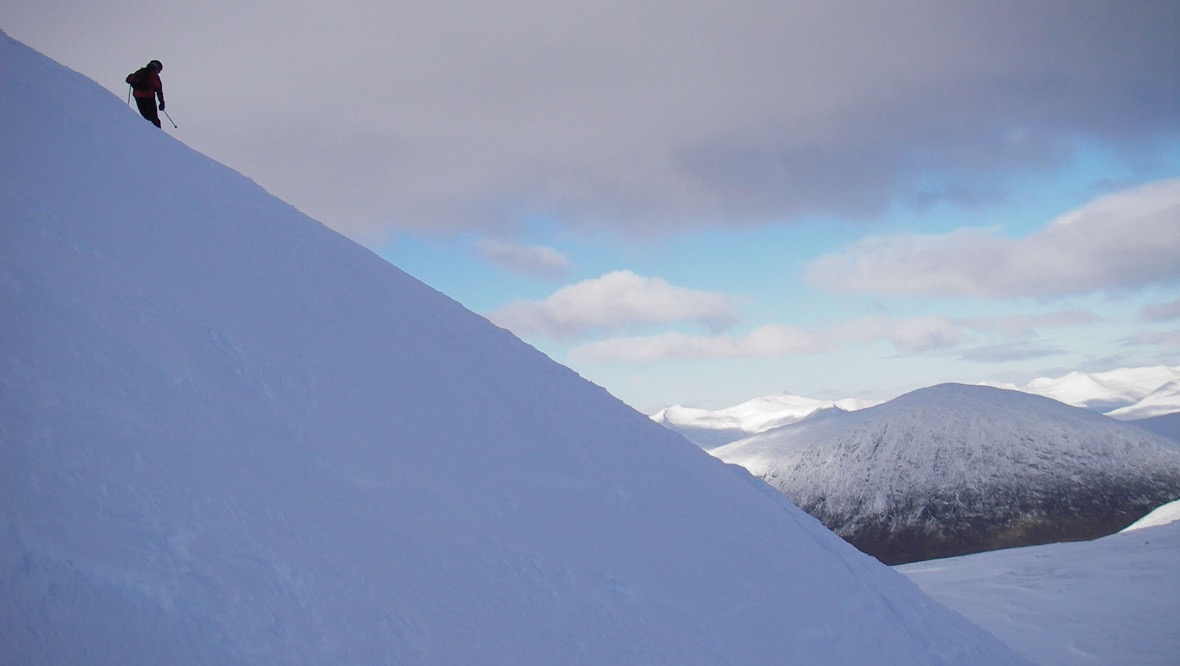 Ms Smith said: "Whilst we can't predict what will happen over the coming months with Covid-19, the team is taking steps to ensure customer safety on the slopes this winter.
"We will have ski hire bookings available online this winter, which will help towards ensuring the experience at Cairngorm is as smooth as possible.
"The experience with high visitor numbers this summer has helped us to develop our systems, and we're ready to receive skiers from Scotland and further afield this winter.
"We're working closely together with all of the Scottish mountain ski centres to keep customers safe this winter season."
Winter weather
Due to the unpredictable Scottish weather, each of the resorts boast advanced snow-making systems to keep the slopes topped up with fresh powder and to guarantee snow on lower-level runs from the start of the winter season.
Mr Meldrum said: "Here at Glencoe we have a snowfactory and snow cannons, and are confident we can provide snow whatever the weather throws at us between December 19 and May 3."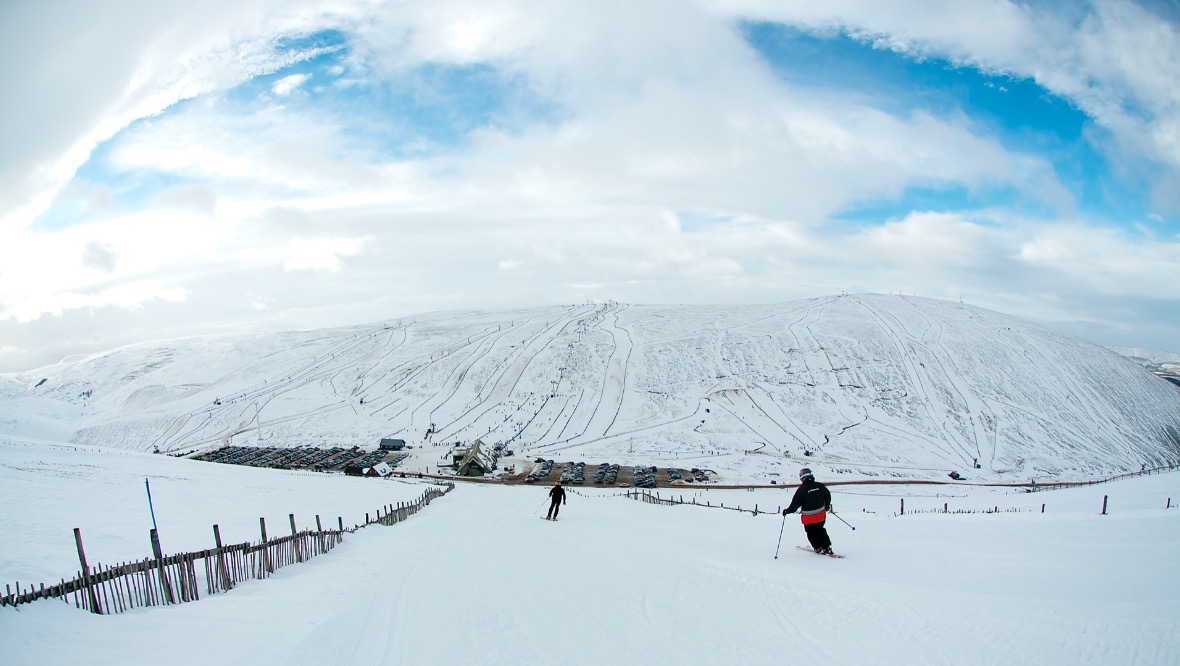 STV meteorologist Sean Batty said forecasting an entire season months ahead is next to near impossible, however 'global drivers' can indicate what the weather could look like.
He explained: "Seasonal forecast don't give us specific details like snow on Christmas Day eight weeks ahead, but what we do monitor is what we call global drivers.
"These are big meteorological events around the globe which are known to influence our weather here further down the line – things like upper-level winds, sea ice coverage in the Arctic, and warmer or colder waters off South America.
"Currently we have something called a La Nina developing, which is a pooling of colder water than usual off the west coast of Chile and Peru.
"This is over 6000 miles away, but a La Nina can enhance the chances of colder and more settled conditions in early winter, with a return to wetter and stormier conditions through January and February.
"There are many other factors we need to take into account, but I would say there is a better chance this winter of favourable conditions for home skiing.
"Even if we do see a trend towards stormier conditions into early 2021, something we would normally associate with milder conditions, these are the sort of conditions that sometimes bring the biggest dumps of snow.
"So while there's no guarantees, one of the main global drivers for enhancing the risk of colder weather is in place, so watch this space…"