Nobody is going to get too carried away with a 1-0 win over a ten-man Luxembourg side.
But then, nobody really remembers the 0-0 friendly draw with Norway that marked the final preparation game for the 1992 European Championships.
Nobody has a really clear memory of the 1-0 defeat Scotland suffered to Colombia directly before Euro 96 (though any game graced by Carlos Valderrama's magnificent hairdo can't be entirely forgettable).
In a week's time, when Scotland are preparing to walk out at Hampden, ending the long, long wait for a major finals, the warm-up games will fade into irrelevance.
It matters little that Scotland could have had more goals and that Lyndon Dykes couldn't add to Che Adams' strike. What's important is that at the end of a week and a half together, and with two friendlies played, Scotland look ahead with confidence, as Dykes and Steve Clarke reflected when they spoke to the media on Sunday evening.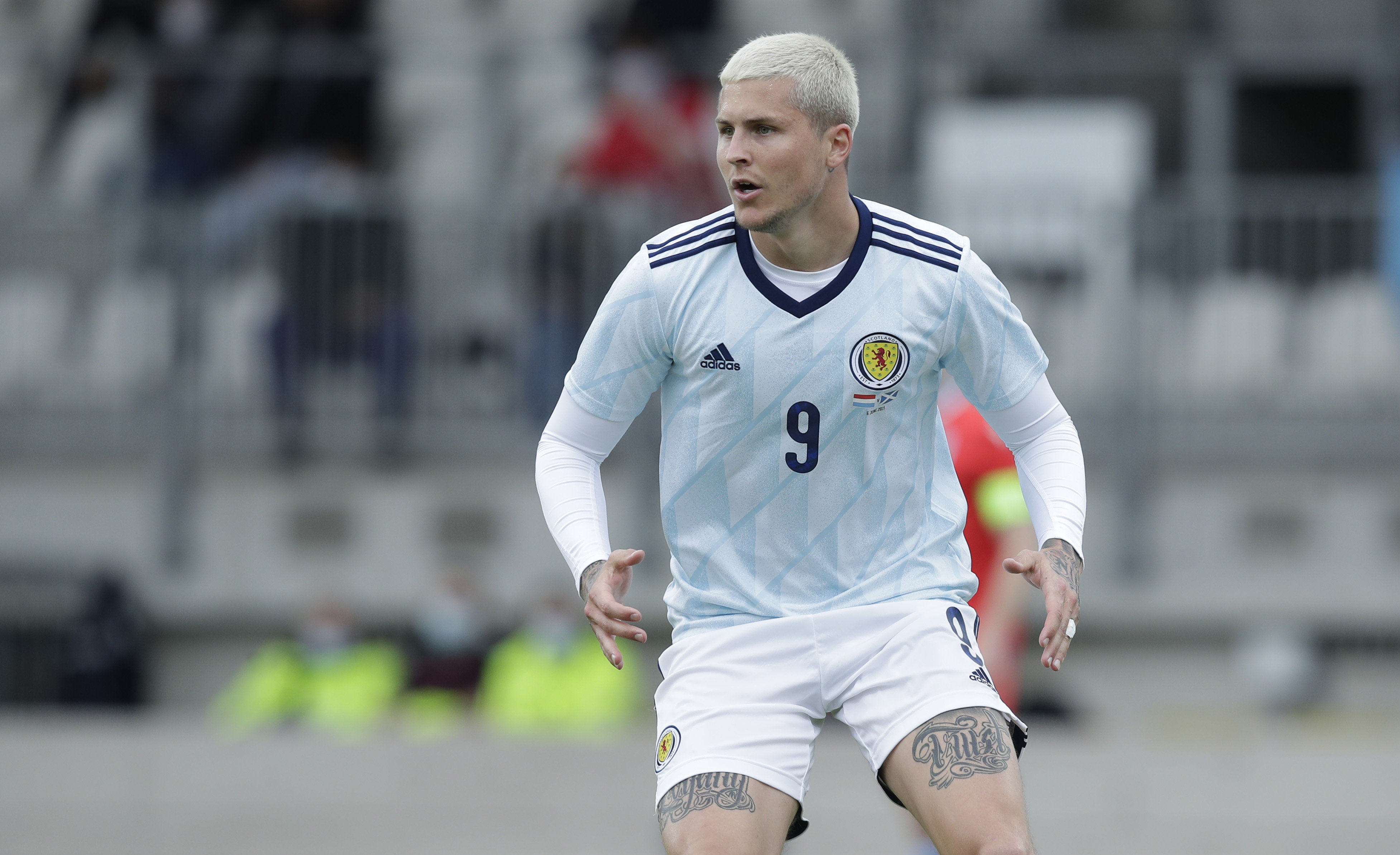 For the Scotland striker and his manager, the win was a satisfying conclusion to this phase of preparation for the finals. The squad has been assembled, the Dutch have been matched and now the trip has been rounded off with a victory. Players will return to their families for a couple of days before they reconvene to train for the group opener, while Clarke will take a break but undoubtedly ponder what he's learned in the last week.
The caution shown in leaving six players out of the Netherlands game shaped the manager's choices for that match but also had a knock-on effect for Sunday's game. Clarke rang the changes to give opportunities to the rest of his squad, with only goalkeeper Jon McLaughlin and the Covid-stricken John Fleck not seeing any action through the week's camp.
Instead of narrowing Clarke's choices, the performances across the two games seem to have given him more options. The manager has always been reluctant to discuss any individual without referring to the strength in the group, and has said he will adapt his side, and selection, to deal with different opposition. Even allowing for that, it's hard to identify a strongest XI.
There are probably only five players who can consider themselves near-certainties to start against Czech Republic. Andy Robertson and Kieran Tierney are cast-iron, while John McGinn and Scott McTominay are way too valuable to leave on the bench. Likewise, Che Adams was persuaded to pledge allegiance to the Saltire because he adds something to the attack that wasn't there before.
Beyond those five, it's all about Clarke's specific need to pose an opponent a problem, or about his gut call as to who can deliver on the day. It's been like this in many areas of the park over the last couple of years but, this week, the fixed squad and the lack of injuries and absences have made the choices a little tougher.
On Sunday, two more players made convincing arguments to be in Clarke's thoughts to face the Czech Republic, if they weren't already.
Of the uncapped trio called up for the finals, Nathan Patterson was the one who hadn't had the chance to take to the field against the Dutch. The Rangers defender would have been disappointed not to get that opportunity, being one of six players absent from the squad, alongside Stephen O'Donnell, his rival for the right wing-back slot. He might have been further disheartened when the Motherwell man was picked to start in Luxembourg ahead of him.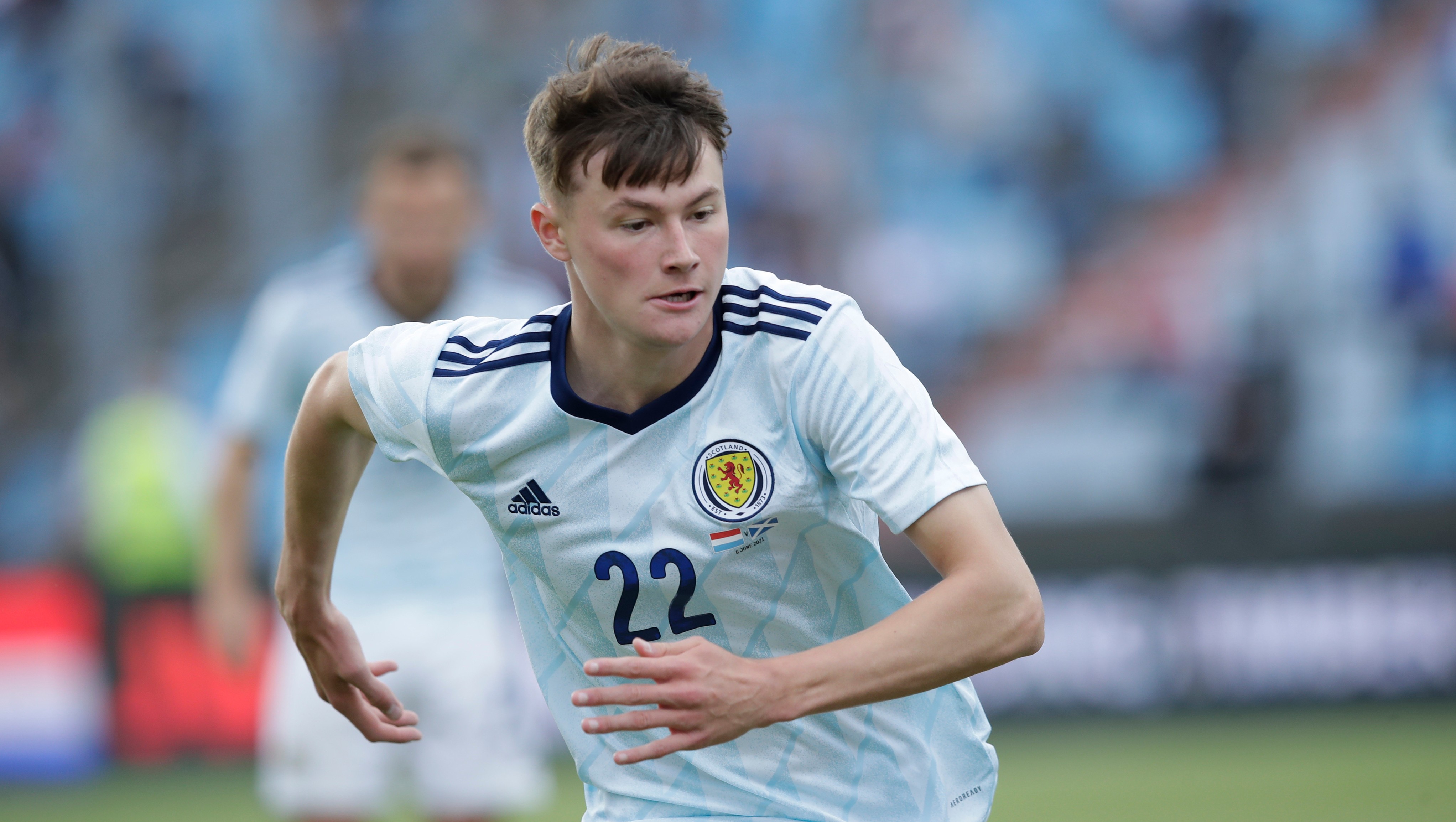 Patterson got his chance with half an hour left to play and didn't waste it. The teenager's displays while deputising for James Tavernier at club level earned him his call, and the direct running that marked those performances was brought to the international game, with Patterson getting forward at every opportunity and looking to beat players and find dangerous positions at every turn.
O'Donnell's experience may see him preferred from the start against elite opposition but when needing to get forward, Patterson proved he can bring energy and verve to the side.
Patterson's former Rangers colleague Billy Gilmour made even more of an impression. The Chelsea teenager hadn't looked out of place against the stars of the Dutch side on Wednesday; he was a standout in his time on the park against Luxembourg.
Introduced at half-time, Gilmour seemed to be instantly fixed in spotlight, positioned to take any pass and quick to move the ball on with purpose. The midfielder might not be the biggest physically but he looked a player of real presence and at home in international football on only his second cap.
A shocking body check left him in a heap after just over half an hour on the park and he was taken off as a precaution but with his point already made.
Clarke's praise, and his joke that his fellow Ayrshireman could handle the rough treatment ("He's fine. He's from Ardrossan.") showed how warmly the midfield schemer's contribution had been received. A midfield of McGinn, Gilmour and McTominay would no longer raise eyebrows if it was announced next Monday.
Add Gilmour and Patterson's convincing auditions to the comfortable and productive debut of Turnbull, and considering the showing against Netherlands from relative newcomers Hendry and Nisbet, you can understand why Clarke is nursing a cautious but certain confidence.
A squad that broke through the barrier that frustrated Scotland teams for more than two decades has now been supplemented by a group of young players who aren't just along for the ride and experience. A training camp has brought more time to bed in ideas and allow a squad to gel. There's genuine competition for places in goal, defence, midfield and attack. Results have kept momentum going as the big challenges draw closer.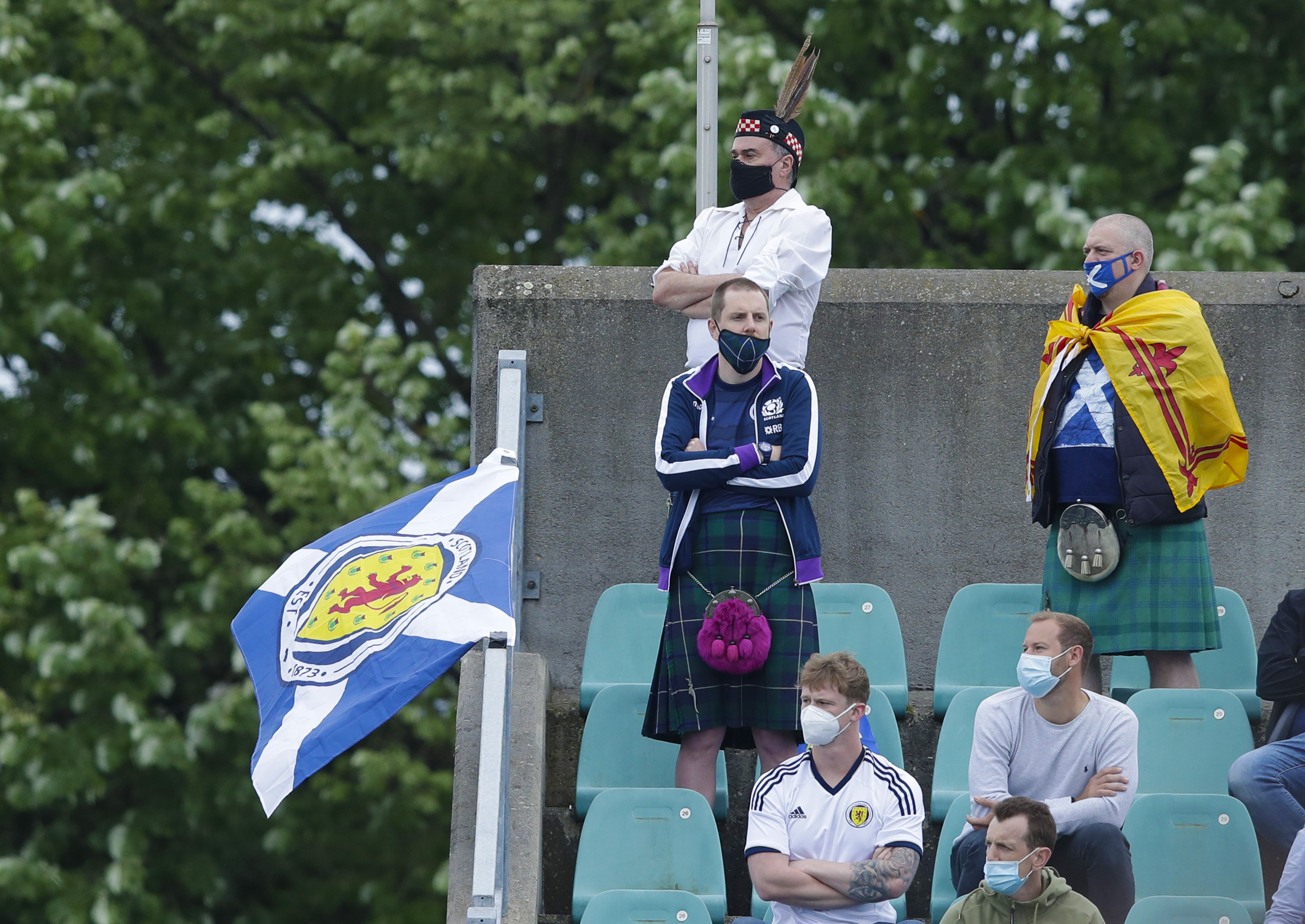 Nobody is going to get too carried away with a 1-0 win over a ten-man Luxembourg side. History prevents us from getting wildly optimistic but with one week to go, Scotland can take encouragement from friendlies that raised the right sort of questions.
The answers to those questions will come when Clarke reveals his team at Hampden next week. But this week has proven that if he chooses to gamble on youth, Scotland will still have a chance.