By Ewan Petrie and Kevin Scott
Sir Geoff Palmer rolls up his sleeve without hesitation and leans his arm out of the car window – ready to receive the first dose of the coronavirus vaccine.
It is a significant moment for the academic and human rights activist.
He now has some immunity against Covid-19. But in a broader sense, his willingness to receive the vaccine sends a powerful message to the black and minority ethnic (BAME) community about the importance of getting immunised.
There are concerns some ethnic minority groups in Scotland could be reluctant to take up the Covid-19 vaccine after misinformation about its side effects spread online.
Faith leaders and medics are assuring people it is safe, and are highlighting the importance of getting the jab.
"It sort of makes me feel more responsible," said Palmer.
"Because what I was fearful of is that if I didn't get this vaccine I could be infecting somebody else and the whole idea of responsibility is that you are respecting other people's lives," he added.
This week, celebrities joined forces to counter misinformation in ethnic minority communities amid concerns they are being targeted by anti-vaccine propaganda.
They are among the most hesitant to be vaccinated but also the most affected – with infections and deaths disproportionately high.
General Practitioner Dr Punam Krishan says some of the common misconceptions have been around falsehoods such as the vaccine containing meat products.
She said: "We've actually had senior faith leaders from the Muslim community, from the Indian community, verify that that is not the case.
"So there is no pork, no beef, no gelatine; there are no human embryo cells in the vaccine."
But not everyone is convinced.
Shahnoor Chowdhury has underlying health conditions. He remains sceptical because of things he's heard from people in his community.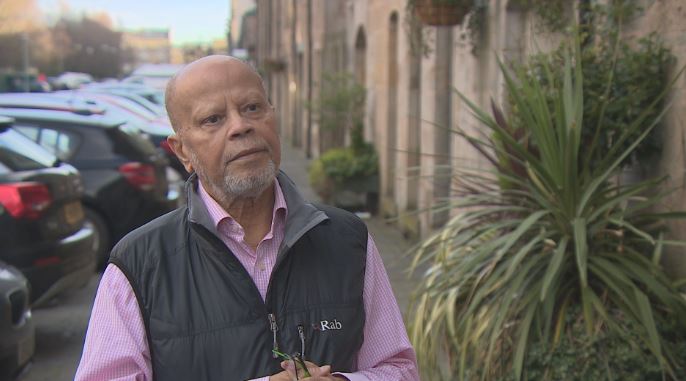 He told STV News: "Some people say it is not effective, some people say the ethnic minority people are affected more, so this is something very scary for me, especially as I'm 75-years-old, if I don't get the right information at the right time.
"Not only me, but there are hundreds of thousands of people like me, who are very scared about this situation."
Some want tougher action on those behind the misinformation being spread about the vaccine.
The Edinburgh and Lothian Regional Equality Council (Elrec) said older South Asian people often rely on family networks for information and may encounter "foreign messages" spreading false claims.
It has called on the Scottish Government to ensure that translated public health information reaches older people in minority communities who may have language or literacy issues.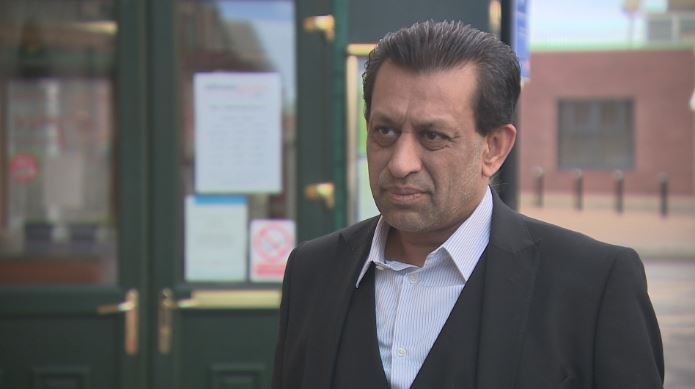 Foysol Choudhury, the chairman of Elrec, said: "Those people who are scaring people, to me they are killers.
"They are spreading rumours, they are giving wrong information to people. I would urge the Government to make sure that if they are caught they are punished like criminals."
Equalities Minister Chistina McKelvie believes there is an overlap between the groups who are most hesitant about the vaccine and those most affected by Covid-19.
McKelvie has written to community leaders "asking for their help in developing and delivering targeted messages to communities, to address specific barriers they may have to taking up the vaccination".
That is one example of a greater focus on how to deliver targeted messages to ethnic minority communities.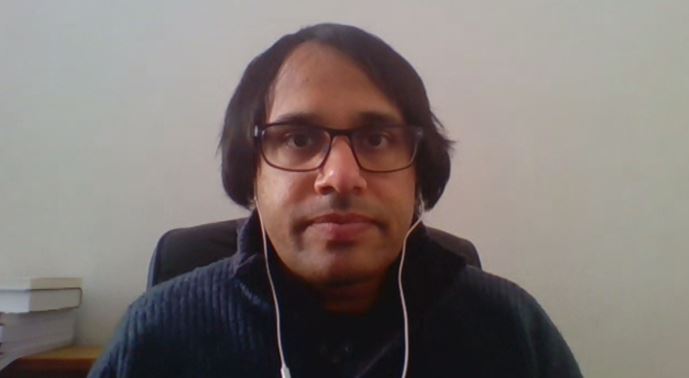 Professor Vittal Katikireddi, a professor of public health and health inequalities at the University of Glasgow, said: "I think that involves people in the local authorities, within local public health organisations, but also individual GP practices, churches, other religious organisations and other local groups who are actually much closer to people's lives and then often much more trusted."
As the rollout of the vaccine continues to pick up pace, it is the building of trust and the debunking of myths – particularly among minority ethnic groups – that remain some of the key challenges in this pandemic.