Euro 2020 is going to dominate the news agenda and television schedules for the next month.
It's going to be hard to miss, so if you don't care about football, our Q&A guide will hopefully help you make sense of what's going on.
The Euros? Didn't Italy win that last month?
That was the Eurovision song contest. This is an entirely different thing.
And 2020? That's a typo?
The finals were meant to be held last summer but all sport, along with everything else, was put on hold.
UEFA rescheduled for Euro 2021, but decided an expensive rebrand might not be the best idea.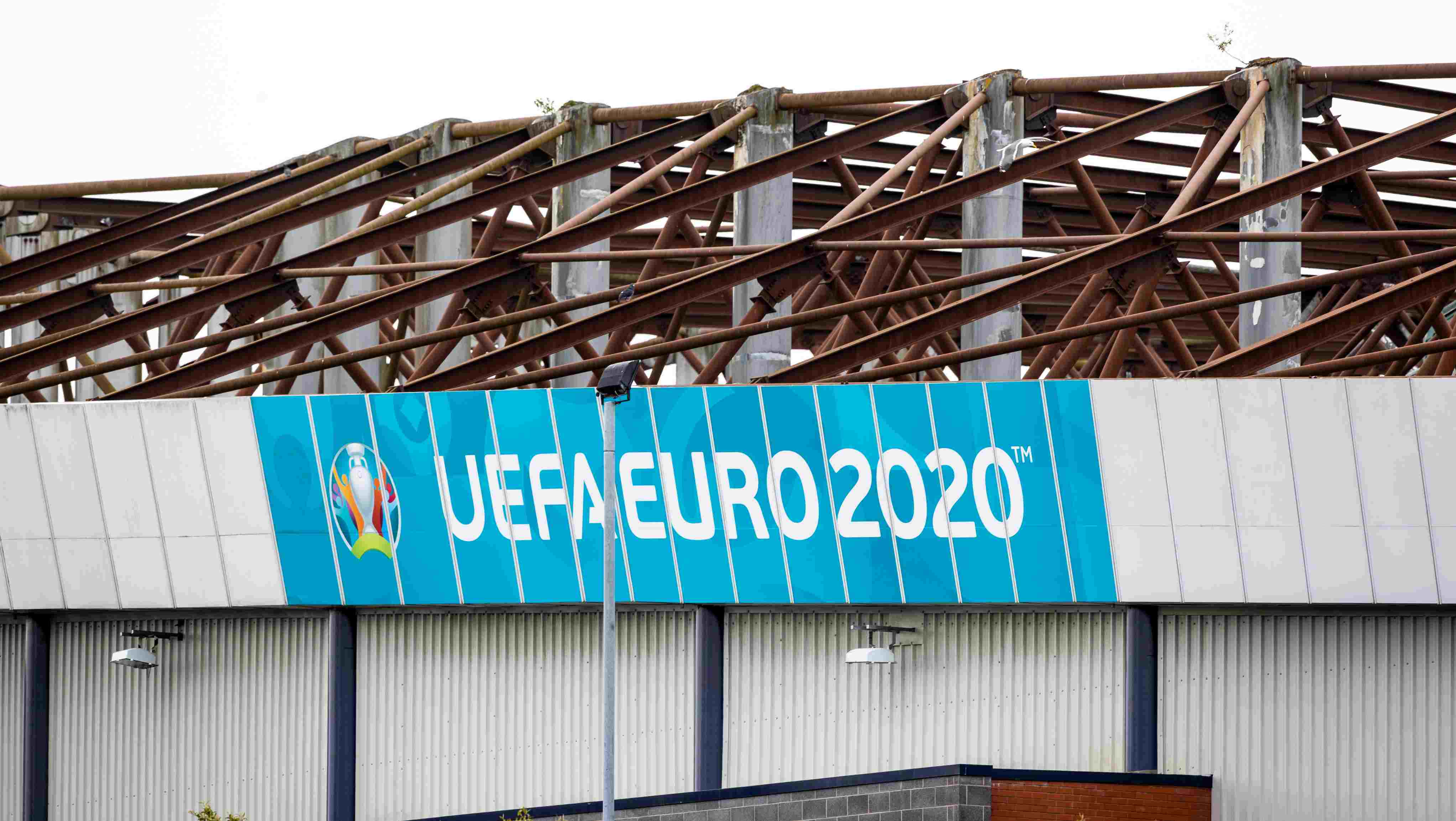 Why is this such a big deal?
Last time we were a little quiet because England qualified and so did Northern Ireland and so did Wales.
Scotland didn't.
It was a bit embarrassing and having not reached a major finals since 1998, we were out of the habit.
But this time? We qualified! Really, we did! A first major tournament in 23 years.
It was done the hard way and after the most nail-biting penalty shootout many of us will have experienced, but Scotland will be at the Euros.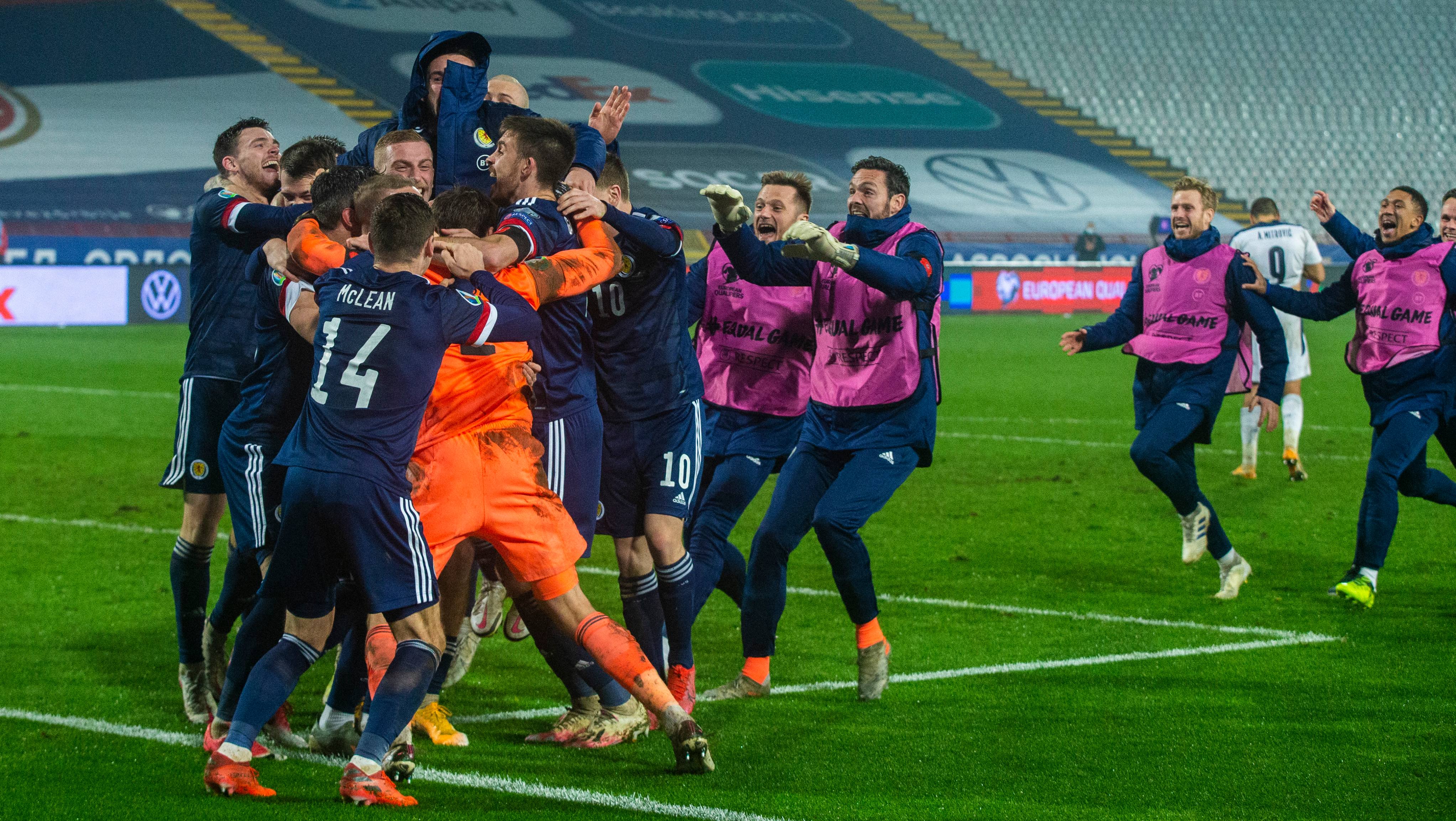 So the Tartan Army are off to… where is it being held?
Everywhere.
Since last year was the 60th birthday of the competition, it was decided it would be nice to spread the hosting duties around (this decision was made pre-Covid).
Glasgow is one of the host cities, so two of Scotland's group games will be at Hampden, as well as Croatia v Czech Republic and one of the last-16 ties.
Who do Scotland play then?
Scotland's first group game is against Czech Republic on Monday at Hampden and the last is at the national stadium against Croatia on June 22.
In between is the big one, England v Scotland at Wembley on June 18.
Do we have a chance?
There's always a chance but Scotland won't be many people's pick to win the competition.
Instead, the real target is to get past the first round. Scotland have never done that before so making the knockout stages would mean party time.
Though playing in the Euros is already party time…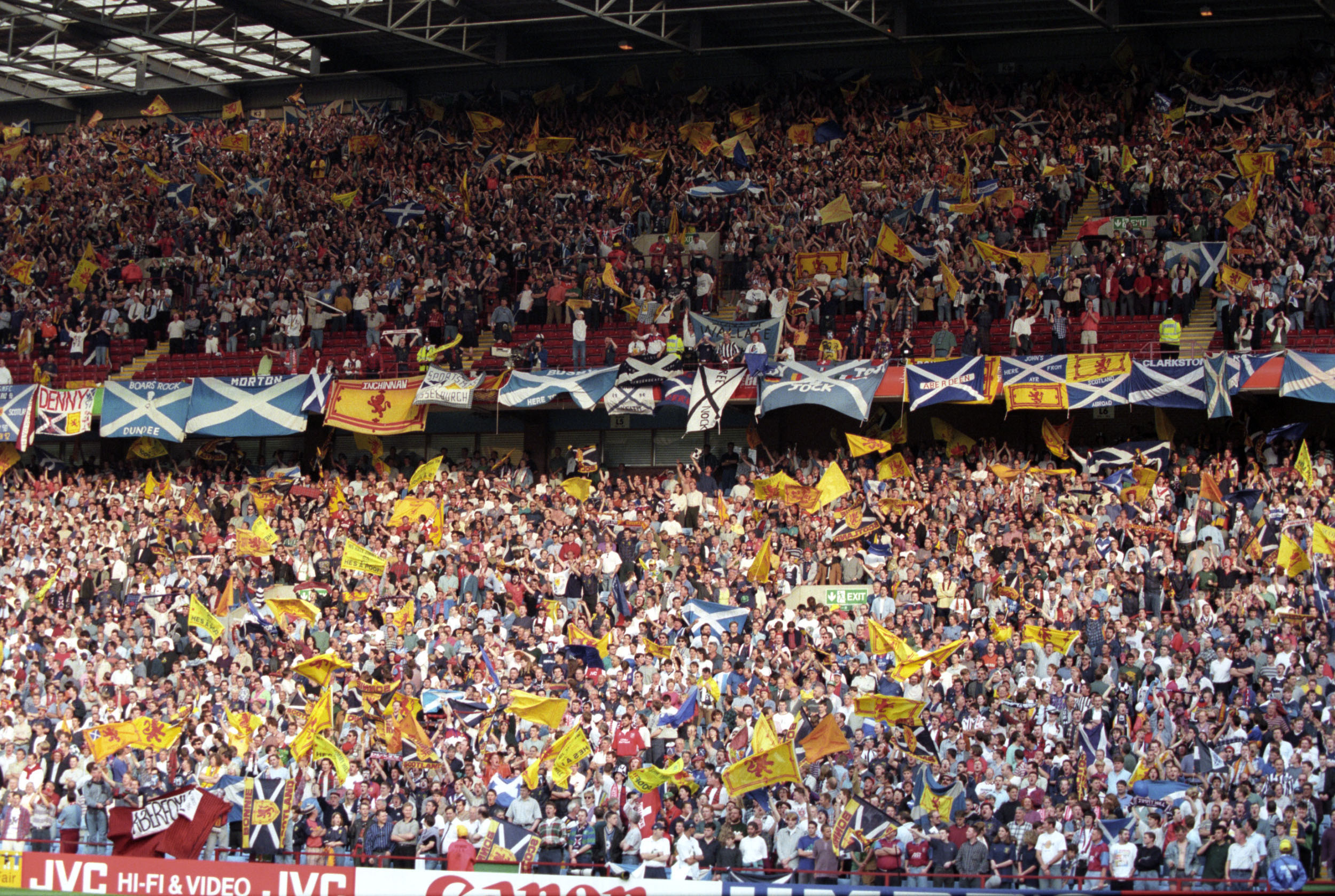 Ok, I'm in. Where can I watch this?
STV.
We've got 23 games on the telly and the STV Player, including Scotland's ties with England and Croatia – and the final (which may or may not include Scotland) on Sunday, July 11.
And there will be full coverage of Scotland's campaign right here on the STV News website.
You can read more about STV's plans and schedule here.
If you can't find the game you want to watch on STV, it'll be on the BBC.