Almost 1.2 million dogs have been bought in the UK during lockdown, according to the Pet Food Manufacturers' Association.
This surge in demand is pushing the prices up – making it all the more tempting for illegal puppy traders. Over the last year, there's been a stark increase in the number of raids and seizures of puppies from low-welfare puppy farms and dealers.
More than 750 calls were made to the Scottish SPCA last year regarding illegal breeders, leading to the launch of more than 350 investigations by their special investigations unit.
In 2021 so far, there have been 398 calls, more than double the number than the same period in 2020.
Maria* works in the special investigations unit of the SSPCA. Due to the undercover nature of her work, we've protected her identity.
"The amount of illegal breeding is massive, the puppy trade is a multi million pound industry. People are now seeing the commodity that is puppies, and because of this we can't keep up with the amount of pups that are being sold illegally."
Many illegally bred puppies are sold online through small advertising sites or social media, according to the SSPCA. It estimates 40% of them die before their fifth birthday, while 15% get sick or die in the first year.
Earlier this year, David finally found his dream puppy online.
"I wanted a dog for around two years but I wanted to be fully fit before I got one. I had to get a kidney transplant after years of bad health, and the idea was a puppy would help me get myself motivated to be moving about."
He found his black German Shephard pup, Cash, on Gumtree and went to get him that day.
"The person made an excuse about his son having a breathing issue so he wanted to meet in a car park. I saw the dog and I just got dead attached to him quickly."
The excitement of bringing Cash home didn't last long. His health rapidly deteriorated.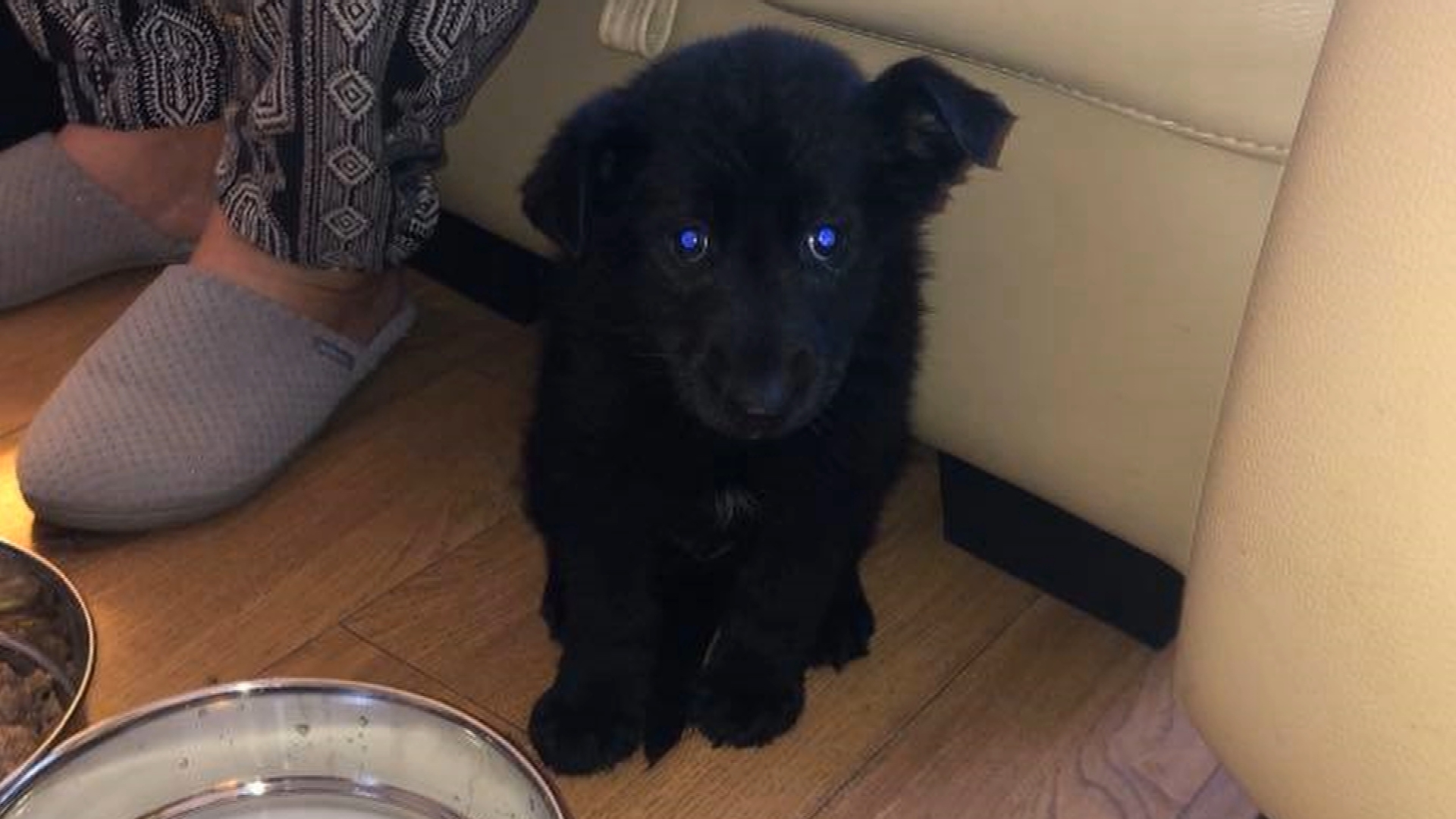 "During the night I woke up with him twice, the first time he was still breathing but the second time I went and clapped him and I knew straight away he was gone. I just picked him up and he was solid and that was it, I knew there was nothing I could do."
Cash died from parvovirus and vets are certain he came from an illegal puppy breeder.
Maria says dodgy dealers are taking advantage of coronavirus restrictions.
"People are easily led, because now you've got Covid in the mix, they will say 'you can't come to my home because of Covid, you need to meet me in a car park because my wife is shielding. And they're getting away with it. So when people aren't knowledgeable about buying pups, they will avoid all red flags, simply because they're desperate for a puppy."
Maria and her small team of four has opened 237 cases of suspected illegal puppy trading so far this year, triple the number at this time last year.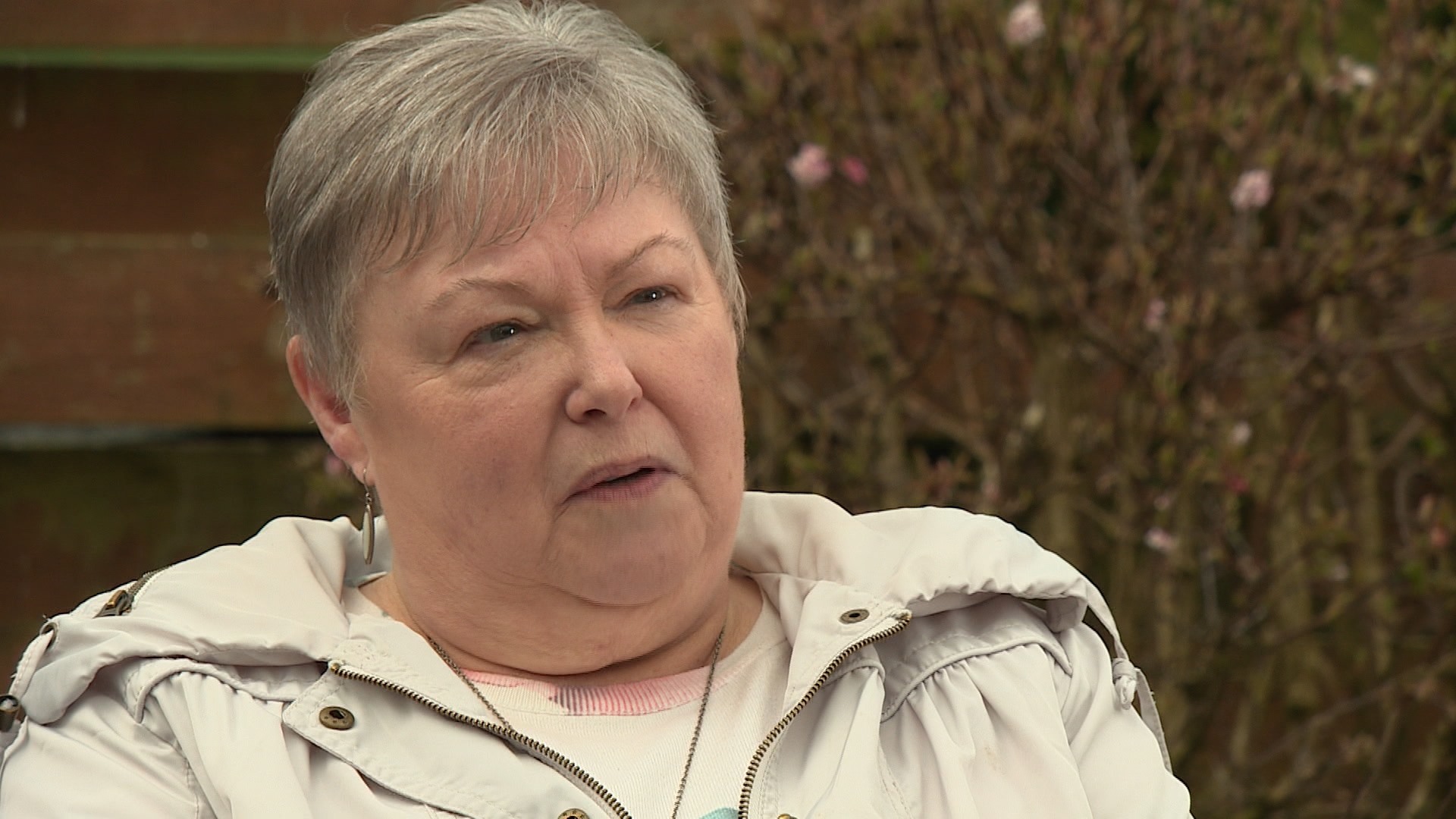 Chris bought her Border Collie cross, Isla, online in October. She had been searching for a long time but the prices were too high and dogs were disappearing so quickly.
"When one finally came up we thought we would try again and then when you find out the guy's still got it, that's when the head disappears and the heart takes over."
"I was so wrapped up and looking back on it now it's pretty stupid but I thought he really cared about her."
Alarm bells set in when the seller reluctantly arrived at Chris' home after she refused to buy the puppy in a car park.
"First thing he said was 'have you got the money?'. He dragged her up the steps on her lead, I didn't like the way he was handling her. The dog was going round in circles on her stomach. She just ran straight under the couch and then I knew he wasn't getting her back because I just thought, you're not right with this dog."
Isla's health deteriorated just a few days after Chris brought her home.
"She was taken away to the hospital where she was kept for a few days, and it turned out she was positive for parvovirus and campylobacter."
"I've never ever prayed or cried like I did looking at that wee black bundle helpless in that condition, and by then I knew we'd been duped with this dog."
The mortality rate for a puppy with parvovirus is 80%, according to the Scottish SPCA. fortunately, Isla was one of the few who survived.
'I've never ever prayed or cried like I did looking at that wee black bundle helpless in that condition, and by then I knew we'd been duped with this dog.'

Chris
"I think we were lucky with Isla because she was a bit older and maybe more able to resist. The vet said she would've died if she hadn't got treated as quickly as she did. I thank God every day, because I know how close we were to losing her and she's still here and doing grand."
David and Chris' experiences are not one-offs. Large scale, legal puppy farms in Ireland are licensed to breed vast numbers of dogs, often in unsanitary conditions. They are then being transported to Scotland, to make thousand of pounds profit.
Many puppy farmers are working out of rented properties to strengthen their ruse, and make families believe the pups are being well looked after in family settings.
Maria says "Paying a rental for a couple of days is a drop in the ocean of the money they're going to make from the sales of the pups. But often by the time we get to the rental property, they're gone."
Buyers are being urged to make three "puppy checks" before agreeing a sale. These include asking to see the puppy's mother and paperwork such as vaccination certificates. Potential buyers are also warned against trying to rescue puppies from illegal or dangerous situations.
Maria "The buying public need to do better, they need to be more aware of what not to do, and listen to the warning signs, don't ignore them".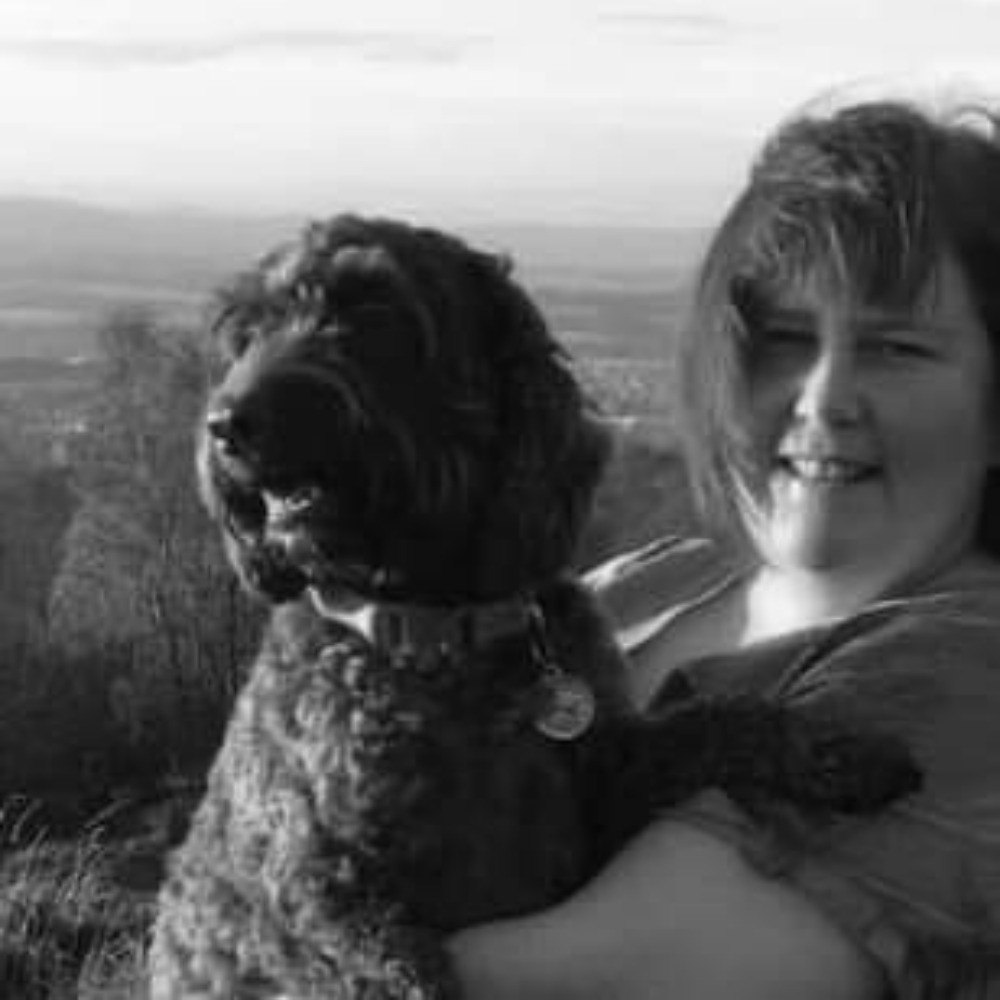 Gillian Monk, who runs the West of Scotland Cockapoos Facebook group, says one of the key purposes of the page is to help members avoid scammers, dealers and puppy farmers.
She told STV News: "The problem is scammers know how to fake a home-reared litter, that's why my key advice is to look for a breeder and not a puppy – visit them in the home at four weeks. That is difficult to fake.
"The advice is all about helping buyers make a sound judgement.
"First-time buyers rarely know what to look out for and generally go blind to any red flags the minute they see a cute puppy."
Another key thing Ms Monk has urged buyers to do is to assess the environment.
She added: "If it doesn't feel right or you have any concerns – walk away. 
"Taking a pup from an unsavoury environment isn't rescuing it, it just means that the breeder will carry on breeding in the future so condemning more dogs to the same fate."
Anyone with concerns can call the SSPCA's helpline on 03000 999 999.
The full report will air on Thursday at 7.30pm on Scotland Tonight.