Edinburgh's festivals have divided opinion for decades.
While hundreds of thousands visit from all over the world for a month of fun and frolics, in recent years there have been heated debates about everything from overcrowding and accommodation costs, to environmental impact and diversity.
But this year, the capital city looks remarkably different to the usual chaotic August crowds.
The cancellation of this summer's events means that there are no flyers, no street performers, no pop-venues – and a fraction of the footfall.
And love it or hate it, many are saying this is the ideal opportunity to pause and reflect on the future of the city's world-famous cultural events.
Claire Stewart, who works in the arts industry, has been recording the daily Flowering of the Human Spirit podcast throughout August, discussing the many talking points of the festivals.
She reckons locals should have a bigger say in their future.
Ms Stewart, who also runs Women in the Arts Scotland, told STV News: "We need to have the citizens represented more strongly in the conversation, and to have the underrepresented bodies brought into the festival fold, where they're not seen as some sort of outside critics or threats.
"A citizen forum that had a person representing each area of Edinburgh would be great. Having all these voices in the mix surely will get us closely to better festivals for the city."
For performers, it's been a tough year so far.
They've been doing online gigs where they can – and comedians like Susie McCabe have been making the most of new socially-distanced events like the Parking Lot Social in Dalkeith.
She describes the Fringe as "a comedian's Christmas".
She said: "That's what you've been working towards, striving towards…
"That's your big showcase. And that for that to be pulled from under you – for perfectly understandable reasons – is heartbreaking."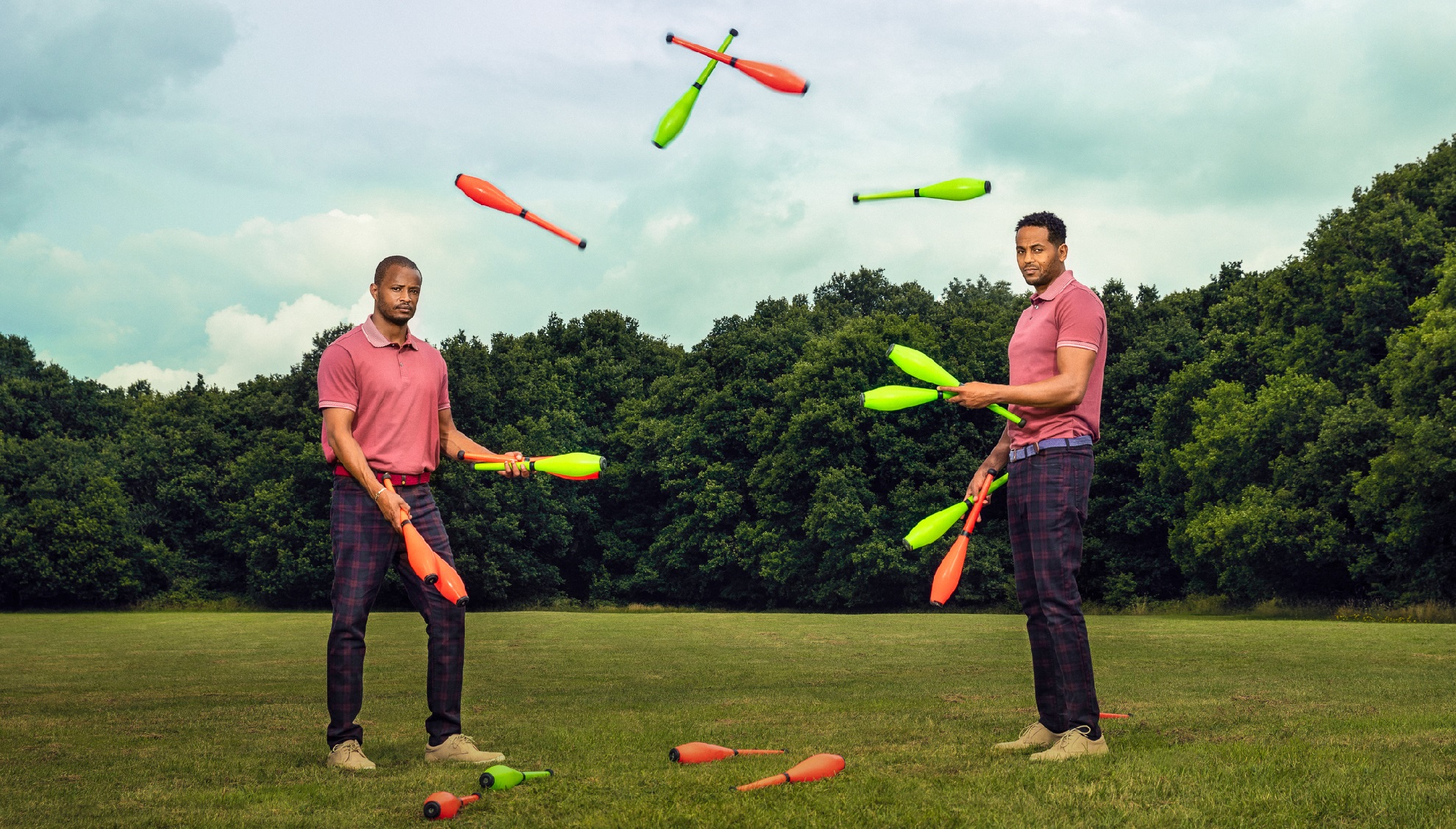 The Lost Fringe photography project is documenting the impact this year's cancellations are having on venues, performers, and the city itself.
Richard Davenport and Richard Lakos, who run creative company The Other Richard, said they wanted to do something to show that people were "all dressed up with nowhere to go".
Mr Lakos said: "[The venues] are also not dressed up at all. Loads of the spaces had nothing in them at all which is nothing like the places that you remember when you interact with the Fringe."
Edinburgh council leader Adam McVey said it was a "sobering thought" to think that even the 2021 events are not guaranteed to go ahead.
He told STV News: "The aspiration that we've had over the past few years is to try and get a festival that is more than just one square mile in the city so that we have a bigger reach, so that more audiences can enjoy it within our communities and within their communities, so that the concentration of that fantastic vibrancy that's brought to our city is not overwhelming."