Martin Compston has described Greenock as his "haven" – and he can't wait to show his Line of Duty co-stars around.
The Scots megastar spends much of his time in Las Vegas, but admits there is no place like home.
Even if he gets a tough time from friends on both sides of the Atlantic…
"Greenock's my haven, although they do give me a slagging," Compston said. "When I'm in Vegas, all I get is 'your accent is so thick', then when I'm in Greenock, all I get is 'your accent is so posh', so I can't win.
"My friends still don't take it seriously. They see other actors and go 'they're real actors', they still don't classify me as that. Even my dad doesn't take it seriously.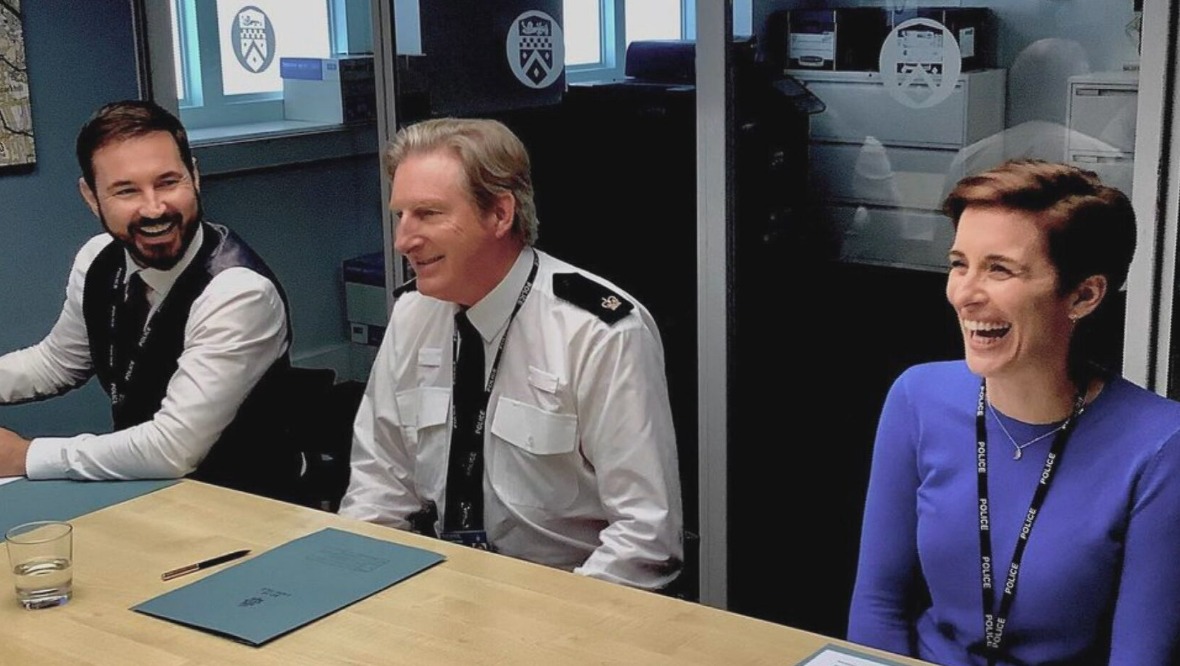 "He says things like 'there's a christening coming up, get the day off' and I have to explain it doesn't work like that. He says 'och, away you go, you're talking rubbish'."
Compston will soon be showing his Line of Duty pals around Inverclyde when they arrive for a fundraising Q&A session later in March.
"I'm really excited about that, they're making sure to get there early so I can show them the spots," he said. "I'm like the Inverclyde tourism ambassador, but there are some beautiful spots."
In a wide-ranging interview with STV News, Compston discussed:
The 'emotionally tough' task of filming new STV thriller Our House
The 20th anniversary of his breakthrough film Sweet Sixteen
An upcoming move into the producer's chair
A possible return for hit crime drama Line of Duty
Our House
The dark thriller – on STV this week – tells the story of Fi and Bram, who enjoy a seemingly idyllic life in their dream family home.
But, as viewers quickly find out, things are far from perfect.
"The drama opens with Fi coming home," said Compston, who plays Bram. "Her house being emptied and strangers moving in, and her husband and kids have disappeared.
"From the off, it's a thriller, it really does pack an emotional punch."
Coming off the back of three consecutive productions, Compston found filming to be one of the "most emotionally tough jobs I've ever done".
But "being close to burnout" allowed him to channel the complex, fraught persona of Bram.
"The challenge was trying to make him likable, because on paper he's really not," said Compston.
"It's probably one of the good reasons I was able to keep my own accent, because I think us Scots have got a wee bit of charm in us with our wee lilt."
Sweet Sixteen's success
It's 20 years since Compston got his big break in the Ken Loach film set in Inverclyde, telling of a teenage boy's bid to raise money to start a new life with his mother once she leaves prison.
An anniversary screening will see the cast and crew reunited later this month, and the Scot can't wait to catch up.
"I owe them everything," he said. "They took a chance on me. In some ways, in my career, I'm trying to get back to that 17-year-old kid because I was fearless."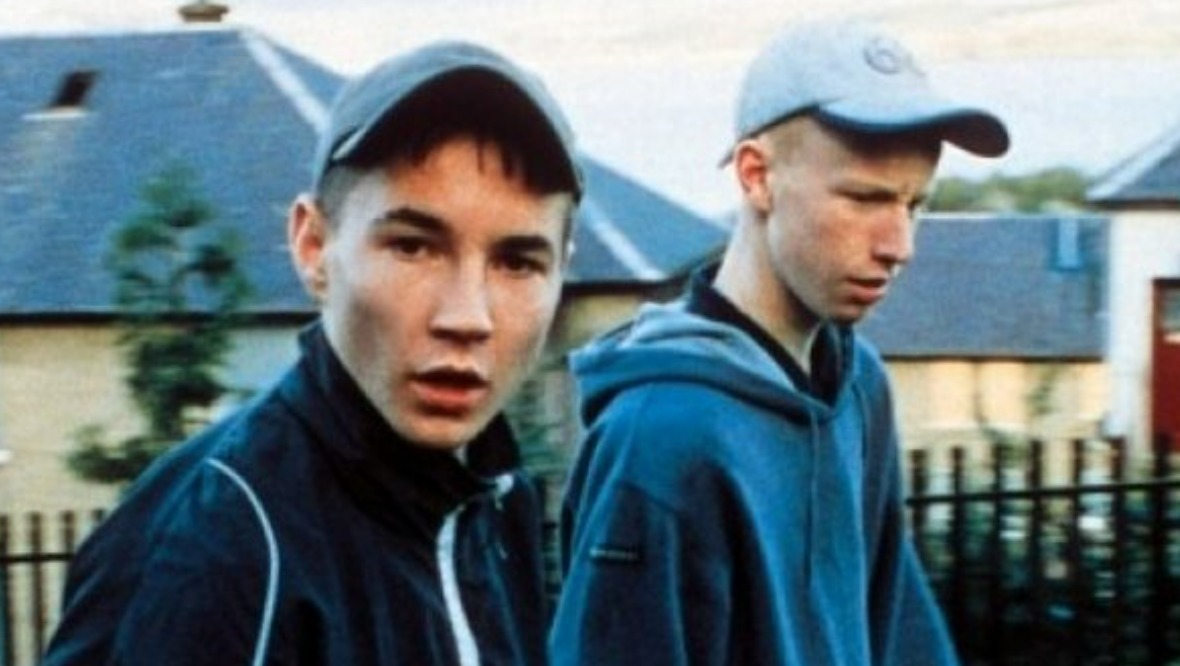 Compston the producer
He's just landed his first deal as an executive producer, to tell the story of a Scot that "needs to be told".
Compston remains tight-lipped on who that Scot is, but he'll be working with the same production firm behind Line of Duty.
"If that all comes together, I can finish my career a happy man," he said.
Return for Line of Duty?
While Compston is back in Greenock, he will be joined by his Line of Duty co-stars Vicky McClure and Adrian Dunbar at Port Glasgow Town Hall for a 'one off' Q&A on March 19, raising funds for Ardgowan Hospice.
"Ardgowan Hospice is something that's really close to my heart," he said. "I've been a patron for a while. They looked after my Uncle Joe in his last days."
When Compston asked his AC12 friends for help, they immediately signed up. "That's one of the reasons I love them – they didn't hesitate," he revealed.
And while the old gang are together, will there be any chat about a new series of Line of Duty?
"Maybe," he said. "We always take a year off to let the dust settle and see if there's still an appetite for it, which clearly there is. Then Jed [writer Mercurio] will see if there's a story to be told."