A PhD student spent nine months panning for gold to make an engagement ring for his fiancée.
Jamie McGowan, 23, came up with the idea when he visited a mining museum as a child.
"They had this little ring in the cabinet and it was like this ring was made by a guy who actually panned for gold for his fiancée so that he could ask her to marry him and I was like that's brilliant, I'm going to do that" he says.
Jamie decided he wanted to propose to his then girlfriend Emma, 22, last summer and started the task in July after watching gold panning videos online.
Every Saturday he travelled to Leadhills, South Lanarkshire and spent hours in a river digging up the earth and putting it through a sluice.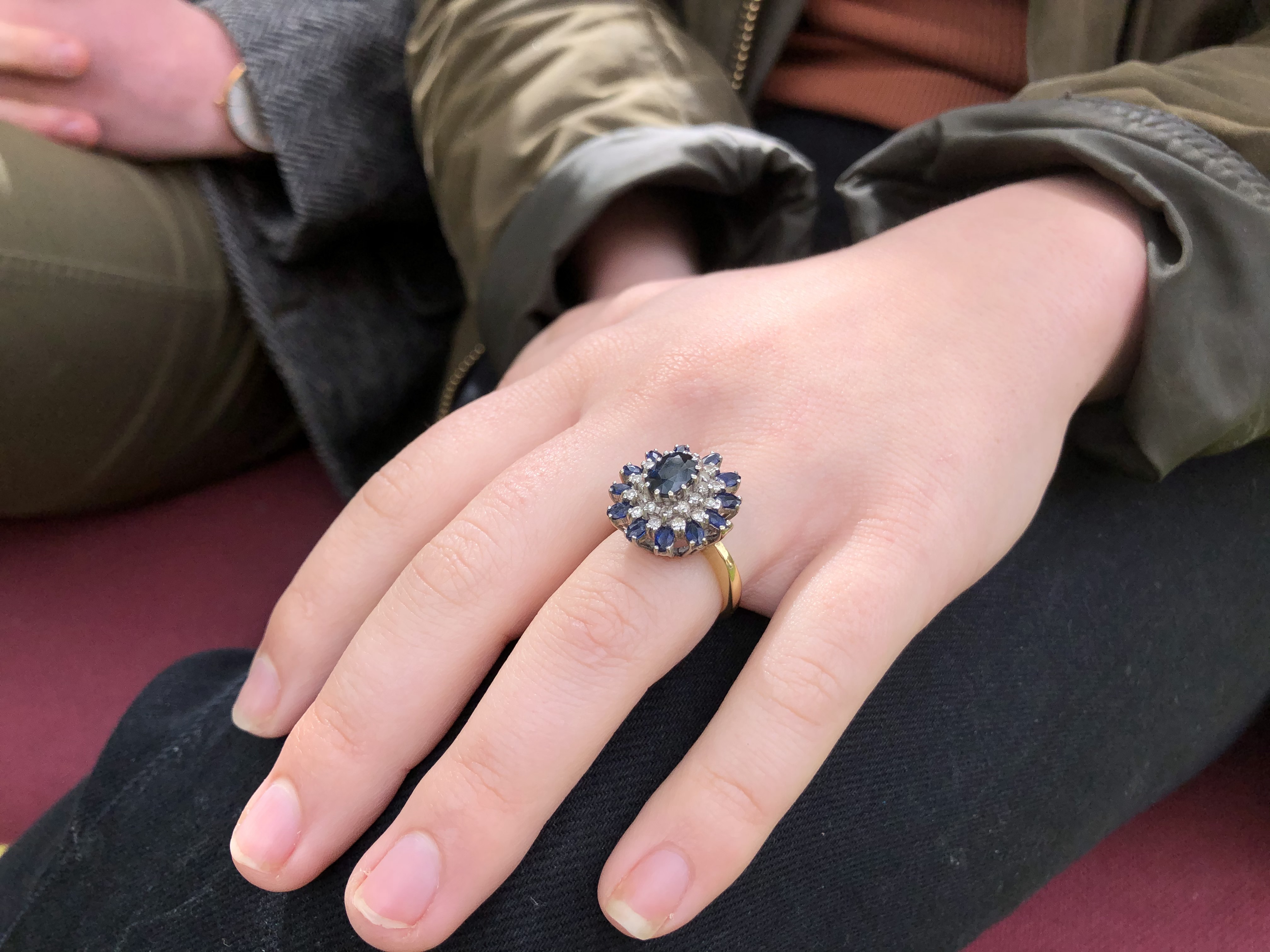 "I just told Emma I had a plan and I'm not going to tell you about anything.
"Emma was getting kind of agitated because Emma is very organised and needs to know everything that's happening and all this kind of thing.
"I was disappearing mostly on Saturdays from 7am in the morning until 7pm at night, coming home drenched in water, waterproof, wellies" he says.
It took around 13 trips before he found anything and he was about to give up when he eventually discovered a "tiny wee bit".
"I nearly fell over in the stream because I was dancing around.
"Thankfully no one else was around to see me".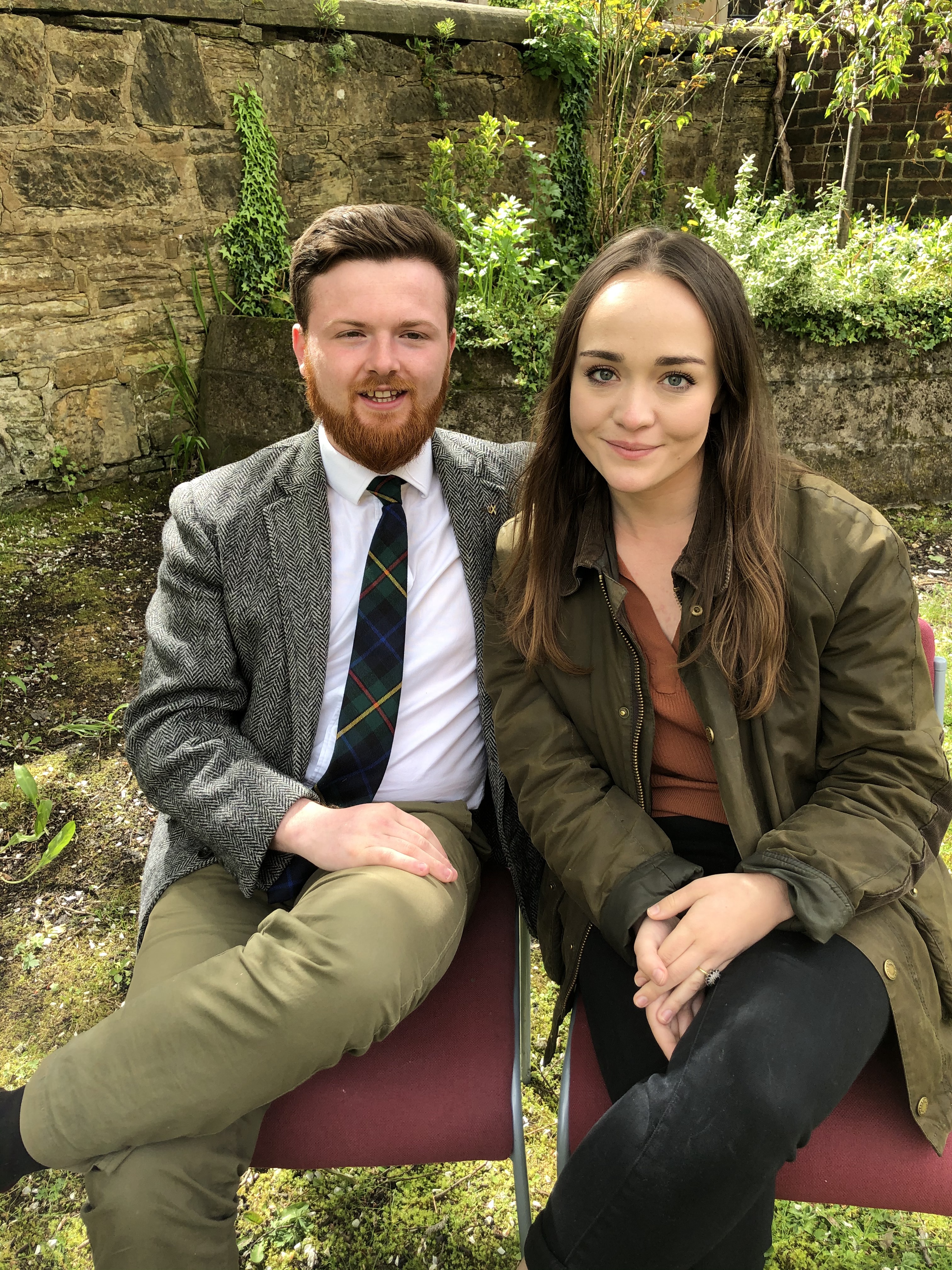 The romantic managed to keep it a surprise making a special compartment in his car to hide the equipment.
At the start of 2021 he had enough gold for a jeweler to make the ring and he proposed to Emma on the Isle of Iona in April showing her a special video documenting his journey.
She could not believe what he had been up to and felt "so loved".
"The most touching heartfelt thing was not just that obviously we love each other enough to get married but that it is this very specific only Jamie only Emma kind of thing that could happen so I think that that made it all the more special" she says.
The pair, who met at Glasgow University, are planning to marry next April.