Primal Scream frontman Bobby Gillespie is taking a trip down memory lane with the release of his autobiography Tenement Kid.
The tenement he is referring to is his first family home on Palermo Street in Glasgow's Springburn, where he spent the early years of his life.
STV News took Gillespie to see his former primary school, Hyde Park. "I enjoyed primary school, yeah," he says. "It was a lovely period of my life."
Recalling the fun he had with his friends, sledging down the hill at the back of his school on his "ma's tea tray", his early memories of Springburn are largely ones of adventure and discovery.
He speaks fondly of sitting in the library, reading books and watching "people looking studious" before adding that life outside the library was an altogether different affair, as he and his friends "played chicken" on the railway tracks.
"Only ever with the goods trains," he stresses. "It wouldnae be the express trains. Last person off the track would be the winner… I was the winner."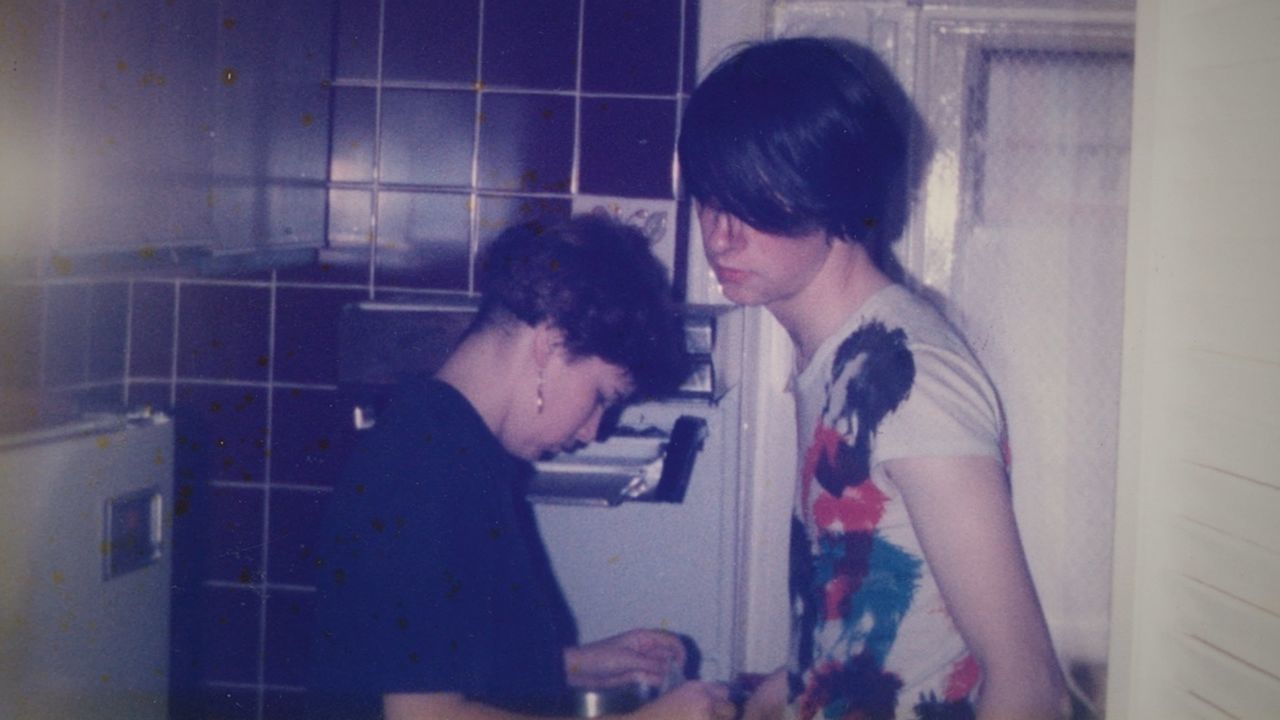 While playing in disused railway factories and getting knocked down while chasing girls are also stand out memories, behind closed doors Gillespie's mother and father filled the house with books and music.
"Charles Dickens, Robert Louis Stephenson – I guess he (his dad) was trying to give us an education he didn't have himself," he says.
"I remember hearing Ray Charles, Hank Williams, Connie Francis. I think my mother liked Doris Day as well."
Gillespie's father, former trade union campaigner Bob Gillespie, owned a folk club called The Midden, where Billy Connolly is said to have performed before he was famous.
Music was clearly an integral part of Gillespie's childhood, but it wasn't until he was a teenager, when the family had moved to Mount Florida and he was attending Glasgow's College of Building and Printing, that his love of punk and rock 'n' roll was born.
"The first gig I went to was Thin Lizzy live at the Glasgow Apollo," he recalls. "October 1976. I just wanted more. I wanted to see more bands that would give me that thrill and excitement.
"Up until then I had been going to football matches. I support Scotland, I support Celtic, and it was exciting going to a game, but going to a rock gig was another experience entirely. Just so glamorous and so exciting."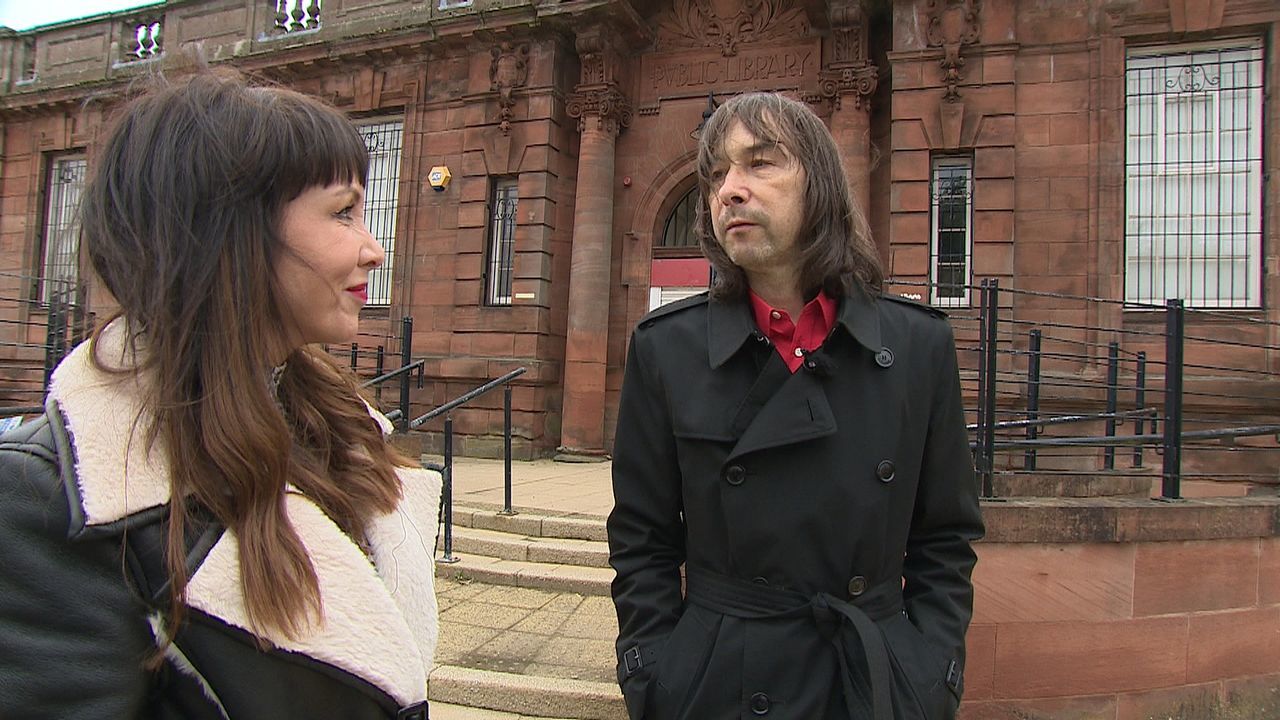 While he wanted to go to gigs, Gillespie had no desire to play in them yet; that didn't happen until 1981.
In his book, he recalls hanging out with bands such as Altered Images and various others on the scene, occasionally filling in for absent musicians, but says he didn't properly get the performing bug till 1984, when "even then, it was quite a big leap to put myself forward as a songwriter and frontman".
But he did it, and in October that year he performed with both The Jesus and Mary Chain and Primal Scream at the Venue in Glasgow.
Gillespie says the defining moment for Primal Scream was when Loaded proved a hit, followed by Come Together in 1990.
"That changed everything," he says. "That's when it exploded and we've had a 30-year career since."
The book stops at the pivotal release of Screamadelica, which surely means a follow-up must be on the cards…?
"The publishers want one and I really enjoyed writing Tenement Kid so…," he says, leaving fans waiting for more.