A 30th birthday is a milestone for most and Glasgow's live music venue King Tut's Wah Wah Hut is no different.
The venue was launched by DF Concerts' founder Stuart Clumpas in February 1990 in the former Saints and Sinners pub, and taken over by Geoff Ellis of DF in 2001.
Monday marked exactly three decades since a band first walked across those sticky floors and took to the dimly lit stage to kick-off a deluge of iconic musical performances.
Martin Stephenson and the Daintees were the first band on the bill the night of February 10, 1990. Since then the venue has become synonymous with new and emerging talent; supporting some of the entertainment industry's biggest names at the start of their careers.
Most famously, a youthful Oasis appeared uninvited at the club's doors on St Vincent Street in 1993 and demanded they be added to the bill.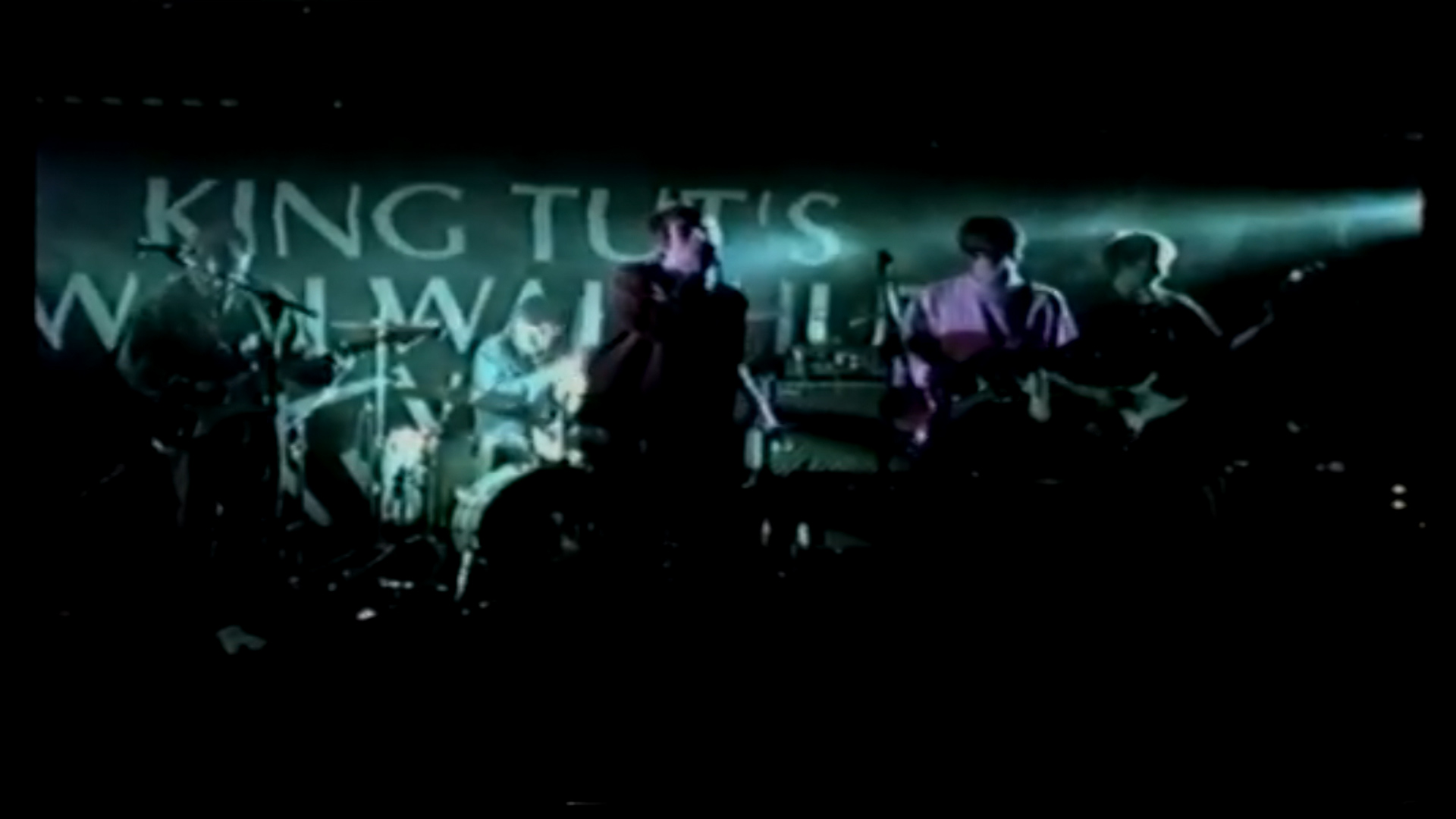 It was the performance that followed which led to them being signed by Alan McGee of Creation Records in a month which also saw King Tut's host Radiohead and The Verve.
James Allen, lead singer of Glasvegas, rose to success after playing the venue. He was a professional footballer with Dumbarton when he was told his time with the club was over. Later the same night, he was playing King Tuts with his band.
McGee was in the crowd, they formed a relationship and another success story was born.
James said: "That's what a venue like this can do for you. Take you from the gutter to the stars like that.
"You hear bands all over the world talking about Tut's. It has a reputation. And it lives up to that reputation."
Big names such as Blur, Juliette Lewis, The Killers, Pulp and Frightened Rabbit have taken to the stage.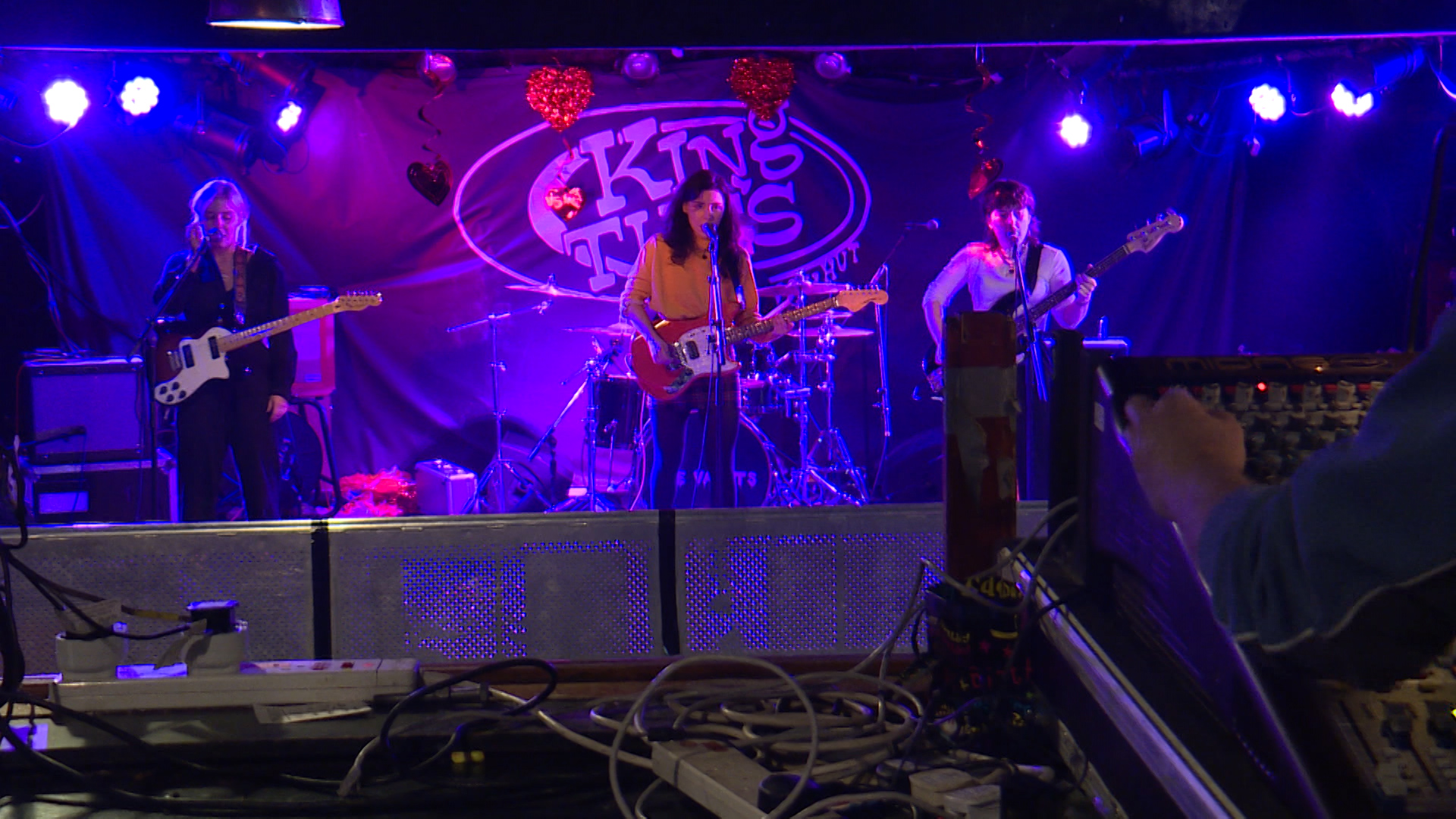 Craig Johnston, a promoter for DF Concerts who works for Lewis Capaldi and Billie Eillish, began making the King Tut's office tea and dishing out flyers.
He said: "Everyone gets a chance here, we're not music snobs, it's a chameleon venue; folk, reggae, pop – it's not just indie rock 'n' roll.
"Industry people come through here as well, it's not just a learning ground for bands, it's the whole Scottish music industry.
"We know we've very lucky to have the reputation that we do but it's not history, we're still making that history.
"Everyone has a story about a band they saw in Tut's and everybody wants a story about a band they saw in Tut's."