Employment figures released on Tuesday are stark – 30,000 Scots lost their job in the first month of lockdown alone.
The government's furlough scheme may have staved off the worst of the damage for now, but there are fears many more will lose their jobs in the coming months.
But even when a recovery starts to emerge, those who were out of work before the coronavirus crisis are most likely to lose out in the fight to find employment.
Campaigners say those who were on the margins of the job market before the economy took a nosedive are now at risk of being "displaced" further.
Among those seen as most vulnerable are women, because of the impact on sectors with a heavily female workforce such as retail and young people.
But experts say it is vital that all sections of society get a chance to rebuild the economy.
Before lockdown, Paul Atkinson was a part-time TV and film extra, and he also crafted Viking shields to sell at fairs around the country.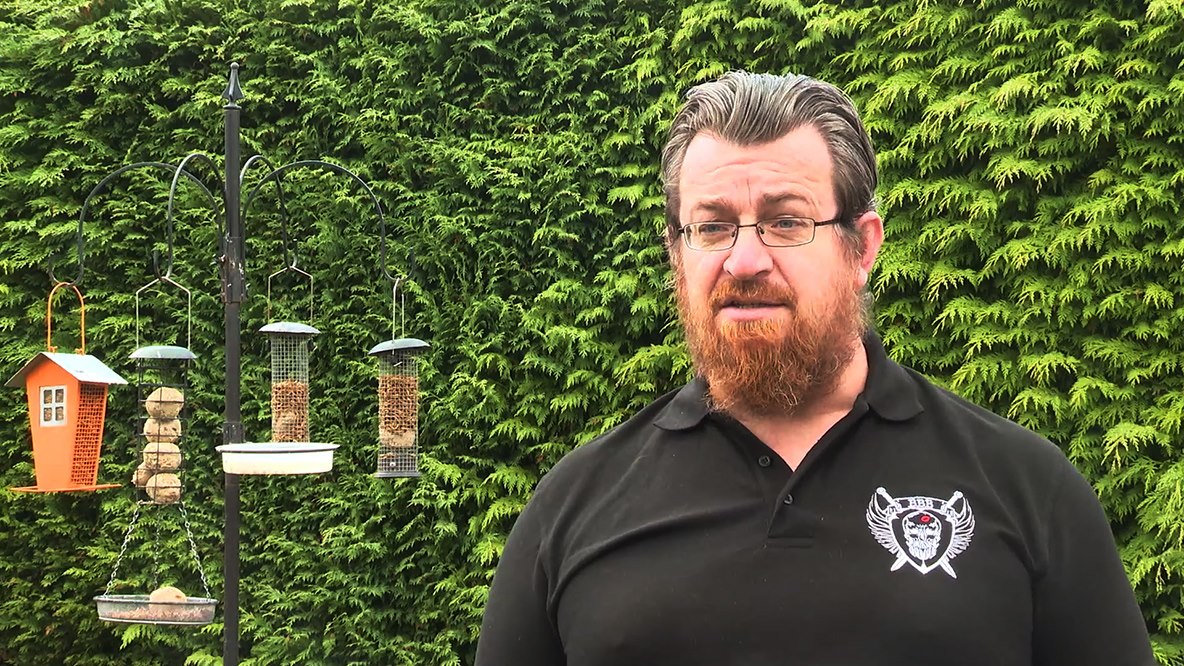 When those sources of income dried up overnight, he turned to The Wise Group to get help through the government's Fair Start scheme.
Mr Atkinson, a former delivery driver, renewed his paperwork and is now back on the roads.
He said: "I signed up with the volunteer scheme which the government had running to help out locally, but I never heard anything back from that.
"It was a case of, well I know I can drive seven-and-a-half tonners, I can go delivering stuff… I did my 35-hour course and I was back in work on the Monday."
But the group which supported Mr Atkinson is well aware that not everyone will be as lucky as him.
Sean Duffy, chief executive of the Wise Group, told STV: "Those who had already experienced challenges have arguably been displaced further.
"We've got to not forget about those members of our society that required that help pre-covid, so they can also be part of any economic recovery."
Working Rite, a charity which helps young people into employment by offering apprenticeships and training, is taking a similar stance.
Many of its mentees come from challenging backgrounds and often did not thrive at school.
But while the youngsters' work placements have been on pause, they've been completing online training courses, including ones focusing on Covid-19 awareness.
Its chief executive Dennis Murphy is concerned about labelling under-25s as the so-called "Covid generation".
"If you keep repeating that, then you're just going to see it through," he told STV. "It's going to be self-fulfilling, and really we don't agree with that.
"Our young people have astounded us during lockdown, in how hard they've been working to position themselves for coming out of this… they have a whole lot of energy, and they want to help."