From the age of just 13, Graeme Armstrong was involved in a world of gangs and drugs, his mother left terrified by his lifestyle of literal highs and extreme lows.
Then he read the book that changed his life – Irvine Welsh's iconic novel Trainspotting.
Renton, Begbie and Sick Boy inspired Graeme to go to university and start writing down his experiences of life growing up in Airdrie.
Now 29, his debut novel The Young Team has topped the bestsellers charts, claimed awards and is about to be made into a television series.
"When I walked into Stirling University I was a drug addict and a ned and when I left I was a Masters graduate," Graeme told STV News.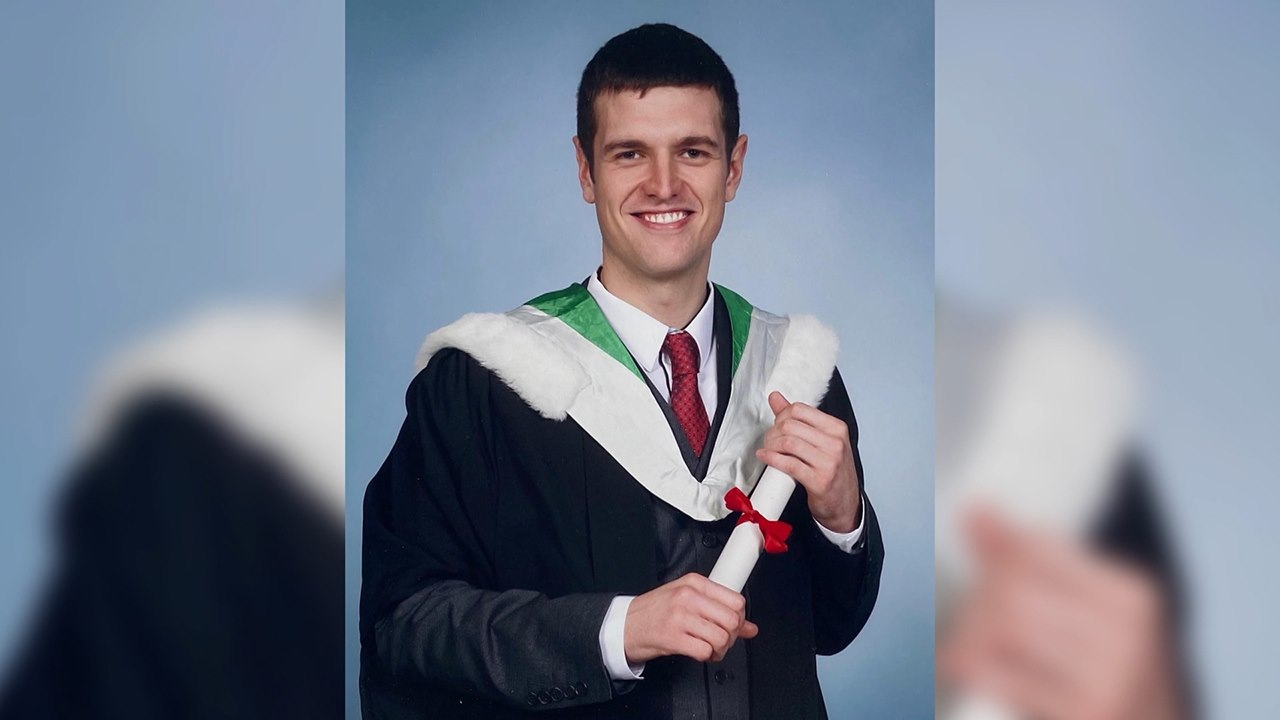 "I was frustrated at the state of things and just thought 'I'm going to do something about this. I'm going to write about this'.
"I had literally just stopped taking drugs. I had still been living a life of gangs in Airdrie. I just stopped and I started writing this novel.
"Writing a book and going to university saved my life."
Many authors describe writing about their own life experiences as cathartic, but for Graeme the process was not always like that.
"There's a lot of trauma and hurt and pain in The Young Team," he said. "Talking about mental health, talking about loneliness, talking about that sensation in your youth was something I felt was really important.
"I was now drug-free. I was 23, 24-years-old and I hadn't done anything. When I compared myself to other people that were graduating, all I had done was live the life of an Airdrie ned and lived that to the fullest."
The Young Team tells the story of Azzy Williams, who is involved in gangs, drugs and crime in North Lanarkshire, and draws on many real-life incidents.
It's also written in Airdrie vernacular, which while putting up barriers to finding a publisher was non-negotiable for the author.
"It was rejected 300 times," Graeme said. "The majority of it for language reasons because it's written in a particular dialect of North Lanarkshire, which isn't always popular but very important in terms of representing your community."
Now, that community is set to be represented on screen, with Synchronicity Films turning it into a TV drama, and what publishers previously turned their noses up at, the production company is determined to let shine.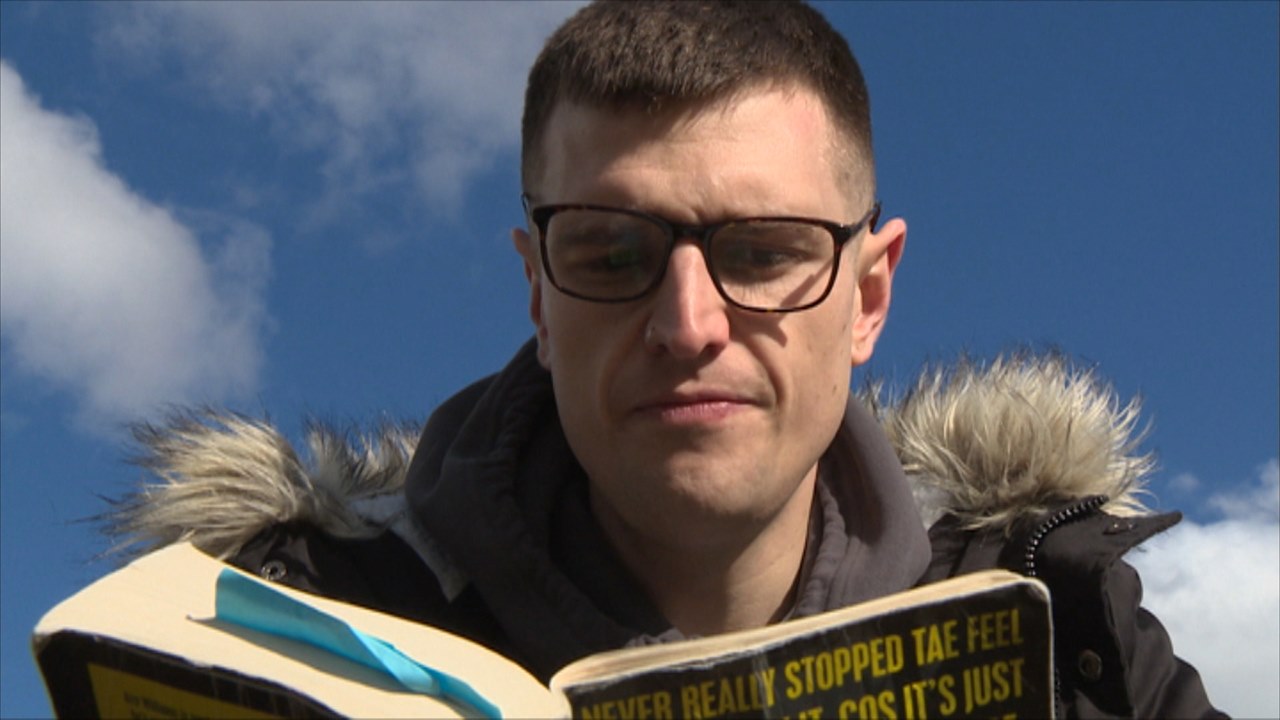 Claire Mundell, creative director at Synchronicity Films, said: "This is a very particular dialect of the English language. A dialect that we never hear and often people make judgements about and I think we really want to challenge the audience with that to show the prejudices that are at play."
Graeme, who is a consultant on the TV version, is also determined that his representation of working-class youth culture is accurately portrayed.
"There's a lot of responsibility on my part as well as the production company to get this right," he said. "We are representing a lot of people who have never seen themselves on screen before."
Now a full-time writer, working on the TV series as well as a new documentary on the rave scene for BBC Scotland, Graeme also takes time to deliver talks and workshops to everyone from troubled teens to prisoners.
"The guys in Shotts prison serving life sentences are easier to reach than the 14-year-olds in Coatbridge and that's the reality of this, cause those guys realise they've taken the bad road," he said.
"I was one of those young men living it and I was very hard to reach – loads of people tried unsuccessfully, but I pulled it back later on. Not everybody's as lucky as me and I've lost friends to that so I am passionate about helping if I can."
Reflecting on all this and starting to enjoy success after a long, difficult road to get there, is Graeme now living the dream?
"I remember getting my conditional [offer to study] from Stirling and that was an impossible dream for me. Everything else is an absolute fantasy. I'm very, very proud."